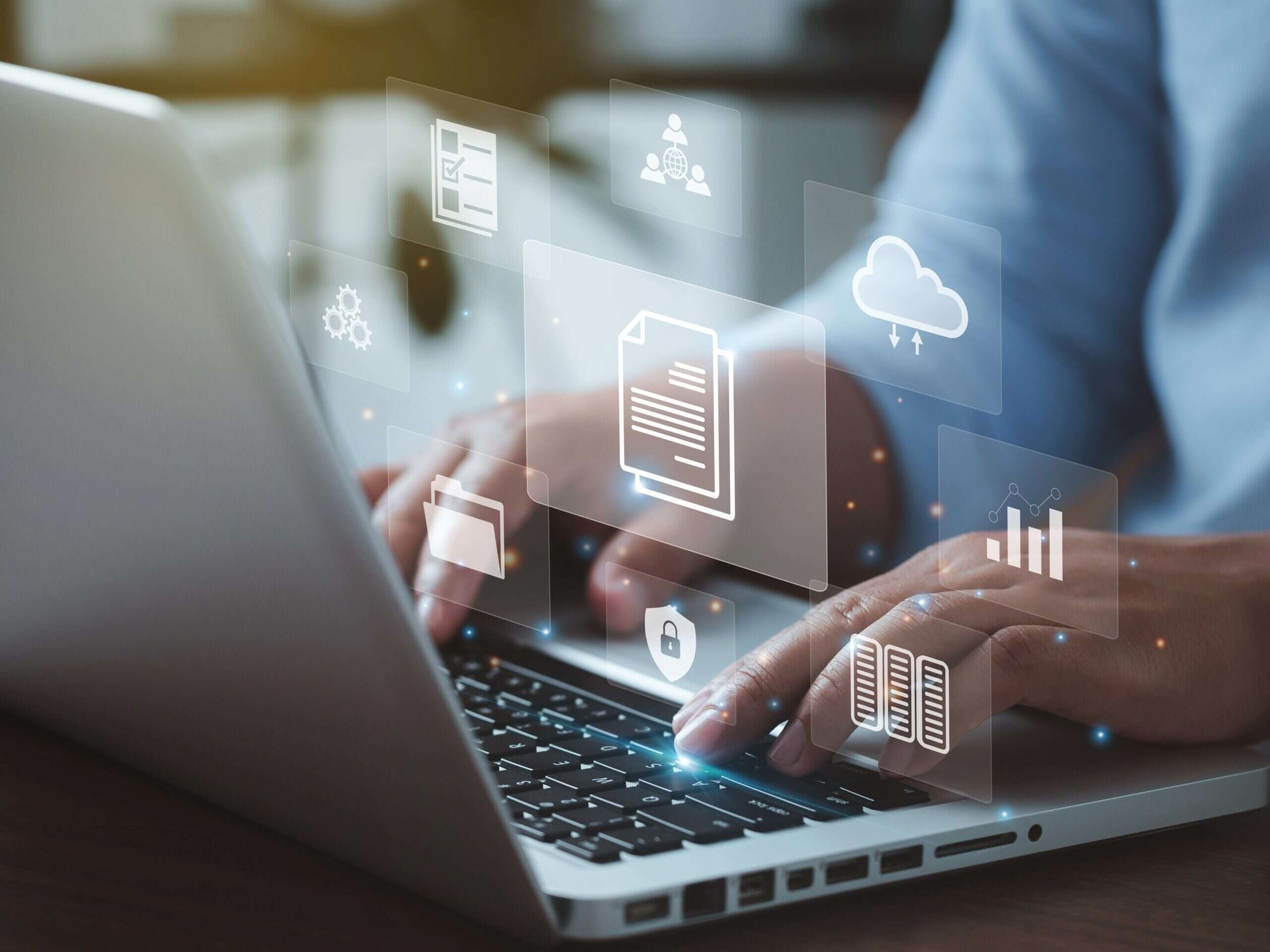 Welcome to Press Gazette's directory of recommended companies providing services to the news publishing industry. Contact Richard Jamieson to enquire about working with Press Gazette as a commercial partner: richard.jamieson@ns-mediagroup.com. Scroll down for recommended companies providing solutions for publishers in:
Adtech | Automation | Consulting/Strategy | Business Platform | Content Management Systems | Digital Editions | Invoicing/Payments | Legal Services | Licensing/Copyright | Marketing | Podcasting | Speech-to-text | Subscriptions/Paywalls | Video
Adtech
Opti Digital is a company that develops in-house advertising technologies that allow online publishers and sales houses to efficiently optimise their online revenues.
Smartico's Smartads service takes any print ad sold to a small or medium-sized business and turns it into a "mobile-first, swipe-able, high quality ad with the landing page that goes with it".
Bridged Media is a no-code SaaS for media publishers and content marketers to boost reader retention and personalise conversion journeys using GPT and NLP tech.
Automation
iMatrics is a metadata and taxonomy partner for publishers using AI and automation to deliver search optimisation for publishers.
United Robots is the world's leading company providing automated news for publishers. It has created a unique Content-as-a-Service platform, where it builds the robots and sends the automatically-generated content they produce straight to publishers' CMS, sites or apps.
Consulting/Strategy
Manifesto Growth Architects are the pioneers of growth strategy consulting. They specialise in business models that grow audience engagement and value over time, like membership, subscription, loyalty and D2C.
Business Platform
Affino is the leading unified business platform for media companies. The Affino SaaS Platform provides a complete single customer view solution for engaging with and monetising audiences.
Commenting Systems
Metype by Quintype enables publishers to effortlessly integrate comments and reactions into their digital property with features such as comment moderation, profanity filters, spam detection, and shadow banning.
Content Management Systems (CMS)/Publishing Platforms
Atex is a leading software company selling solutions for media-rich industries. It is committed to helping companies build revenues and reduce costs through products that are increasingly personalised, localised, collaborative, contextually relevant and available on-demand.
Big Bite transforms online publishing through the delivery of scalable digital solutions, products and plugins, exclusively built on WordPress – the world's leading CMS for news publishers.
Bold by Quintype enables publishers to create, distribute, and monetise their content across multiple channels and devices from a single CMS.
CUE content management (CMS) and digital Asset Management solution (DAM) from Stibo DX is the core of the best-run newsrooms worldwide.
Glide Publishing Platform (GPP) is a publisher-ready, cloud-native content management system (CMS) for publishers created by publishing industry professionals. Glide removes content management obstacles and lets you focus on what really matters – content excellence.
Livingdocs is a modern digital content creation and publishing system used by some of the biggest news publishing brands and digital media companies.
Pugpig works with publishers to conceive, launch and run their digital platforms, working hand-in-hand with them every step of the way; offering advice on product strategy, getting everything up and running, supporting them once they're live and making sure they get the most out of the Pugpig platform.
Digital Editions
Branded Editions from PressReader is the award-winning digital publishing solution that powers leading global newspapers, magazines and digital kiosks, including The Times (of London), The Guardian, The New York Times, The Washington Post and more.
Invoicing/Payments
OutVoice is a freelance management and payments platform which helps publishers manage freelance contributors anywhere in the world.
Legal Services
David Banks is an editorial legal trainer and media law consultant who helps you avoid legal risks, whether they are online, on social or in print.
Licensing/Copyright Services
NLA Media Access is the UK's leading organisation providing content licensing and copyright services.
Live Reporting Platform
Norkon live reporting platform for publishers enables up-to-the-second live news, financial market data and audience interactivity.
Marketing
Content marketing and lead generation tool Lead Monitor was launched in 2020 by New Statesman Media Group. Recognising the need for modern marketers to be closely aligned with sales and business objectives to show and justify ROI, Lead Monitor was designed to fulfil three basic needs: Create content, target an audience and generate leads.
Podcasting
Auddy is one of Europe's fastest-growing podcast companies delivering end-to-end premium audio podcast publishing solutions for creators, advertisers and businesses.
SEO
iMatrics is a metadata and taxonomy partner for publishers using AI and automation to deliver search optimisation for publishers.
Speech-to-text Platforms
Trint is a speech-to-text content creation tool for publishers that uses AI technology to let its users edit, transcribe, translate and share their content, all from one platform
Subscriptions/Paywalls
Accesstype by Quintype allows publishers to experiment with different monetisation models, including but not limited to pay-per-story, subscription groups and plans, coupons and campaigns, as well as metered paywalls.
Advantage from AdvantageCS is a global marketing, subscription and membership management platform for publishers that provides a flexible, comprehensive solution.
Evolok is the total, modular solution providing a sophisticated digital subscriptions platform for publishers.
Mather Economics is the global leader in subscription analytics and yield management. They apply world-class data science to optimize customer acquisition, engagement, retention, and profitability.​
Piano enables the world's largest media companies and brands to accelerate their subscription, advertising, analytics and personalization initiatives in order to engage, monetize and measure content experiences.
Zephr's intelligent paywall solutions offer publishers the ability to build, test and optimise digital subscription journeys to accelerate revenue growth.
Video
EX.CO is the world's leading publisher-first video technology platform empowering publishers to own their video strategy for maximum yield.
Wochit's video creation platform for publishers and brands empowers users to create compelling on-brand video content with revolutionary ease on a massive scale.
Email pged@pressgazette.co.uk to point out mistakes, provide story tips or send in a letter for publication on our "Letters Page" blog