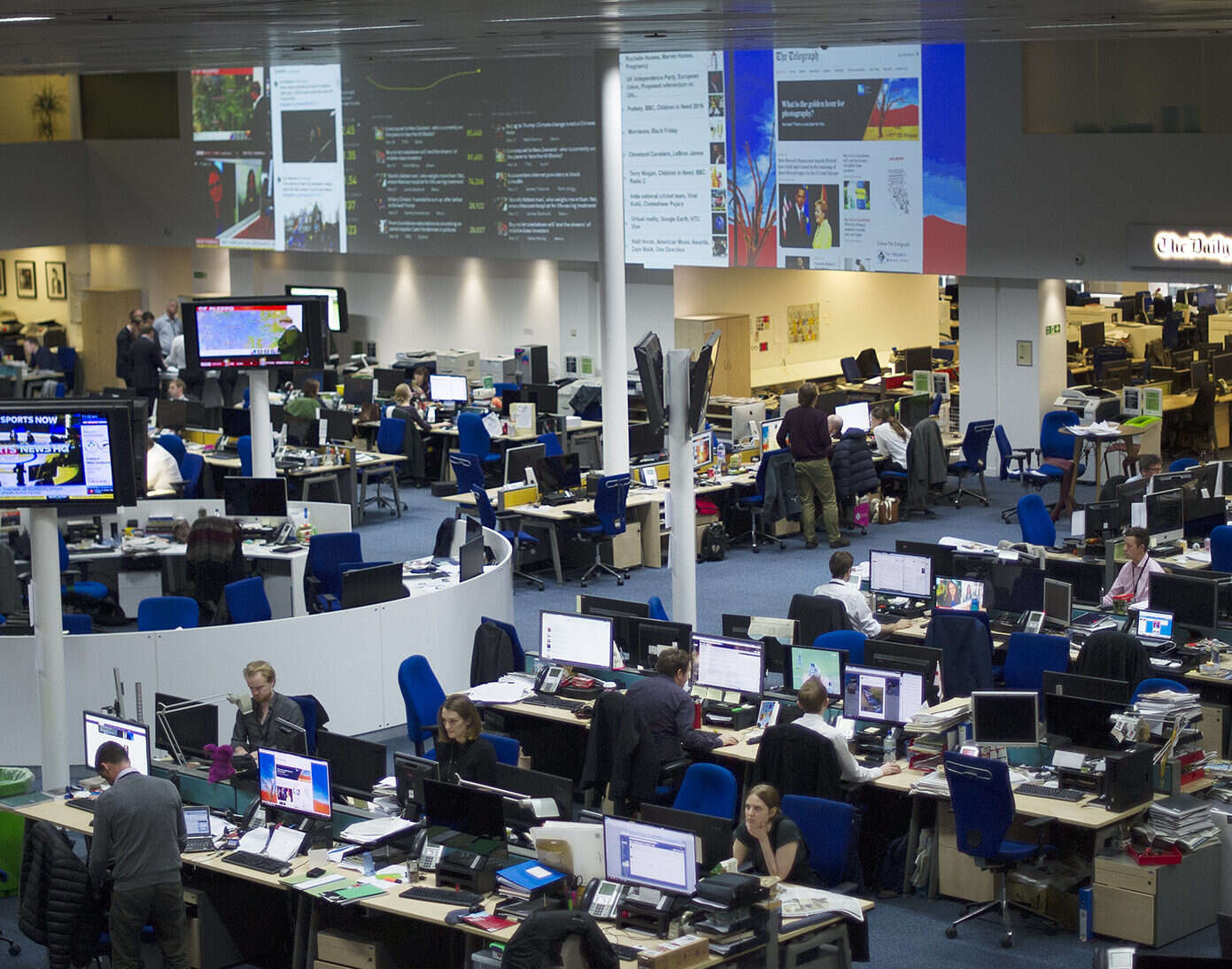 Press Gazette's summary of the latest moves and personnel changes in senior UK media jobs. Refresh page for latest updates.
(If you have some job news to share, email pged@pressgazette.co.uk. Advertise your job vacancies on Press Gazette here.)
---
Gannett | Interim president and USA Today publisher
10/11/22: Henry Faure Walker, the chief executive of UK regional publishing giant Newsquest, is to take on a new interim leadership role at Gannett, Newsquest's parent company, in the United States.
The company, which owns hundreds of news brands across America, announced on Wednesday that Maribel Perez Wadsworth will be stepping down from her role as president of Gannett Media and publisher of USA Today.
Faure Walker will succeed Perez Wadsworth on an interim basis while retaining his Newsquest job and remaining in the UK.
In a filing with the Securities and Exchange Commission in the US, Gannett said Perez Wadsworth would be stepping down on 31 December.
---
DMG Media | Global publisher of sport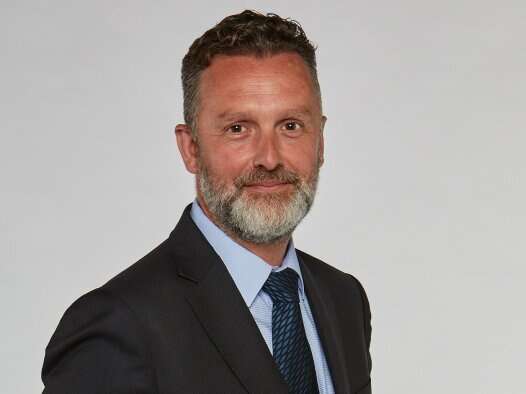 8/11/22: The Mail newspapers have re-hired Lee Clayton, who previously oversaw Daily Mail, Mail on Sunday and Mail Online sports coverage,  to the newly-created role of global publisher of sport.
Clayton is currently head of Talksport, which he joined following 14 years at the Mail.
The Mail said Clayton "will be charged with overseeing DMGT Media's sports output around the world, creating new sports content streams and reflecting the growth in multiple digital platforms".
Daily Mail editor editor Ted Verity said: "As a leader and innovator, Lee is the best in the business and I am delighted that he's coming home to the Mail. Four years of hurt while he was away, never stopped me dreaming.
"I'm certain Lee's knowledge and passion – combined with the unrivalled brilliance of our newspaper and online teams – will make this one of sport's greatest comebacks."
Clayton begins in his new role on 23 January.
---
Time | Chief executive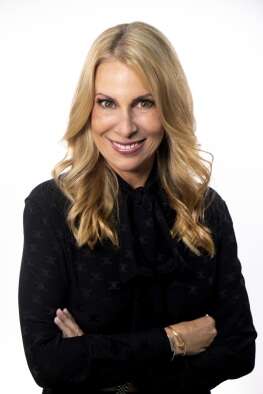 8/11/22: Jessica Sibley, the chief operating officer of Forbes, has joined Time as chief executive.
She replaces Edward Felsenthal, who will continue as editor-in-chief of Time magazine and take on a new role as executive chairman.
Felsenthal has been editor-in-chief since 2017 and chief executive since 2018 when Time was taken over by tech entrepreneur Marc Benioff and his wife, Lynne.
Before becoming chief operating officer of Forbes, Sibley was chief revenue officer, chief sales officer and senior vice president of US and Europe. She has also held senior roles at The Wall Street Journal, Bloomberg and Conde Nast. She starts her new role on 21 November.
---
BBC News | Director of News Content
7/11/22: The BBC has appointed interim director of news content Richard Burgess to the same role on a permanent basis.
According to his Linkedin account, Burgess has previously been head of BBC sports news and BBC radio sport; the BBC's UK news editor; and executive editor for UK news content. He took up his interim role as director of news content in January.
BBC director of journalism Jonathan Munro said that during Burgess' interim tenure, he "has been instrumental in our coverage from Ukraine, the death of the Queen, a period of immense political turbulence and the deepening of the cost of living crisis".
---
Government | Director of communications
31/10/22: ITV News' head of UK news, Amber de Botton, is joining Prime Minister Rishi Sunak's new administration as its director of communications.
De Botton, who last week made two appearances on the shortlist for Press Gazette's British Journalism Awards for ITV News' partygate coverage, is the second ITV journalist to join the government in recent years.
In April 2020 then-Chancellor Rishi Sunak hired former ITV News national editor (and wife of his close friend, Spectator political editor James Forsyth) Allegra Stratton to be his head of strategic communications. Stratton would be poached later that year by then-Prime Minister Boris Johnson to be his spokesperson for televised briefings – only to become the face of the partygate scandal in late 2021 when ITV News obtained footage of Stratton at a briefing rehearsal laughing about a rule-breaking party.
---
Hearst UK | Chief executive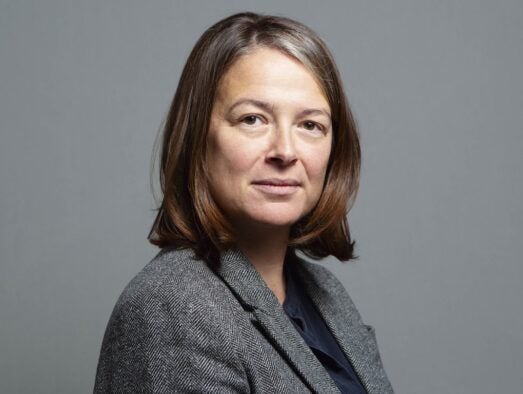 27/10/22: Katie Vanneck-Smith, co-founder and publisher at "slow news" outlet Tortoise, is to depart the outlet to be chief executive of magazine publisher Hearst UK.
Vanneck-Smith, who helped set up Tortoise in 2018, had previously served as president of The Wall Street Journal and Dow Jones.
Hearst Magazines president Debi Chirichella said Vanneck-Smith is "an entrepreneurial leader with experience building and monetising audiences. Her passion for media and profound understanding of clients and customers' needs in a digital world will enable us to build on Hearst UK's solid foundation."
Earlier this month, Vanneck-Smith explained to an audience at the Publisher Podcast Summit in London how Tortoise's audio team had become profitable within its first 12 months of operation.
She starts work at Hearst on 1 December.
---
BBC | US leaders
24/10/22: The BBC has announced the appointment of two new editorial leaders for North America who will "spearhead and deliver the growth of BBC News in the US".
Saeed Ahmed has been named as head of digital journalism, US, for BBC News. Based in Washington, DC, Ahmed joins from NPR, where he was director of digital news, and will report to Stuart Millar, digital executive editor.
Jen Brown, previously of NBC Universal where she helped launch the Peacock streaming service, will be senior vice president of programming and content strategy, global digital news and streaming.
Based in New York, Brown will be responsible for "defining the wider content strategy for the BBC's news and factual digital platforms outside of the UK".
Brown will report to Jennie Baird, the BBC's executive vice president and managing editor of global digital news and streaming, who joined the corporation earlier this year from News Corp.
---
BBC Media Action | CEO
19/10/22: The chief executive of the BBC's international charity BBC Media Action is retiring in spring 2023 after 13 years in the role.
Caroline Nursey OBE has overseen the charity's growth to have a footprint supporting independent media in 22 countries and annual income of nearly £40m.
Nursey said: "Through the Ebola outbreaks in West Africa, the Nepal earthquakes of 2015, the pandemic, the prospect of a freer society in Afghanistan before falling to the Taliban, and now through the war in Ukraine, our dedicated staff and our partners continue to ensure that trusted information – more needed and precious than ever – is brought to our audiences, when and where they need it most, so that they can make sense of events, adapt, and create a better life for their families.
"Some of my most enduring memories come from visits to our country offices – sitting under a mango tree in South Sudan, in a community without mobile phones, TVs or radios, listening to our health programme on a wind-up radio and hearing families discuss the information afterward. It reminds me that, even as digital media advances, we are still able to reach people when no other media can.
"I will miss BBC Media Action tremendously and I am very proud of all we have accomplished together."
---
Irish Times | Editor
18/10/22: The Irish Times has appointed Ruadhán Mac Cormaic as editor, succeeding Paul O'Neill from 26 October.
Mac Cormaic, who will join the publisher's board, has been an assistant editor at the newspaper since 2007 and his previous roles included foreign affairs correspondent, legal affairs correspondent, Paris correspondent and migration correspondent.
He said he was "beyond proud to have the chance to work with such exceptionally talented journalists".
O'Neill, who first joined the Irish Times in 1989, has been editor for five years and served as deputy for eight years before that.
---
BBC | Any Questions? host
14/10/22: The BBC has appointed Alex Forsyth to host the panel programme Any Questions? on Radio 4, succeeding Chris Mason after he was appointed political editor.
Political correspondent Forsyth's first programme will air on Friday 4 November from East Midlands Airport, with members of a live audience putting questions to a panel from across the political spectrum.
Forsyth said the programme "is one of the rare forums that allows people to put their questions directly to politicians and leaders, and I see my role as trying to get the answers they seek".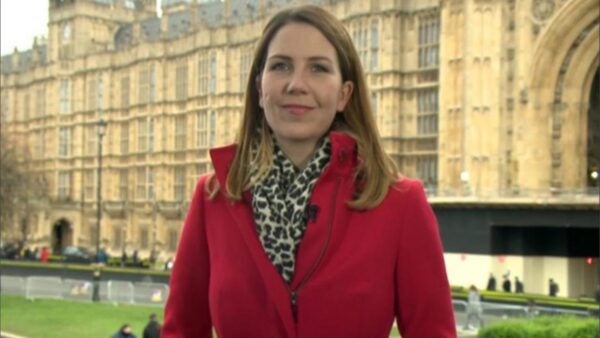 ---
DailyMail.com | Columnist
11/10/22: Mail Online's US arm DailyMail.com has signed Maureen Callahan as a columnist.
Callahan wrote for the News Corp-owned New York Post for ten years until her last column was published on 29 August. She joins columnists such as Meghan McCain and Dan Wootton at the Mail.
She said: "I hope to offer fun, unexpected and thought-provoking takes on the news and the people who — for better or worse — make it."
DailyMail.com editor-in-chief Gerard Greaves said: "Throughout her career, Maureen has had her finger on America's pulse. DailyMail.com readers can anticipate her no-holds-barred take on the latest news – whether it be out of Washington, DC or Hollywood.
"Her writing is engaging, informative and entertaining, and I look forward to what she will bring to our website."
---
Bloomberg | Senior columnist
11/10/22: Bloomberg has announced recently exited Money Week editor-in-chief Merryn Somerset Webb as a senior columnist.
Somerset Webb, who served as Money Week's launch editor in 2000, starts at Bloomberg next month. She will write a weekly column for the business publisher about investment and personal finance, and will at a later date host a podcast "as part of an expansion of Bloomberg's wealth content".
The outgoing editor follows colleague John Stepek, a 17-year Money Week staffer who moved to Bloomberg's wealth team as a senior reporter in September.
---
GB News | Chief digital officer
6/10/22: Geoff Marsh, the Reach editorial director who built Express.co.uk into an SEO powerhouse, is leaving to head up GB News' digital efforts.
The broadcaster, which has grown its online audience much faster than its television one, said Marsh will  "lead the company's investment in digital journalism and distribution across its website, apps, videos, and social media."
In a statement, Marsh said: "I've seen the growing impact GB News is having, both on the UK media landscape and – more importantly – among audiences across the country… Its fast-growing reach across all platforms – TV, radio, social and online – proves there's a huge appetite for that."
"I can't wait to help scale that and establish GB News as one of Britain's top digital destinations."
Speaking to Press Gazette last year, Marsh revealed that at the Express website 60% to 70% stories were driven by topic, rather than the news agenda.
---
Yahoo News | General manager
5/10/22: Yahoo News has poached the managing editor and chief product officer of The Washington Post, Kat Downs Mulder, to be its own general manager and senior vice president.
Yahoo said that in her role at "this newly consolidated business," Downs Mulder "will oversee global products, editorial and strategy for a unified Yahoo News, including the Yahoo homepage, news, entertainment and lifestyle content".
Much of Downs Mulder's work at the Post involved product design and user experience, for example reducing friction for for would-be subscribers and encouraging mobile-first storytelling.
Downs Mulder said: "My time leading news, product and engineering highlights the importance of evolving as the industry changes…
"I look forward to being part of this next chapter of Yahoo's journey as we develop products and services that will shape the future of how people get their information."
Read more job moves from before October 2022 below
Email pged@pressgazette.co.uk to point out mistakes, provide story tips or send in a letter for publication on our "Letters Page" blog