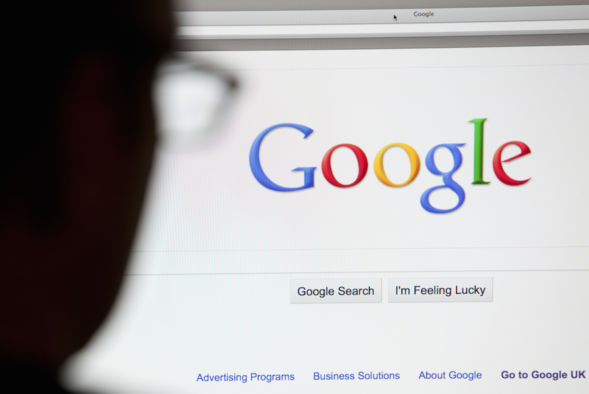 With Facebook now eschewing news there is more need than ever for journalists to ensure their work is performing well on Google.
While sub-editors are on the decline SEO-editors, those who specialise in search engine optimisation, are on the rise.
Most free-to-air websites are obsessed with trying to work out how best to get their content to feature on both Google News and Google search results. Other search engines are available, but Google dominates with around 90 per cent of the market in the UK.
Here Barry Adams, from SEO consultants Polemic Digital, answers Press Gazette's questions about the digital dark arts.
What the most important thing to bear in mind when it comes to SEO tips for writing online?
"It's always important to understand that Google isn't human and doesn't understand language in the same way that humans do. Puns, jokes and wordplay don't work with search engines. It's an old-fashioned machine system that needs signposting.
"If you want your article to show up for a certain search you have to put that specific person or event in the headline, ideally in the first six words."
Is it necessary to repeat those search terms in the copy (achieving the optimum keyword density is favoured by some online SEO tools)?
"It's more important to work with synonyms. Use different ways of understanding it. It really helps search engines understand the content.
"A lot of my news clients have a specific tone. They shouldn't change that. The headline is by far the most important aspect. With the copy it is more important to keep your own tone."
In SEO-terms, what's the ideal word-length for an article?
"Google News asks for at least 80 words. I would say aim for at least 200 words if you want any ranking on Google News. It doesn't like articles that are too long. Google's web search is a very different system and tends to favour content that is between 1,500 and 2,000 words.
"Longer pieces tend to attract more links and be seen as more authoritative and stories that are over 800 to 1,000 words don't tend to get picked up by Google News."
What about links?
"A lot of newspapers are very stingy when it comes to linking to external websites, but it's not a problem.
"If there is a relevant link that adds value for readers then put it in there. The only problem comes if the links are commercially incentivised – links for websites in exchange for content placement. You have to be careful on that as Google frowns on it."
Any advice for a low-traffic website looking to get established?
"It's fairly hard, if not impossible, to go head-to-head with big established publishers. They have so much authority and trust when it comes to Google search. If you're a niche publisher focusing on a specific sector or industry you stand a much better chance of competing."
What's coming down the line?
"Alexa, Amazon Home and Echo are changing the way people consume news. People are having the news read out to them and this is going to change the way people search."
Any SEO myths you would like to shoot down?
"Keyword density. It's simply not true any more as long as it is in the headline.
"SEO is not really a dark art. It's common sense. It's being good at what you do and doing that over a prolonged period of time. It will reap rewards over the long term."
Picture: Reuters
Email pged@pressgazette.co.uk to point out mistakes, provide story tips or send in a letter for publication on our "Letters Page" blog