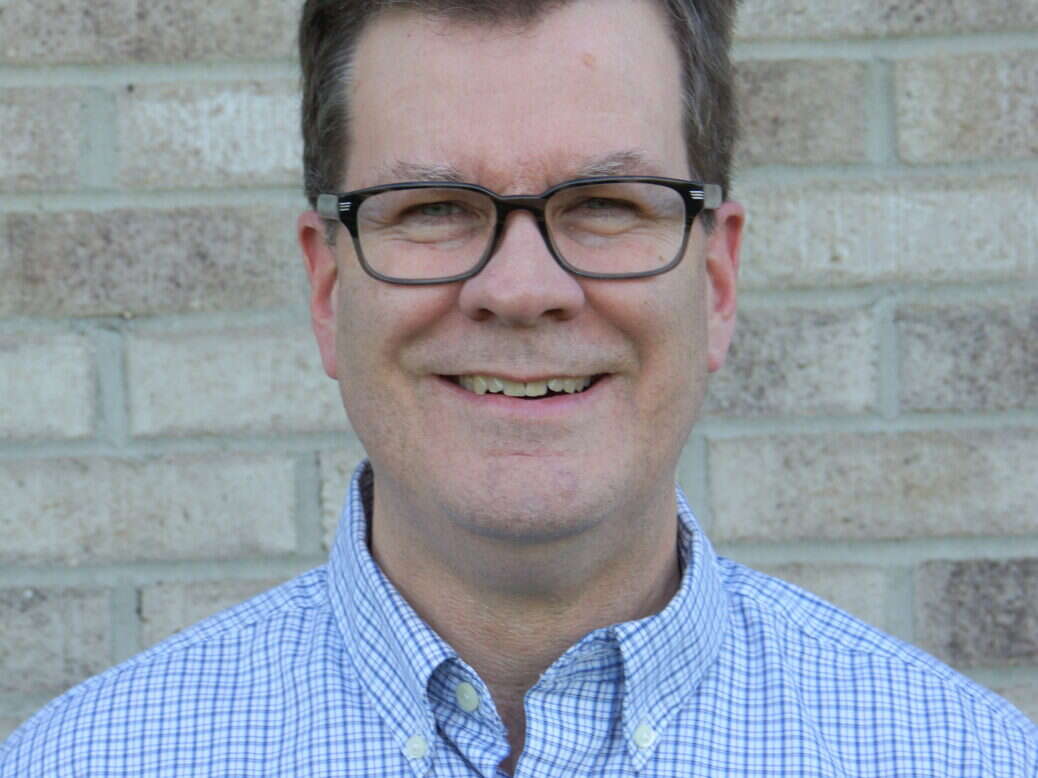 Vice president and chief product manager of AdvantageCS Dan Heffernan answers Press Gazette's questions about the future of media technology. AdvantageCS provides a subscription management and order processing platform for publishers.
What do you see as the biggest challenges for quality media going into the next phase of the digital age?
"Bringing their revenue numbers up to former print levels via reader revenue and digital advertising plus podcasts, games, cooking, videos or any other diverse revenue streams that the media company can exploit. We all know that digital subscriptions are growing and the reader revenue along with it. But with print advertising revenue being slashed or already gone in some cases, many publishers have found themselves struggling to keep their heads above water."
How is AdvantageCS helping publishers to address these challenges?
Free White Paper
Solutions for News Media: How publishers can increase revenue
By AdvantageCS
"AdvantageCS provides a broad offering of capabilities which allow publishers to experiment with new pricing and selling models. For example, a book publisher might try selling ebooks in a continuity series, such as a 'book of the month' type model. Or a journals content publisher might bundle various titles together by topic to sell as a collection. Some publishers are looking to convert subscribers into members to increase loyalty. The Advantage platform allows our clients to try things out at no cost."
What advice do you have for publishers on surviving the current economic downturn?
"Keep producing the quality content that got you where you are. Sure, diversify into new areas, but don't take your eye off the quality, creativity and inspiration that your readers are passionate about. They consume your content because it improves their lives in some way. Don't let up on producing that compelling content. Then work with an analysis partner to find the price points that will enhance your revenue without increasing churn. Consumers can be very sensitive to economic downturns."
What do you see as the big opportunities for publishers in terms of growing revenue in the next few years?
"Finding that sweet pricing spot that encourages growth. Working with the onboarding process to tweak it into providing retained, habitual and happy readers. Experimenting with diverse revenue streams and being willing to make mistakes. Some things will surprise you and stick."
What do you think are the technology themes which publishers need to be most aware of in the coming years?
"AI is becoming ubiquitous, but don't forget to insert human intelligence into the processes where you use it to complement the artificial. The amount of data which can be used to help with pricing, offers and bundles is fantastic, but you need smart people to interpret and then use that data effectively. Hire data analysts as well as creative people for your marketing team."
Email pged@pressgazette.co.uk to point out mistakes, provide story tips or send in a letter for publication on our "Letters Page" blog