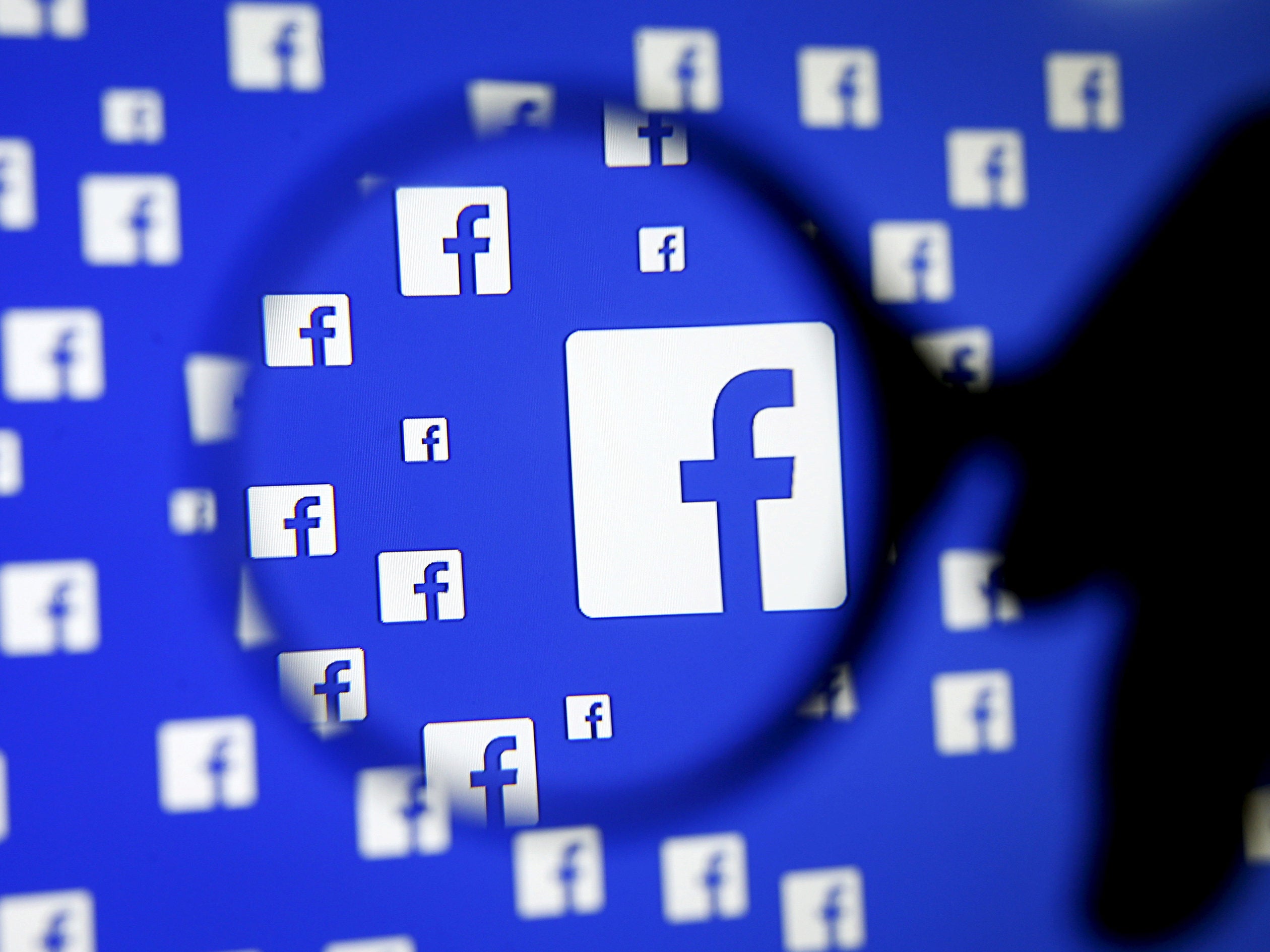 A report into how existing news publishers make money through Facebook has found that the revenue they earn directly from the social network "will not pay for a traditional newsroom".
The report, commissioned by the World Association of Newspapers and News Publishers (WAN-IFRA), found Facebook contributed an average of 7 per cent to the digital income of its members.
It said that even for the most successful digital news publishers in the USA, "the revenue shared by the leading platforms is too low to fully fund editorial operations".
The report also claimed that Facebook "seems to share proportionally less revenue with content creators" than other platforms, such as Google and Twitter.
Report author and University of Oxford researcher Grzegorz Piechota said: "In general, publishers really do not make significant money on Facebook.
"Even leading news publishers in the US that have embraced the idea of cross-platform publishing and have built vibrant communities on Facebook have not really been able to monetise their engagement with the platform's products.
"This is obviously an area Facebook can improve, and it says it will."
The report said Facebook and Google have "out-competed all content creators" and that the web giants now dominated the global advertising market as a Duopoly, also capturing most of its growth.
Press Gazette's Duopoly campaign has warned the web giants are harming the journalism industry by sucking up most of the £10bn plus spent on digital advertising annually in the UK alone.
According to media strategists OC&C, by 2020 the pair will take 71 per cent of all the money spent in the UK on digital advertising, leaving little space in the market for news publishers.
Last year Google is reckoned to have taken half of the £5bn spent on digital advertising in the UK and Facebook more than £1bn. This compares with less than £500m in digital advertising taken by every national and regional newsbrand in the UK last year.
While Google dominates search advertising online, Facebook is believed to take the lion's share of digital display.
The report said news publishers' investment in distributing content online had been driven by the assumption that "the higher the reach, the higher the revenue".
But it said Google and Facebook "have aggregated audiences at a scale that redefines the term 'mass' in 'mass media', adding: "Armed with superior advertising segmentation and targeting technology, they have transformed the way advertising is bought and displayed."
The report recommended that news publishers "build sound businesses" outside of the social media platforms "rather than outsourcing their future to them".
It said: "While it is still possible to build a digital content business based solely on advertising, to do so publishers would need to accept trade-offs that include significantly lower content creation costs, optimisation of topics and formats for platform distribution, total submission to platforms' algorithms and chasing audiences beyond home markets, as our case studies show.
"New business models, e.g., digital subscriptions, e-commerce and branded content, seem to offer news publishers greater returns in the short term than do the platforms' monetisation programmes, and even greater returns than digital advertising in the long term, another case study reveals."
Piechota said "digital pure players" – those news outlets who have no print product and started out online (the likes of Buzzfeed and Business Insider) are betting that the online media industry will develop like cable TV, "meaning platforms sooner or later will start to pay quality publishers for content, to keep their audiences and differentiate themselves from other platforms".
But Piechota said it was a "big bet", adding: "It reminds us of another gamble by The Guardian in the UK, which invested in a substantial worldwide presence, hoping that digital ad revenues would be sufficient to fund at least a few big global-news outlets.
"Last year, former editor Alan Rusbridger admitted that The Guardian's prediction never materialised 'because it all went to Facebook'."
He said: "Maybe it's time to admit that the digital-ad-based business model alone is not going to fund the news industry, and focus on developing other models."
Nick Tjaardstra, director of global advisory at WAN-IFRA, said: "For many upcoming pure players Facebook is the business model… It is also the distribution point for sponsored content that builds on the brands they built using Facebook.
"They follow the basic venture capital approach to building a new platform: focus 100 per cent on scale and worry about monetisation later.
"That model does not work for media incumbents. At the very least, the revenue they earn directly through Facebook will not pay for a traditional newsroom."
Picture: Reuters/Dado Ruvic/Illustration/File Photo
Email pged@pressgazette.co.uk to point out mistakes, provide story tips or send in a letter for publication on our "Letters Page" blog