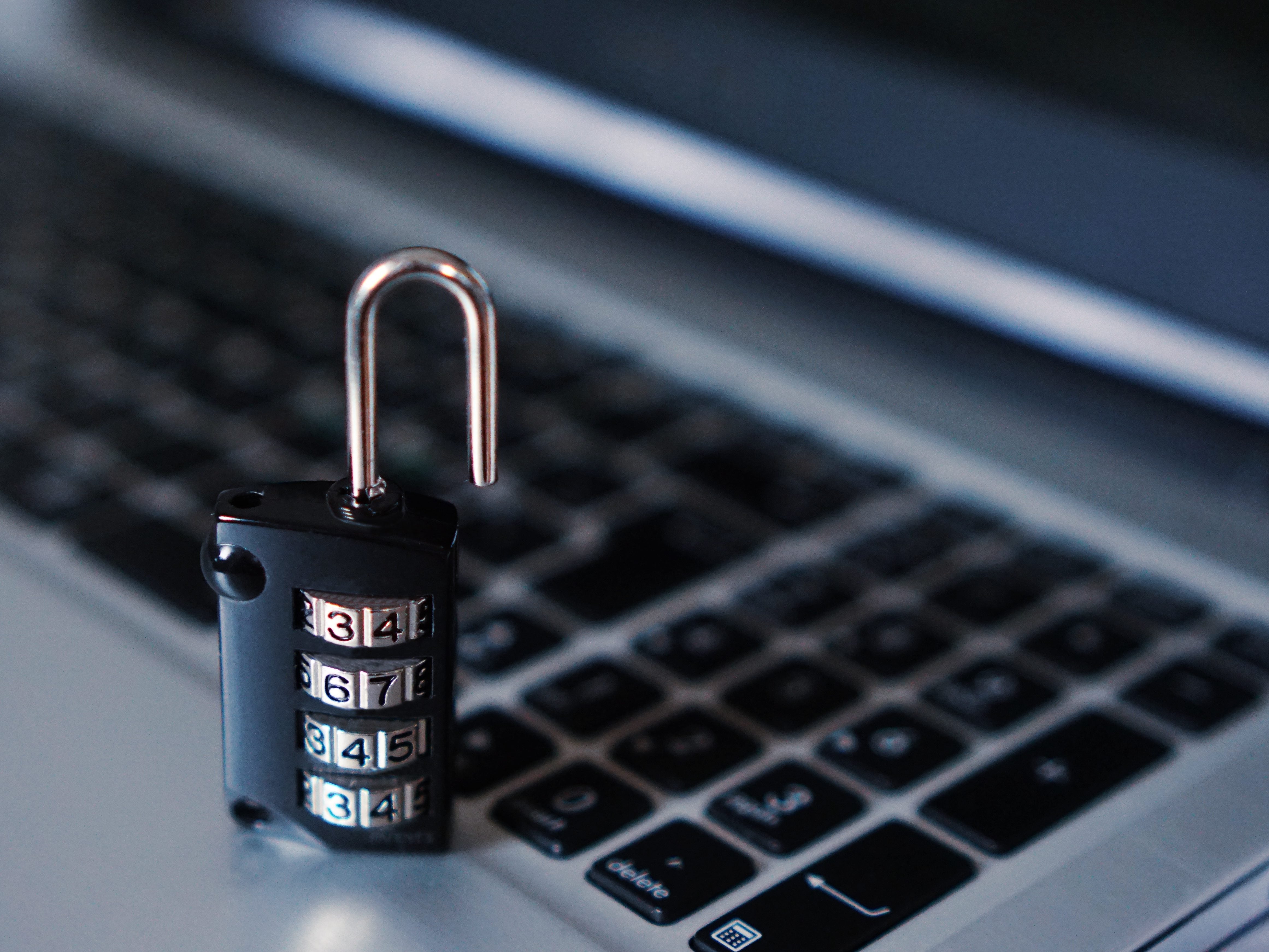 A Guardian-backed study on protecting sources and whistleblowers in the digital age has urged news organisations to strengthen their policies on using secure technology to protect sources.
It also called for journalists working with confidential sources to be given more training on the "practicalities and limitations" of their care and protection and said this should also be offered to trainee journalists "as an integral part" of university or NCTJ journalism courses.
The report, titled Protecting Sources and Whistleblowers in a Digital Age, was launched at the House of Lords yesterday and is based on research by the Institute of Advanced Legal Studies.
Among its recommendations for journalists and news organisations is for them to review how they engage with sources who wish to remain anonymous.
It said "old-fashioned" or "pre-digital" methods of meeting a contact – such as meeting in person and sending information by post, fax or by hand – "could still serve a purpose".
The report added that publishers should also consider the position of self-employed freelances who "may be vulnerable to legal and technological threats".
Overall it found there was a "need to strengthen whistleblower protection legislation in the UK" following the government's pursuit of policies that have "substantially weakened protections for sources", including the Digital Economy Bill, Investigatory Powers Act and proposed reforms to the Official Secrets Act.
Guardian editor Katherine Viner said: "Contact with a source is now as likely to happen digitally as in person. We [journalists] create vast tracts of data – from internet connection records to communications data – and this information can tell interested parties everything about a reporter, the story they're pursuing, and the source they're protecting…
"At a time when journalistic protections are more important than ever, the UK Parliament has just passed an act that brings in one of the most draconian surveillance regimes anywhere in the world, with the Investigatory Powers Act. It enables law enforcement and agencies to access journalists' data without the journalist ever knowing.
"As we continue to press for more protections from policymakers, we must also do everything we can to help ourselves, embracing a new age of technology with care. Alongside our sources, we must continue to uncover the truth."
Report co-author Judith Townend, of Sussex University, added: "We have been very concerned about the problems that are facing journalists in terms of offering their sources adequate protection.
"We thought it would be useful to bring journalists together and bring publicity to what's going on. It seems very timely given current policy developments."
Guardian director of editorial legal services Gill Phillips said the report "comes at a time when high quality public interest journalism is faced with big threats from a number of angles, practical, legal and commercial".
A government spokesperson told the Guardian: "Far from weakening protections for sources as this report suggests, this government has strengthened safeguards through the Investigatory Powers Act. Now any public body seeking to use communications data to identify a journalist's source must first gain approval from a senior judge.
"We believe in the freedom of the press, and would never do anything to undermine legitimate whistleblowing or investigative journalism – it's not government policy and never will be."
Looking ahead, the report's authors said the formation of an all-party Parliamentary group to speak out on threats to public interest journalism should be encouraged.
Picture: Pixabay
Email pged@pressgazette.co.uk to point out mistakes, provide story tips or send in a letter for publication on our "Letters Page" blog