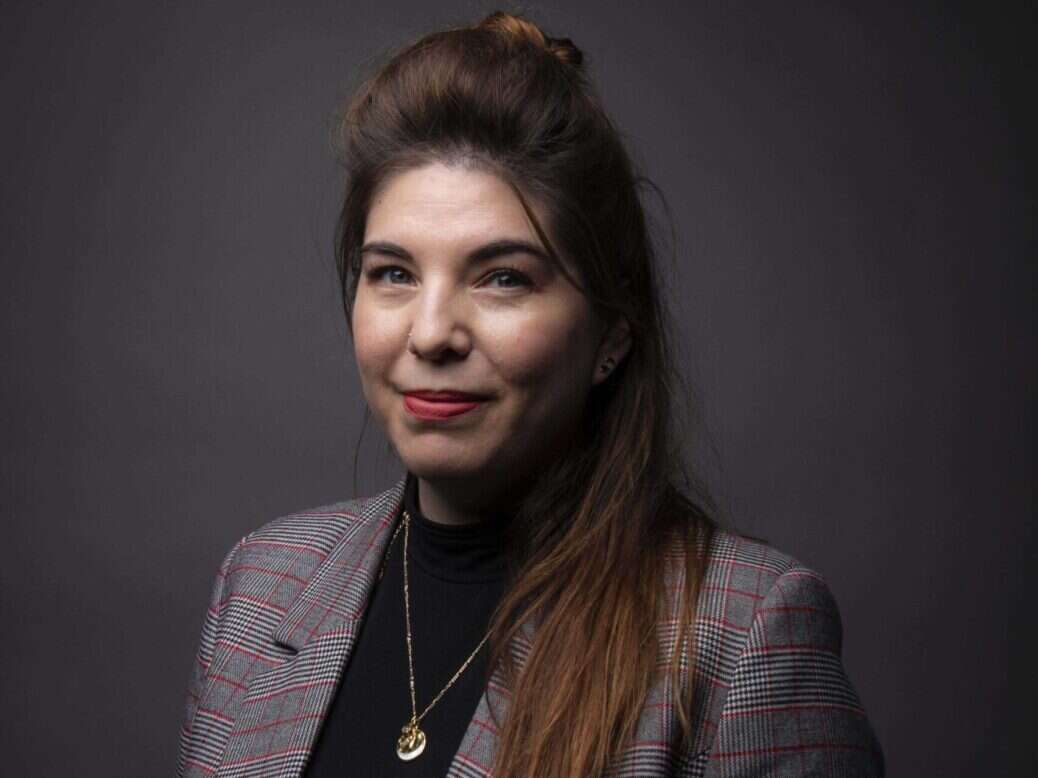 Huffpost UK editor-in-chief Cate Sevilla has spoken to Press Gazette about how things are looking up for the title some two years after it lost a dozen journalists in its news team following its merger with Buzzfeed.
Buzzfeed chief executive Jonah Peretti reportedly revealed at the time that Huffpost had lost $20m in 2020 and was on track to make similar losses again were it not for the layoffs.
Losses and the effects of the pandemic led Buzzfeed to axe its own news operations in the UK and Australia in 2020, while previous cuts had also seen it shed editorial talent.
On Monday this week, Buzzfeed announced it had turned over $436.7m in 2022 but made a net loss of $201m.
While Buzzfeed does not break out revenue or profitability figures for Huffpost, the digital publisher told Press Gazette Huffpost had seen a significant uptick in revenue year-over-year from 2021 to 2022, following a profitable 2021.
Previously celebrated for its award-winning news coverage, since the merger Huffpost UK has doubled down on three focus verticals – politics, entertainment and lifestyle – aimed at its mostly older millennial audience.
The UK publisher is also relaunching its parenting content under its lifestyle vertical which will include new parenting podcast and video series Unspoken.
Sevilla, who joined the publisher in January 2022, told Press Gazette that although Huffpost UK had "had a tough year" in 2021, everything "feels so different now".
"It's so positive," she says.
Sevilla's predecessor Jess Brammar, who now heads the BBC's news channels which are going through a merger, left in 2021 following the newsdesk cuts.
Asked if Huffpost UK still considers itself a news site, Sevilla says the publisher continues to cover news, albeit in "a different way."
"[News] is the common thread that runs throughout all the verticals, so we do entertainment and celebrity news and trends," says Sevilla.
Political news is also important on the site. Huffpost UK says it continues to secure scoops and exclusive interviews through its three-strong politics team in Westminster, which is led by former Politics Home editor and Sun chief political correspondent Kevin Schofield. Among the team's recent major stories have been an exclusive on how Rishi Sunak planned to block Scotland's gender ID law and another on how Boris Johnson may have misled MPs over Partygate which the publisher says garnered over 400,000 views.
As a result, Huffpost UK still considers itself a competitor to major media outlets on the biggest political stories of the day, with Sevilla saying it can go "toe to toe against the big news organisations".
"[The team is] cutting through the BS of what's going on in Westminster and is able to talk about it in a really accessible, straightforward way, connecting what's happening in Westminster to people's everyday lives," says Sevilla.
Huffpost UK currently counts 16 full-time editorial staff across its three focus verticals. While having a smaller team means the site cannot cover breaking news as it used to – the publisher had 29 full-time London staff at the time of 2021's redundancies – Sevilla says the publisher is happy to be "the second read on things".
Sevilla says its article on what the war in Ukraine meant for the UK was one of Huffpost UK's most-read pieces in the first part of 2022.
"It's just thinking about how we approach news differently," she says.
"With Ukraine we're happy to be the second read on that when people say, 'Okay, I hear that that's happened over here. But I'm confused about the jargon that they're using, or I'm confused about this element of it,'" says Sevilla. "People are then able to come to Huffpost and have a really straightforward, no BS explainer on what's actually happening. And I think that that really speaks to the trust that we have with our readership as well."
She adds: "We had such a huge year last year for news, with the Queen dying, Ukraine and the cost of living crisis. It was really a great exercise for us to figure out how we cover those topics in this new era for Huffpost," she says. "It's really just leaning into our strengths and who we are."
When deciding whether to cover a story, Huffpost UK asks itself how it can move the story on, Sevilla continues. "We kind of say that we are explaining the news now, where others are reporting the news.
"We don't have the investigating and the breaking news desk that previous iterations of the team had, but we still get exclusives and breaking stories at Westminster with Kevin Schofield's team."
Sevilla acknowledges: "We look different to how we once did." But she feels that while the news industry and other journalists know the changes that happened, "from a reader perspective it probably doesn't feel that different".
Huffpost, which was co-founded by Peretti, Arianna Huffington and businessman Kenneth Lerer as Huffington Post in 2005, had seen its traffic fall over the years, which can be largely put down to its reliance on referrals from Facebook.
Data from Similarweb shows Huffpost UK's global audience is just over half of the more than four million monthly visitors it regularly saw in 2020. Visits were similarly down by half to 3.7 million last month. According to the publisher's internal traffic data cited to Press Gazette, Huffpost UK averaged 3.2 million monthly users in the past six months.
Its US version, however, pulls in much more traffic with 48.6 million visits in February according to Similarweb.
The publisher says it has inevitably felt the "headwinds" from Facebook, but that it uses different social platforms and has relationships with third parties like Apple News, Upday and Flipboard.
While owner Buzzfeed does not reveal specific numbers on how much traffic it gets from Facebook, it says the Meta-owned platform remains important. It has also started experimenting with new formats including Instagram and Facebook reels, and plans to venture into Tiktok this year.
While Buzzfeed's decision to close Huffpost UK's news desk was not without controversy – one UK insider who spoke to Press Gazette at the time described the process as "brutal" - Sevilla says the decision was the right one.
The cuts were probably essential to making Huffpost profitable for Buzzfeed in 2021 and the company points to new commercial partnerships that it says were helped by the merger. These include commercial deals with Amazon Books and Visit Britain, which it says is one of the biggest deals in Huffpost UK's history.
"I'm very happy with how the team is structured now. [Huffpost] is a really resilient brand," says Sevilla. "As anyone who has ever run a digital media company knows, it's really tough, and you have to make tough decisions sometimes.
"The makeup of our team looks different than it did two or three years ago, but I don't find that a hindrance. We have a very resilient, talented, dedicated team who are all really proud of the journalism that they produce. A lot of that stuff is for me to consider about the kind of wider business implications of everything but I don't find it to be a hindrance in the day-to-day."
Email pged@pressgazette.co.uk to point out mistakes, provide story tips or send in a letter for publication on our "Letters Page" blog