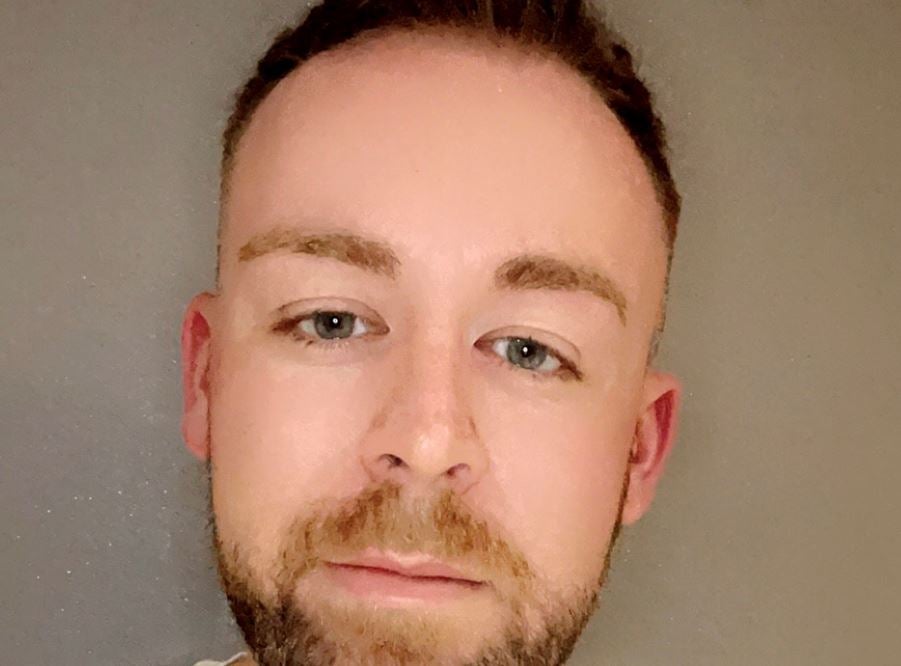 A freelance journalist found himself visited by police and asked for information about his source after reporting independently on two fatal car crashes.
The journalists believes the visit followed a complaint from the force's press office that the articles contained "in-depth information".
Paul Smith filed the articles for The Scottish Sun and the Daily Record and was visited at his home last week.
'They asked if I knew any officers within Police Scotland'
The 21 July piece for The Sun was about a high-speed chase in Falkirk which resulted in the death of a 27-year-old woman.
The Daily Record piece from March 2022 was about a single-vehicle collision in Falkirk which resulted in the death of a man.
Smith was visited at home by two detective sergeants on Friday, 3 November.
"They asked if I had any idea as to why they were here," he told Press Gazette. "I told them it could be anything.
"They then proceeded to tell me that they had been sent to speak to me after concerns were raised by Police Scotland's Corporate Communications team about in-depth information I had obtained regarding a fatal crash on New Carron Road, Falkirk, in July. The crash is now a murder investigation.
"The detectives informed me that the information I obtained wasn't even known by the Corporate Communications team and they wanted to know where the information came from.
"They asked if I knew any officers within Police Scotland, and who they might be."
Smith believes they wanted to know if he had received information from a police officer about the incidents.
"All the information I obtained on both stories was community-led intelligence, and from sources within the community.
"I was taken aback by their approach and felt it was unacceptable interrogation and very much a bully approach.
"I felt extremely uncomfortable in my own home, they were in my house for around an hour. 
"They also asked me about my relationship with a Police Scotland Inspector, they were trying to pin the blame on him. The Inspector is completely innocent. It was just astonishing behaviour.
"I was also asked questions as to how I managed to get on the scene of both incidents so quickly, and who it was who told me about both accidents.
"They also questioned how I managed to get the murder crash victims' name."
Smith said there is very little relationship between Police Scotland's communications department and journalists "and that's all their doing".
He said: "They see journalists as a threat and keep us all at arm's length…
"Friday's visit was totally unnecessary and a different approach could have been taken. I was told I was a witness and felt very much like I had committed a crime. 
"This is a very concerning tactic by Police Scotland. I'm not the only journalist who has had a similar visit – a former colleague of mine experienced the same a few weeks ago."
In 2022, the Investigatory Powers Tribunal found that Police Scotland breached a journalist's Article 10 rights when it sought to identify the Sunday Mail's sources for an investigation into a failed murder inquiry.
A Police Scotland spokesperson said: "Enquiries were carried out after information was received that an officer had been named as having allegedly disclosed information without authorisation.
"These enquiries have revealed no evidence of criminality or misconduct.
"It is both appropriate and justified to investigate any report such as this and it is completely inaccurate to suggest these enquiries were conducted to establish the source of general media reporting.
"Police Scotland Corporate Communications team deals with thousands of media enquiries every month and has a very positive relationship with the majority of the journalists who contact the department."
Email pged@pressgazette.co.uk to point out mistakes, provide story tips or send in a letter for publication on our "Letters Page" blog