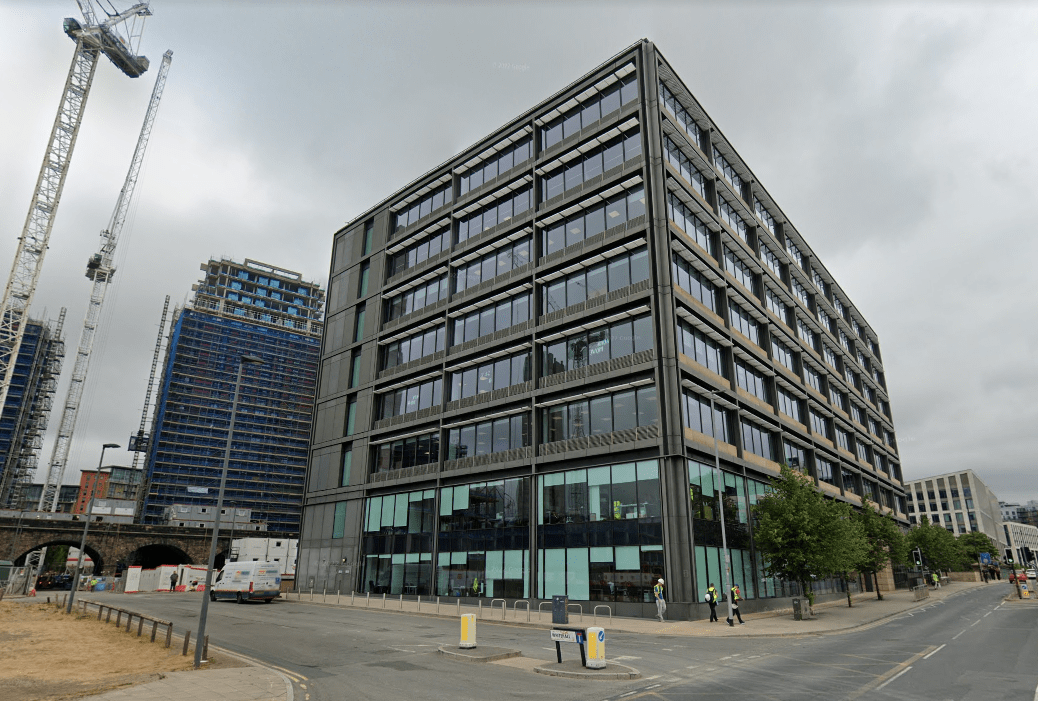 A planned five-day strike by National World journalists next week has been postponed.
The National Union of Journalists group chapel for National World cited "intransigence of senior management" and the financial impact the strike would have on staff after voting to call it off.
The chapel has not proposed a new date for the strike, but noted its mandate remains valid until the end of February.
Members will continue to work to rule (meaning only for their contracted hours and duties) until Monday 23 October, when the strike had been due to start, and resume working to rule after Friday 27 October, when it had been due to end.
In a motion passed on Tuesday afternoon, the chapel said "impetus has grown to seek a way for the company to potentially pull back from the brink and instead work with the union to try to find a way forward that could avert the strike action".
However, chapel co-chairs Julia Armstrong and John A MacInnes, as well as group chapel servicing officer Laura Davison, told members that National World management "has categorically refused to hold further talks with the union" over pay rises.
[Read more: National World journalists picket in company's first-ever national strike]
Postponement of National World strike 'disappointing' for some and a 'relief' to others
The motion said: "Given the company's intransigence, the group chapel has reviewed the position and considered the impact on members of taking five days of strike action next week, with consequent loss of pay, in light of this new information.
"Having carefully considered the issues we do not believe that pursuing strike action at this time with the knock on financial impact on members is appropriate."
The chapel representatives told members that "reps have had to consider a pragmatic approach in response to the company's intransigence… We understand that for some members this will be a disappointing decision and for others it may be a relief."
National World NUJ members walked out on strike on three days last month in protest at a proposed 4.5% pay increase for journalists, saying it was a real-terms pay cut. The industrial action was the first nationwide strike at National World or its predecessor publishers, JPI Media and Johnston Press.
National World management subsequently wrote to staff saying they were investigating the strike ballots "due to concerns regarding their legal validity", after previously saying "the NUJ has no national recognition". The company has so far declined to comment publicly on the strikes.
Despite the strike postponement, the letter to National World NUJ members on Tuesday said: "There is no doubt that the effort has paid off in respect of the thousands of pounds contributed to the solidarity hardship fund, the awareness across other unions, branches, parliaments and in the community and a resetting of company culture through the work to rule. This campaigning work externally and internally will continue."
The NUJ's national organiser Laura Davison said: "We are very proud of our members at National World and their determined action so far to address the poor pay on their newspapers and websites.
"It is hugely disappointing that the company has flatly refused to engage and listen to the concerns of staff.
"Reps have made a pragmatic decision to postpone next week's action with its consequent loss of pay. The work to rule will continue as planned and the union will act in solidarity to pursue this dispute."
Reps at National World's Yorkshire NUJ chapel told their members: "This isn't waving a white flag. Work to rule has been beneficial for us all and will continue to be. We think it will have a huge impact at the YP. Elsewhere, union membership has increased and collectively we are stronger than ever."
But one National World insider told Press Gazette: "I read this as: 'We are too weak to impact the business and fundamentally don't think we will win.'
"NUJ has totally stuffed its members with this decision. Why would [company chairman David] Montgomery ever take threats seriously again? I'll be resigning my union membership after this debacle."
Email pged@pressgazette.co.uk to point out mistakes, provide story tips or send in a letter for publication on our "Letters Page" blog