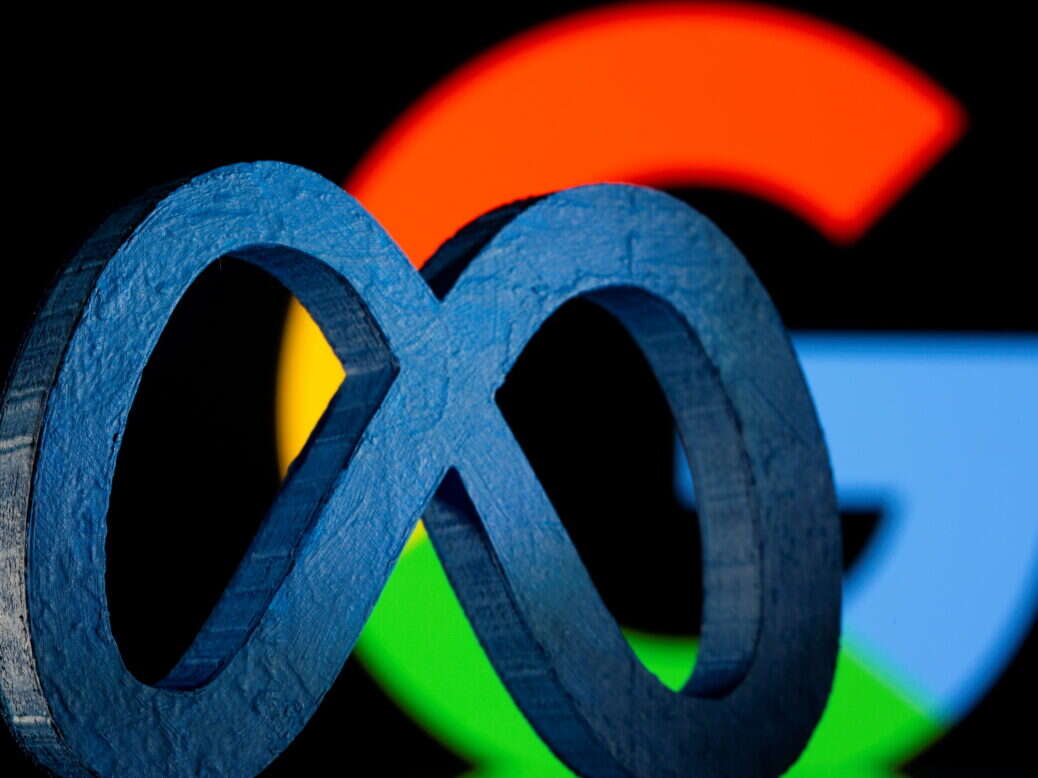 The head of Canada's news industry trade body has told publishers in other countries not to be "intimidated" by threats from Google and Facebook as more jurisdictions pursue legislation to force the duopoly to pay for news.
As the Online News Act has made its way through Ottawa's parliament, Google and Facebook have both issued stark warnings to Canada's politicians and publishers. Google has experimented with blocking some users' access to news, while Facebook has said the bill could force it to remove news from its platforms in Canada.
But Paul Deegan, the president and chief executive of News Media Canada, which represents 560 publishers across the country, is confident that the tech giants will come to recognise it is in their "self-interest" to retain news on their platforms.
Speaking to Press Gazette's Future of Media Explained podcast, Deegan said he expected the Online News Act to pass into law by the end of June. Asked how he expected Google and Facebook to react, Deegan said: "It's hard to predict what they'll do, and these are businesses – they're going to have to make business decisions on how they're doing to deal with it.
"But we believe it's in their self-interest to have news content on their platforms. If you think about search, there's all sorts of lousy information on the internet, and on social media, and these companies are really the plumbing of both search and social. And with that plumbing, going through those pipes, you've got trusted news, which we would see as the clean drinking water. But you've also got a lot of sewage – all the misinformation and disinformation – and if you take news off those services, you're essentially just left with a bunch of garbage.
"And so we think it's important for them to have trusted quality information on their sites, it's better for their business – their businesses are more valuable with our content. And we believe that we should be able to get to a point where we can work together and come up with something that's fair for all sides."
He added: "To suggest that you can just substitute news with cat videos or whatever, it's a different consumer who's looking at the Globe and Mail, or national newspaper, versus someone who's just looking at random content."
Asked what lessons other publishers can learn from the experience of Canada's news industry, Deegan advised: "Don't be intimidated, stick to your guns, always stick to principle. Always tell the truth in terms of your dealings with, parliamentarians and government officials.
"And when you see statements that are not accurate coming out of some parties in this debate, call them out on it. Do that constantly."
Canada's Online News Act looks set to pass into law just over two years after Australia's News Media Bargaining Code. Both bills include an exemption that allows publishers to band together for collective bargaining, and both contain the threat of final-offer arbitration if deals cannot be struck between news companies and tech firms.
Canada's bill looks set to introduce more transparency than the Australian law, including through the publication of an annual report containing some financial details. Deegan said Canada's publishers also want to ensure that news organisations of all sizes are treated fairly and are able to secure deals.
He said: "In advance of legislation, and seeing that the government was going to take action, both Google and Meta started doing deals with select publishers. Typically, these were larger publishers and effectively what's happened is we've got a situation where Google and Meta are really picking the winners and losers in the Canadian media landscape and that's a problem."
Deegan added: "Once they started picking winners and losers, he got this uneven playing field between publishers and that's not right. That's not fair particular to the smaller publishers who typically, weren't getting Google and meta knocking on their door."
Email pged@pressgazette.co.uk to point out mistakes, provide story tips or send in a letter for publication on our "Letters Page" blog