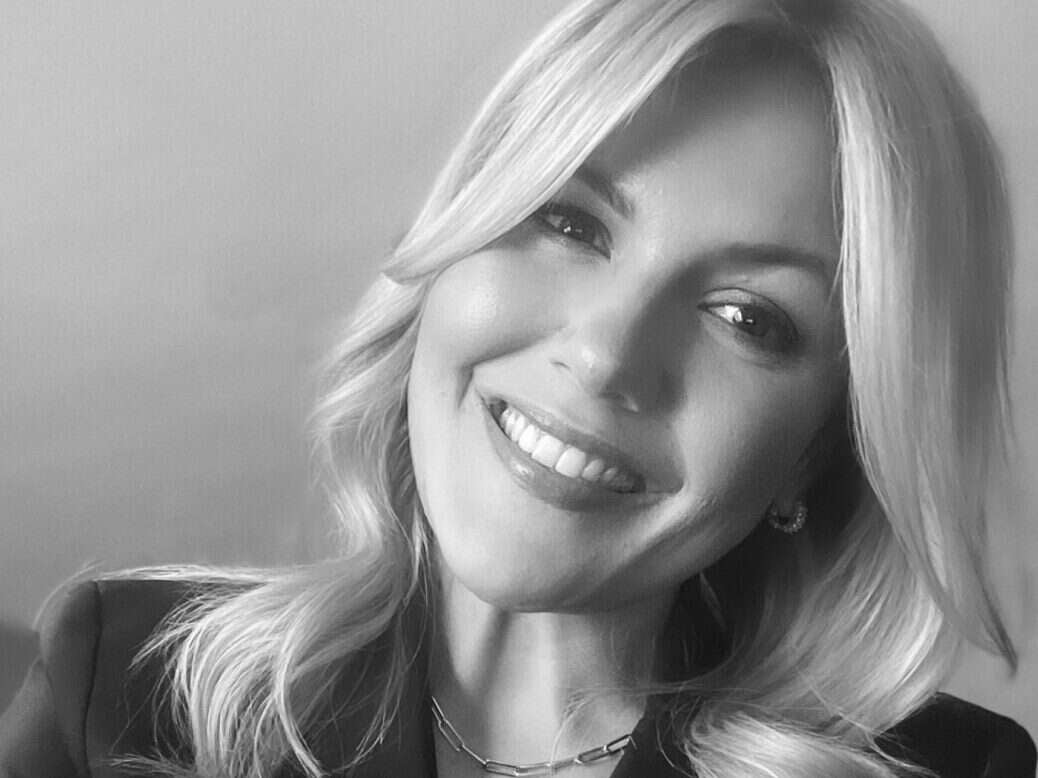 Sarah Hall, Head of Brand Marketing Strategy at DC Thomson, publisher of Beano, The People's Friend and much more joined us for a quick chat as part of our Marketing Maestro interview series.
What's been your proudest achievement in your current role?
My team. At DC Thomson we have a phenomenal team of marketeers who have joined us from a broad spectrum of marketing backgrounds – FMCG, retail, sports, fashion alongside those with a strong publishing background. Having such a diverse group allows us to approach briefs and businesses problems with an incredibly inspiring mix of expertise. From Stylist to Beano, The Press and Journal to Original 106, DC Thomson has such a broad mix of brands, audiences and products that no two days is the same nor are our marketing approaches.
Which media channels do you see as most important and best value when it comes to marketing spend and activity?
I'm not a fan of looking at marketing channels in isolation, as that's not how consumers act. For me the most important piece of campaign planning is truly understanding your audience – how they behave and where they are. Investing in that will ensure that you can weave your brand and product messages into their daily routines in a meaningful way.
Today consumers are bombarded with marketing messages on a daily basis, so where as 'right message, right time' has always been key to planning marketing spend, now it's 'right message, right number of times'. Utilising your spend across the right mix of channels for your audience is essential to achieve that.
What is your advice for mastering social media?
Have an editorial mindset. I often compare social media to a party – if you're just stood there talking about yourself you're going to be standing alone pretty quickly. You have to engage in conversation, not only with your audience but with other brands and relevant content. It's not a space for you to just broadcast your messages but to listen, engage and react.
With that in mind, mastering it is a full time job not something you tag onto a campaign. Having the right mix of planned and reactive content requires you to be fully immersed in the conversations being had on the platforms and no two platforms are the same.
Sign up to Marketing Matters, our newsletter with leading articles about marketing, advertising and publishing – and more interviews like this…
In your opinion, what is the main difference between B2C and B2B marketing? 
I don't actually believe there is that vast a difference. Both require you finding the synergy between your product and your audience need.
However quite often with B2B products, you're selling both a product/service and account management. As part of the purchase is the relationship, making sure your marketing and comms feel like you're a human colleague should be a focus.
As a B2B consumer, I also personally think there's a time and place. I know I wouldn't enjoy a marketing phone call for a work service on a Sunday afternoon, so the same applies to other media channels.
What is the key to producing engaging marketing content and what type of content works best for you?
You have to really understand your audience's lives. Understanding how they feel about your product or sector is crucial but unlocking wider contextual understanding will supercharge your content. Recently we unlocked greater understanding of parenting attitudes via our insight consultancy. We bolted this on to our existing insights around parental attitudes to reading and Beano as a brand in general to develop a 85th birthday campaign, which really tapped into Millennial and Gen Z parents' motivations and beliefs. As a result we saw deep engagement with the brand and huge 'talkability' which collectively drove a significant uplift in comic sales.
How important is technology in modern marketing?
It's part of the fabric of modern life so we couldn't do our jobs without it. From digital billboards that copy change with the weather to smart bidding bots – technology is engrained throughout everything we do.
Admittedly I often think my life would be much easier if we could go back to the Mad Men days of everyone watching the same TV ad at the same time, but technology allows us to be quicker, smarter and more efficient so I wouldn't really want to back to the old methods. Although I wouldn't mind borrowing Don Draper's office now and again when I have a big strategy deck to write.
Which future marketing trends will become mainstream before too long?
As an industry we love a trend – everyone's always looking for the next shiny thing. But I actually think we're going to see a return to basics.
With so much choice, a brand's depth of communication with consumers will be key to building loyalty. A clear brand purpose that runs through every single touchpoint won't be a nice to have but absolutely essential. And that runs beyond what you're saying and where you're saying it. Google's handling of kids' data, the criticism of Meta and campaigns such as 'Stop Funding Hate' mean that marketeers have some tough choices ahead of them. Patagonia is regularly held up as shining brand example by both the industry and consumers but it's a very brave path to walk.
I also think brand experience is going to have a comeback post pandemic. It provides cut through and brand immersion like no other marketing channel. It's a huge investment but paired with a clear brand purpose and multiple content streams, it can have reach and a life far beyond just event attendees.
And finally, if you could ask your peers for one piece of advice or help, what would it be?
Are we creating the best media industry that we can? As content creators and marketeers we truly have the power to drive change and challenge outdated perceptions. If you have read Beano Brain's The New Rebellion white paper you will see that the next generation is doing just that – in fact 4.3 million acts of activism each week to be exact. Are we ready for them? And how can we ensure we have a media landscape that is healthy and thriving and that they'd be happy to inherit?
Email pged@pressgazette.co.uk to point out mistakes, provide story tips or send in a letter for publication on our "Letters Page" blog