Wochit
A video creation platform for publishers and brands empowering users to create compelling on-brand video content with revolutionary ease on a massive scale.
Wochit analyzes breaking news, automatically gathering video and images and embedding graphics then generates videos that can be used online and on-air.
Benefits of Wochit video creation platform for publishers
With Wochit journalists and video creators can:
Swiftly and easily create their stories in video
Use limitless real-time editorial and creative assets from top content partners
Grow advertising revenue with exponential viewership and engagement
Stay fully on-brand while amplifying to reach more people across channels in multiple languages, and versions, including auto-creating data-driven video content
Get expert support that ensures successful video strategy and storytelling.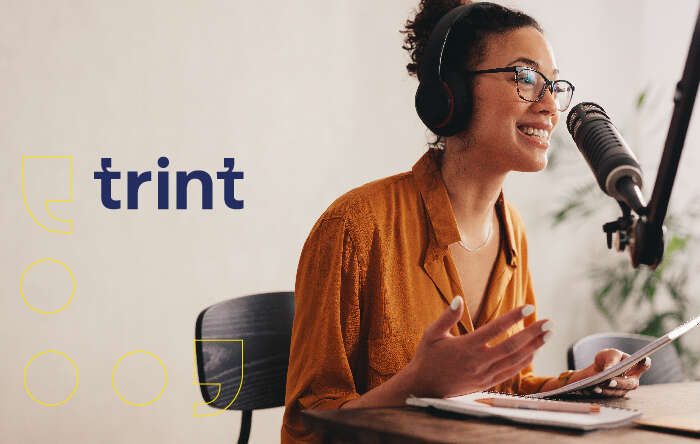 Trint is a speech-to-text platform for publishers.

By Bron Maher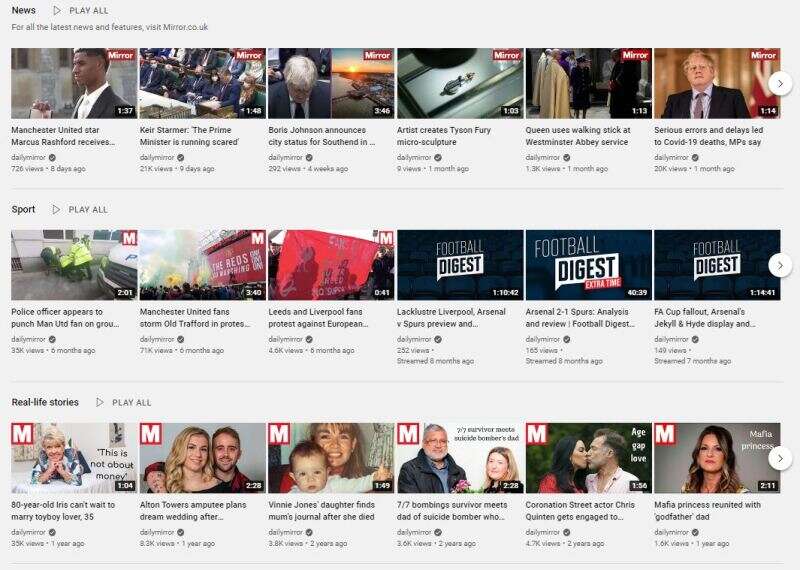 Partner Content: Freddy Mayhew takes a look at the future of video for publishers and Reach's successful partnership with video creation platform Wochit. The UK's largest national and regional news publisher, Reach, has quadrupled minutes viewed on its social video content thanks to a new platform that has also drastically cut the time it takes …

By Freddy Mayhew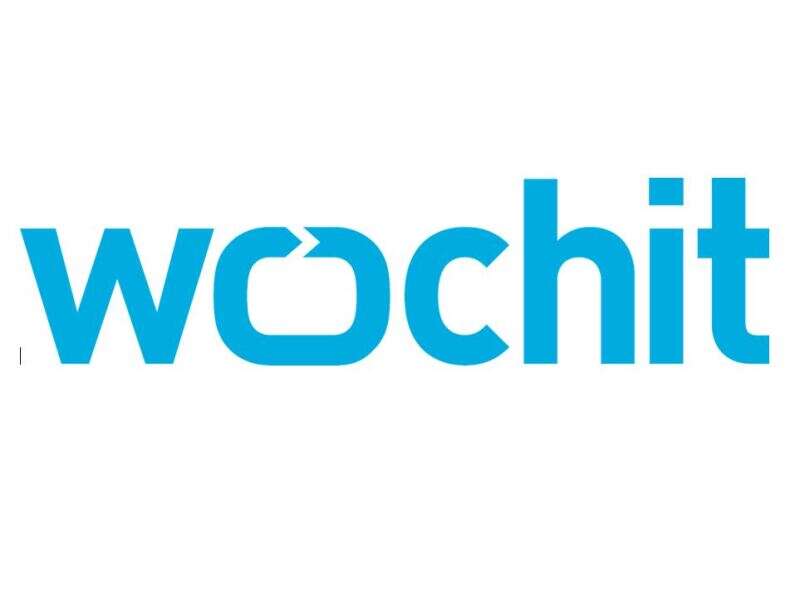 Partner Content: Wochit's video creation platform for publishers and brands empowers users to create compelling on-brand video content with revolutionary ease on a massive scale. Its innovative suite of video storytelling solutions is powerful enough for pros but easy for anyone to master—helping organisations to connect with their audience in new ways every day. Customers …

By Press Gazette