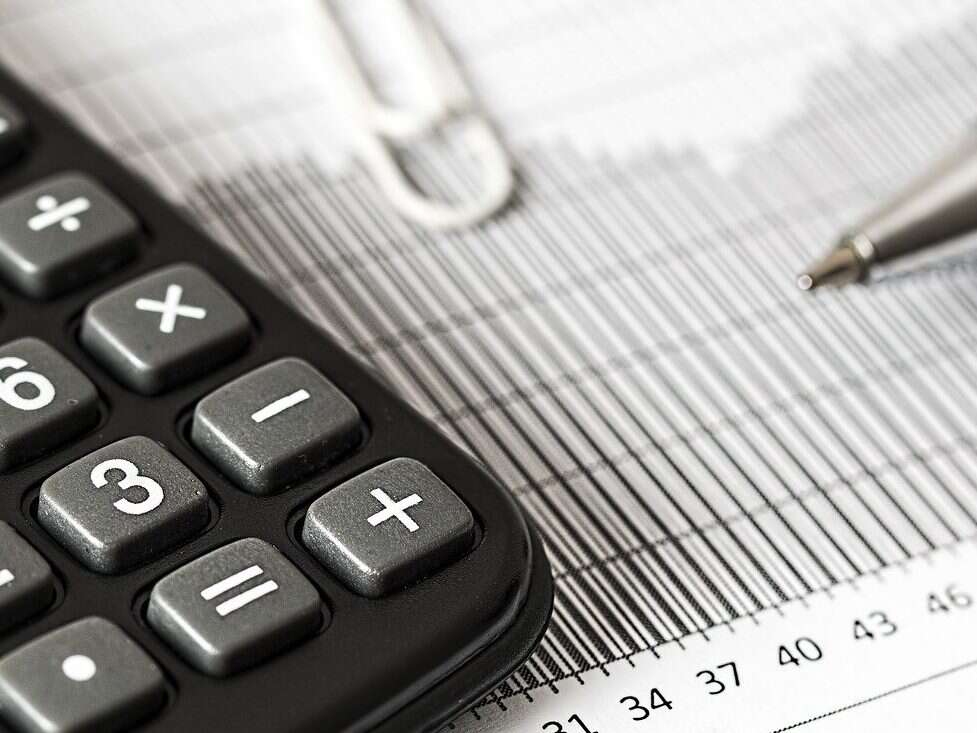 Data journalism can be overwhelming… but it doesn't have to be.
Journalists using data for stories is nothing new. The Guardian's archive shows its first attempt at data journalism – back when it was the Manchester Guardian – dates from 5 May 1821.
Then, the Manchester Guardian published a list of schools in Manchester and Salford, with how many pupils attended each one and average annual spending.
It revealed, for the first time, how many pupils received free education – and how many poor children there were in the cities.
Nowadays, data journalism is more likely to focus on things like crime statistics, Government spending by departments, mortality rates, sports participation figures or anything else a journalist might wish to get his or her hands on.
But the principles that the hacks on the Manchester Guardian stuck to back in 1821 remain true today.
Stage one of a data journalism story: finding it
There's still three stages of a data journalism story – find the data, interrogate the data, present the data in a format that audiences can understand.
Finding data is the easy part – it's everywhere!
Successive governments' drive for greater transparency over the last 30 years has meant there's now more data available than ever before.
The Office for National Statistics – the UK's official statistics body – publishes new datasets on a daily basis, local Government is required to reveal more now than it did at the turn of the millennium and police forces across the country have tools for people to find out crime statistics in their neighbourhoods at the click of a button.
And, of course, there's the Freedom of Information Act – a tool that allows anyone to ask public bodies for any information or data they like… within reason.
There are dozens of different types of data stories and not all of them have to be serious.
Ever wondered what dog breed is most popular in a certain area of the country? Then wonder no more.
Or how much a season ticket will cost you at a Premier League football ground? You got it…
Data stories can – and should – be tailored to your audience. Journalists should use data to answer questions that matter to their readers, listeners or viewers.
Making sense of the data
Once you've got your data set you need to make sense of it. What are the numbers really telling you?
The first thing to do is look for trends.
Let's take something simple like crime statistics – is there and upward or downward trend year-on-year? Is there a particular town, city or borough which has seen a spike far greater than the others on your sheet?
Build a picture up of what the figures are showing. And then investigate why.
Why is there a big dip in crime in 2020/21? It might have something to do with the Covid-19 pandemic and the fact the country spent a huge amount of time in lockdown.
That means that the sharp increase in 2021/22 is also skewed because any increase from the previous year is going to be much bigger.
It cannot be ignored but it does require the audience to be aware of the 'why'.
Other factors may also come into play – has there been a particular focus on tackling a certain type of crime? Has there been a change in the way a crime is classified? Are some crimes going unreported due to a lack of confidence in the police?
All of these questions should be asked when we're interrogating the data.
Presenting the data: keep it simple, stupid
Once you've got the answers to these questions and more, it's time to present the data to your audience.
Readers, listeners and viewers need to be able to relate to stories so think about how you can make your story resonate with them.
Bring in human voices – victims, charities, case studies – and allow the story to breathe. Paragraph after paragraph of figures is a sure-fire way of turning your audience off.
Think about the visuals as well. What type of graph, chart, infographic is going to help your readers understand what you're trying to tell them?
The Financial Times has a superb guide to visualising data which can be found here and sets out what charts and graphs they will use depending on the data set.
The general rule of thumb is KISS – keep it simple, stupid – when it comes to visualising data because if you can make it easy for your audience, they're much more likely to engage with your content.
Data journalism training
Bauer Academy is hosting a one-day training course on data journalism in association with Press Gazette on 6 December.
On this course attendees will learn:
How to source data from local and central Government, emergency services and public bodies, amongst others
How to investigate spreadsheets and unlock the real story hidden behind the numbers
How to turn your data story into a visually-engaging piece of content that audiences will want to share
Data journalism is one of a series of courses offered in association with Press Gazette. The full programme is as follows:
Solutions Journalism – 21 November, 2023
Ecosystem of a Story – 28 November, 2023
Introduction to Data Journalism – 6 December, 2023
Newsroom Resilience – 16 January, 2024
AI in the Newsroom – 23 January, 2024.
All courses are delivered live, online, via Microsoft teams and are limited to just ten places each.
More information on one-day journalism courses offered by the Bauer Academy here.
Email pged@pressgazette.co.uk to point out mistakes, provide story tips or send in a letter for publication on our "Letters Page" blog