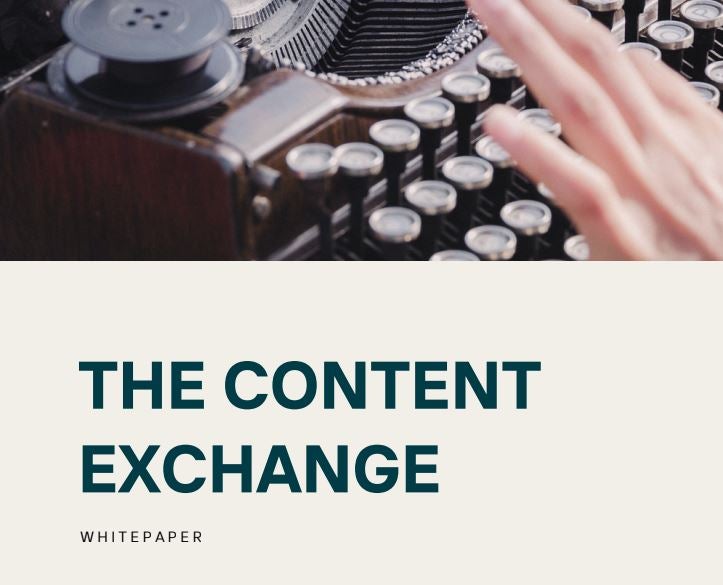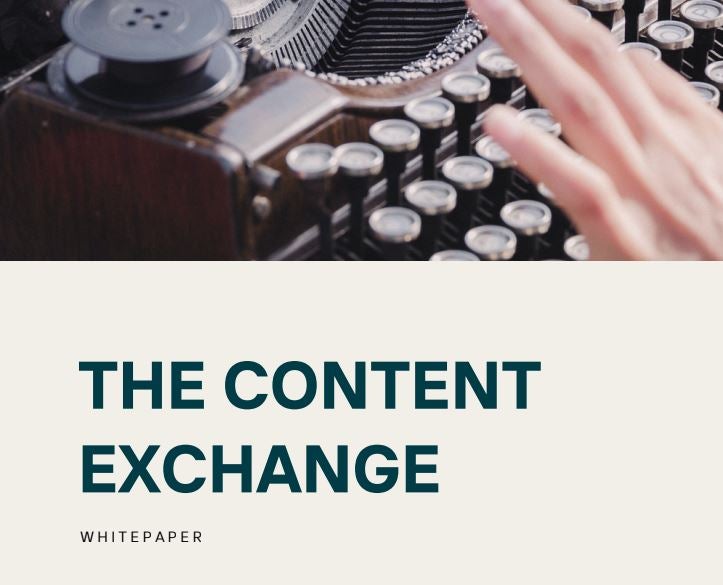 In depth report explaining how The Content Exchange facilitates fair trade between publishers and content creators.
Dutch publisher Weeronline.nl explains how The Content Exchange has saved money, broadened its content offering and added new revenue streams.
This report also includes case studies from brands and print publishers who have effectively used The Content Exchange to boost business.
And it reveals the benefits for publishers include access to 500,000 pieces of content.
Download this free report by entering your email address above.