The Content Exchange
The Content Exchange brings creators and publishers together.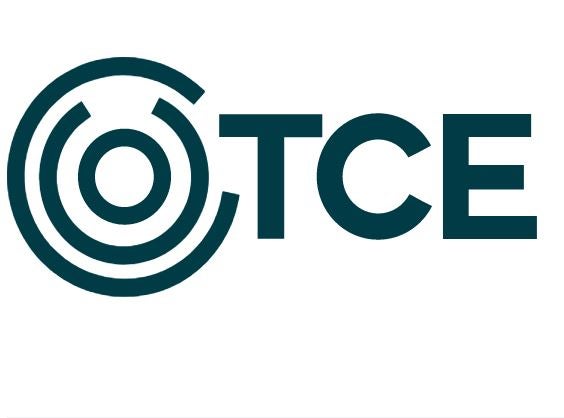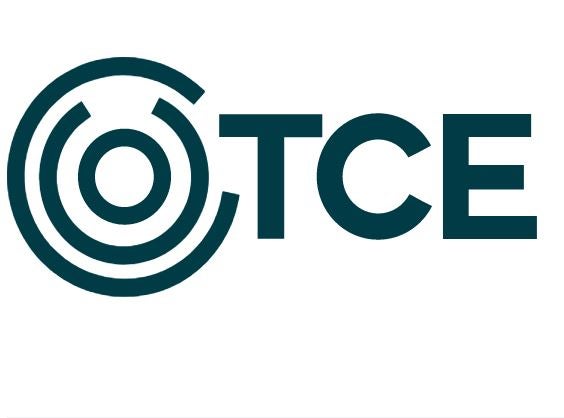 Are you in search of high-quality content from the best publishers in the world? Look no further! We offer a range of topics that have been carefully selected by our team to ensure the highest quality content available.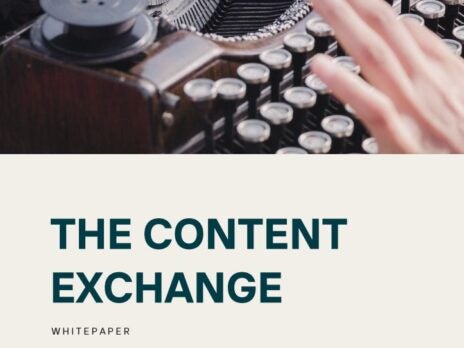 Download this white this report to understand how The Content Exchange facilitates fair trade between publishers and content creators.