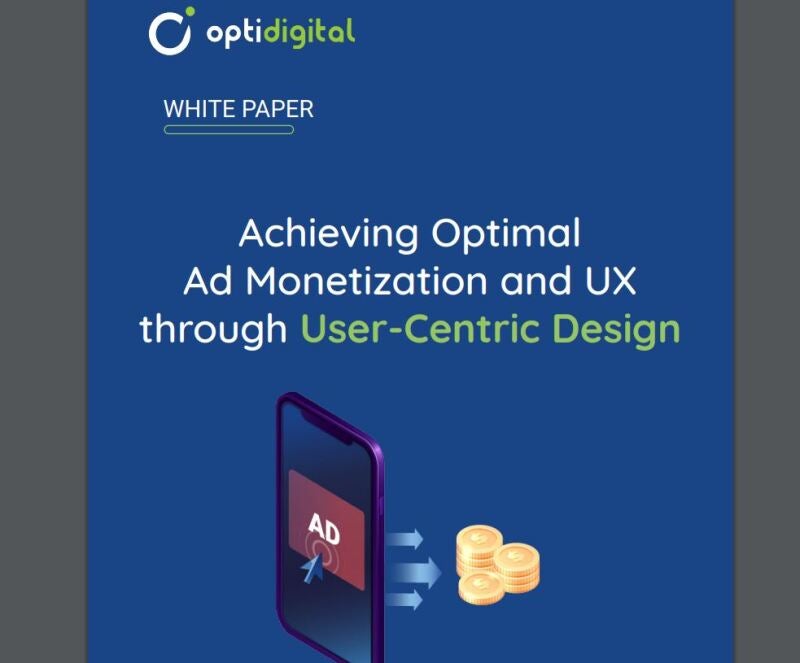 Five essential approaches for publishers to improve audience engagement and increase ad revenues
By Opti Digital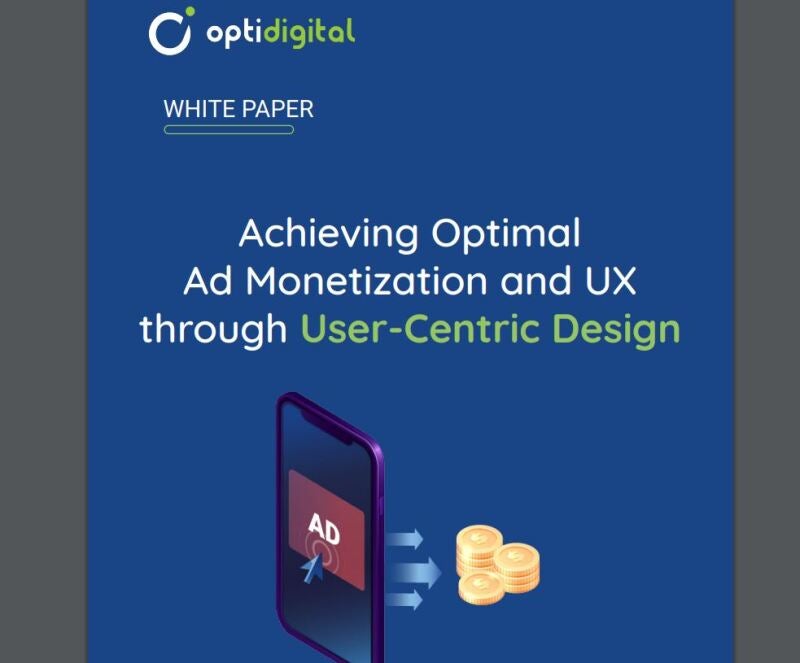 Five essential approaches for publishers to improve audience engagement and increase ad revenues
By Opti Digital
By integrating user-centric design principles into programmatic advertising, you can create more meaningful, personalised, and relevant experiences for your audience. This approach not only enhances user satisfaction but also improves ad performance and increases the effectiveness of advertising campaigns.
It is a winning process for all parties involved: readers enjoy the ad experience, brands get higher attention, engagement and ROI and publishers benefit from higher ad revenue.
Read on to discover five hacks for achieving optimal monetisation using this approach.
Download this free whitepaper now to understand how to improve revenues while optimising UX to improve audience engagement.