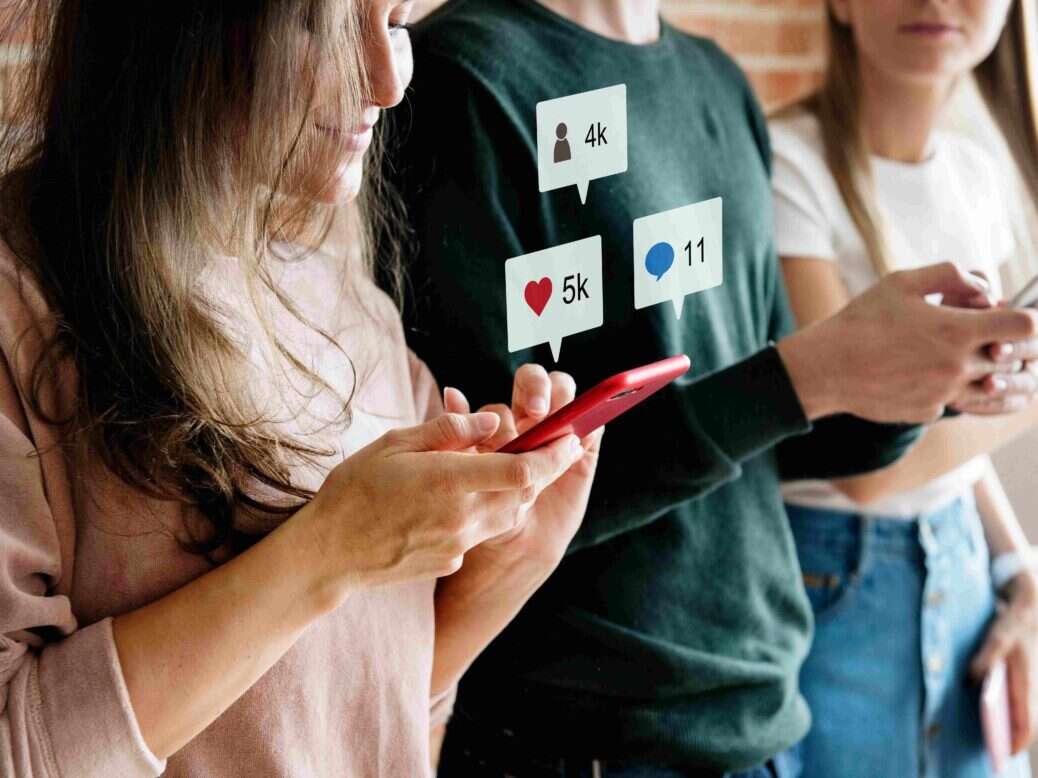 The next generation of news consumers (Gen Z) appear to be eschewing publisher websites and apps in favour of social media platforms.
And the Reuters Digital News Report warns that there is no reason to suspect these 18 to 24-year-olds will change their ways and start going directly to publishers as they get older.
Director of the Reuters Institute for the Study of Journalism Rasmus Kleis Nielsen said: "Whether or not legacy media feel they have completed their initial digital transformation from print, or broadcast-focused, to digitally focused brands with a compelling news website and app, they now face a continual transformation of digital as generations come of age who eschew direct discovery for all but the most appealing brands."
The report (full version here) is based on surveys of around 2,000 respondents each in 46 countries carried out earlier this year. It found that, overall, social media has eclipsed publisher websites as the main news discovery platform.
Nielsen said that the new generation of news consumers "have little interest in many conventional news offers oriented towards older generations' habits, interests, and values, and instead embrace the more participatory, personable, and personalised options offered via platforms, often looking beyond legacy platforms to new entrants (many of whom drive few referrals to news and do not prioritise news)".
Looking just at the UK survey of around 2,000 adults per year, there has been a sharp drop in the proportion of 18 to 24-year-olds discovering news on publishers' websites and apps (down to less than 25% this year).
Won't these readers just start downloading news publishers apps and landing directly on publisher websites as they get older? No, says Nielsen.
"While there are important differences between countries and within generations, and no single uniform pattern of behaviour and preferences, it is important to underline that we have every reason to expect this to be a one-way change: people's information needs and interests evolve in the course of their life, but their platform preferences rarely regress.
"Those born in the 1980s did not suddenly come to prefer landline phones over mobiles when they became parents or bought a house, nor did those born in the 1960s return to black-and-white television when they entered middle age.
"There are no reasonable grounds for expecting that those born in the 2000s will suddenly come to prefer old-fashioned websites, let alone broadcast and print, simply because they grow older.
"The public is voting with its attention and money, and – despite the very real reservations over uneven trustworthiness, the risks of harassment and misinformation, and sometimes problematic business and data protection practices – they are overwhelmingly, everywhere, voting for digital media. That is the media environment the public embraces, and the 'new normal' where journalists and news media have to carve out their places if they want to connect with the public."
Using social media platforms to distribute content is fraught with danger for publishers, as Reach has found. Traffic to its regional media website has sharply dropped over the last year as Facebook has shifted its focus away from news.
The social media platforms Gen Z uses to access news is now more disparate than ever. Reuters research in major media markets has found: Facebook has sharply declined, Tiktok is rising just as sharply, Instagram and Whatsapp are the most popular news discovery platforms.
Email pged@pressgazette.co.uk to point out mistakes, provide story tips or send in a letter for publication on our "Letters Page" blog