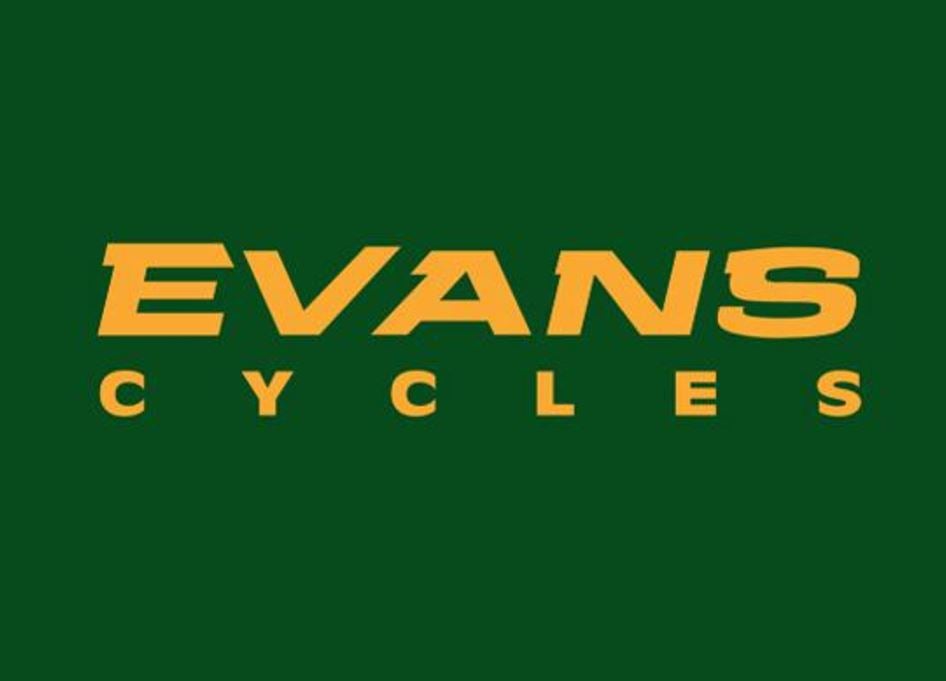 According to the Labour Force Survey there are more than 70,000 journalists in the UK – many of whom are cyclists.
Jon Snow , Andrew Gilligan and Jeremy Vine are three high-profile ones who spring to mind.
Today I urge this trio and all their cycling brethren in the news media to consider boycotting the UK's leading bicycle retailer Evans Cycles. I for one will be taking my custom elsewhere the next time I need a replacement inner tube or high-vis top.
The reason why is that Evans has (in my view) cast itself as an enemy of free speech by placing the Mail and Express titles and The Sun on a blacklist of advertisers who it will no longer spend money with.
Let's set aside the fact that a couple of thousand journalists rely on work from these news organisations to pay their rent or mortgages.
When advertisers start boycotting newspapers because they don't agree with what they are saying it puts us on the road to what can become a pretty dark place.
It is the same place we went to when HSBC notoriously, and apparently successfully, sought to influence Telegraph editorial coverage by withholding advertising.
No doubt well-meaning campaigners from Stop Funding Hate prompted the ban by tweeting two website pages from the Mail Online and Sun websites which carried Evans Cycles adverts.
The first was an admittedly fairly vile comment piece by Peter Hitchens which appeared in the Mail on Sunday in 2002 which appeared to suggest that being openly gay was incompatible with being a member of the Conservative party.
The fact that the ad boycott will principally target  the separately edited Mail Online and the Daily Mail titles appears not have crossed the mind of whoever is making these decisions at Evans Cycles.
The Evans ad only appeared against this obscure article in the Mail Online archive because a supporter of Stop Funding Hate visited the Evans Cycles website and then landed on the Hitchens piece. As we all know, the nature of these automated ads is that they follow the user around the internet.
So Evans is punishing the Mail titles because someone who is not a reader – who in fact campaigns for their eradication – viewed an ad on a page they were presumably viewing purely with the intention of pillorying it.
Is it really for non Daily Mail and Mail Online readers to dictate what the many millions who want to read these titles can see?
The Sun story carrying an Evans ad was a comment piece in which  Rod Liddle criticised Theresa May for her u-turn on the public sector pay freeze and accused union readers for seeking to "bring down the government". It's hardly extremist literature and difficult to understand why it has caused offence.
It seems more likely that The Sun is being punished for past sins.
Newspapers do sometimes make mistakes. And they do sometimes promote views which many people disagree with. As I have previously said, various newspaper titles have been guilty of misleading and prejudicial reporting of Islam and they need to raise their game.
But I would rather have a partisan and imperfect press than one which is muzzled by advertisers wielding commercial pressure to influence editorial content.
Email pged@pressgazette.co.uk to point out mistakes, provide story tips or send in a letter for publication on our "Letters Page" blog