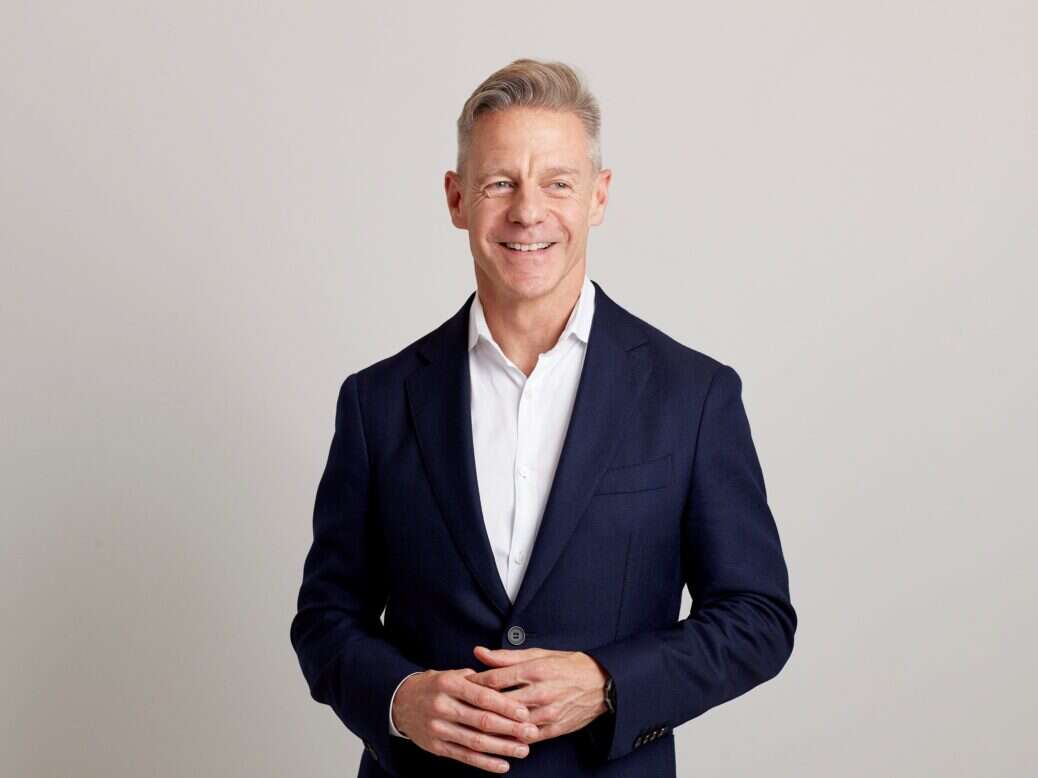 The Independent expects to see revenues increase again this year despite Facebook and Google dialling down news in their algorithms.
"They'll go up, very much up," chief executive Zach Leonard told Press Gazette. "And they're going up in all categories. So, advertising, content sales, and direct revenues [from readers]."
The rise would come after last financial year's record revenue increase of 12% to £46.3m, through September 2022.
While many digital newsrooms are struggling — earlier this year Vice went bankrupt and Buzzfeed shuttered its news operation — The Indy is bucking the trend by focusing on the quality of its audience rather than the sheer size of it, Leonard explained.
The increase in sales will allow The Independent to invest more in the US, where it hopes to increase its employee headcount from 50 to 65 by the end of the year.
'Blindly chasing volume was a very late '90s, early 2000s thing'
Leonard and managing director Christian Broughton said that their strategy includes:
Advertising no longer being a majority of revenues (a target they have just met).
Using data to target registered users with more relevant ad offers.
A focus on revenue diversification, including via email and shopping.
Independent TV, the company's video product, is now available on Roku, Apple, Amazon Fire, Google, Samsung, Sony and LG.
From the readers' point of view, perhaps the most welcome strategy will be a reduction of ad "clutter" on individual story pages. Historically, The Independent readers' eyeballs were battered by a mass of ads, story recommendation units and autoplay videos — sometimes two at once — in order to read a story.
That strategy is being abandoned in favour of a reduction in ad load. According to Leonard, this has led to an increase in per-page revenue because pages now load faster and are better targeted towards readers' interests.
Page load speed is one of the often-abused measures in the news business, with many digital newsrooms historically favouring maximum ad load in the belief that maximum revenue will follow. The problem is that the more ad units you have, the slower the pages load. Readers sometimes give up and click away before a page is complete – and Google punishes websites whose pages load slowly.
The Independent now cares "massively" about how fast its product loads for readers, Broughton said.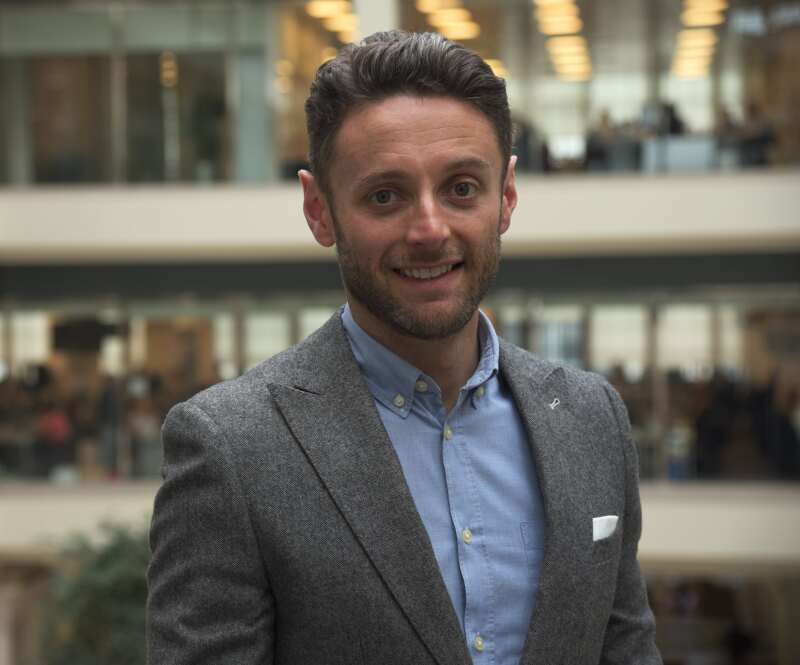 "We've had significant gains, particularly with page load time," Leonard noted. He admitted that in the past the Independent sometimes delivered a "jittery presentation of the overall page experience", but the company is now "systematically trialling" a reduction of certain types of ads. "We can trial-remove a partner to 5% of the audience," he added. "We run those A/B tests, I think, quite effectively."
"I can't think of an example where we've removed something and maybe had a temporary dip in revenue that wasn't already either made up again fully or doubled because of better engagement," he added. 
"Just blindly chasing volume was a very kind of late '90s, early 2000s thing. Now, with what we've done, we've invested to clean up, I think, quite a bit of code, down to the microsecond. What we can do in terms of delivering advertising content, we've removed things, we've taken away what would have been considered lucrative partnerships just to get, you know, a better user experience."
On the less-is-more theme, The Independent now also puts a smaller number of its articles behind a paywall. Paywalls were once regarded as the future of news because if you can publish information that is not available anywhere else then that, in theory, gives you the power to charge for it.
"Our hypothesis had been you put more premium stories out there, exclusive stories, more people hit a paywall and they either subscribe or don't — but volume should work," Leonard said.
That turned out to be not quite true.
Now, The Independent puts a smaller number of more relevant articles behind its paywall – and its paywall revenue has risen. "With fewer articles behind the paywall, they're actually getting more readers to engage with that content really deeply, which is converting to more subscribers," Broughton said.
The Independent has five million registered users and one of its next target is to grow its paying readership.
The Independent harnesses 'cohorts' of readers and travel as 'transactional space'
An example of one of The Independent's more sophisticated revenue products is its ability to offer advertisers targeted "cohorts" of readers. With its partnership with Permutive, an audience-targeting platform, the company can select appropriate readers for ads based on what it knows about their interests.
For instance, if a client is a mobile services provider, The Independent can now target "female financial decision-makers in the household who are comfortable making a switch of their utility bill on mobile. We can get that specific, [and] put a cohort together of those people," Leonard explained.
Another innovation is around travel. The Independent's travel pages now feature the ability to book holidays without leaving the site. Simon Calder is The Independent's travel correspondent and he has an email list with "six figures" of subscribers, Broughton said. "The Simon Calder travel email newsletter is really, really valuable to us because people love Simon – for good reason."
"We reinvented our travel pages from being a pretty passive space," Broughton added. "Five years ago, ten years ago in media, you just got travel advertising next to kind of inspirational travel content, when actually people just want to go online and book a holiday. That's an increasing amount of behaviour."
Traditional holiday coverage – "that kind of dreamy, magazine-like experience" – is an anachronism. In reality, "it's a transactional space," Broughton said.
The Independent still publishes city and hotel reviews, complete with photos of blue skies and white-sand beaches, but now "we have a travel hub where people can book their hotel directly without leaving The Independent website," Broughton added.
The increased revenue will allow The Independent to increase hiring. Job cuts are obviously a sore point for both men, who unprompted mentioned jobs and hiring more than once during our conversation; The Independent put 52 roles at risk late last year.
"We did have some staff cuts at the start of the year [but] within around three months we were back investing again," Broughton said. "So, we did manage to bounce back quite quickly there and we're creating journalist jobs once more."
"Now we're in [a] position where we're reinvesting; back in the US, we should be at 65 people by the end of the calendar year," Leonard added.
Email pged@pressgazette.co.uk to point out mistakes, provide story tips or send in a letter for publication on our "Letters Page" blog