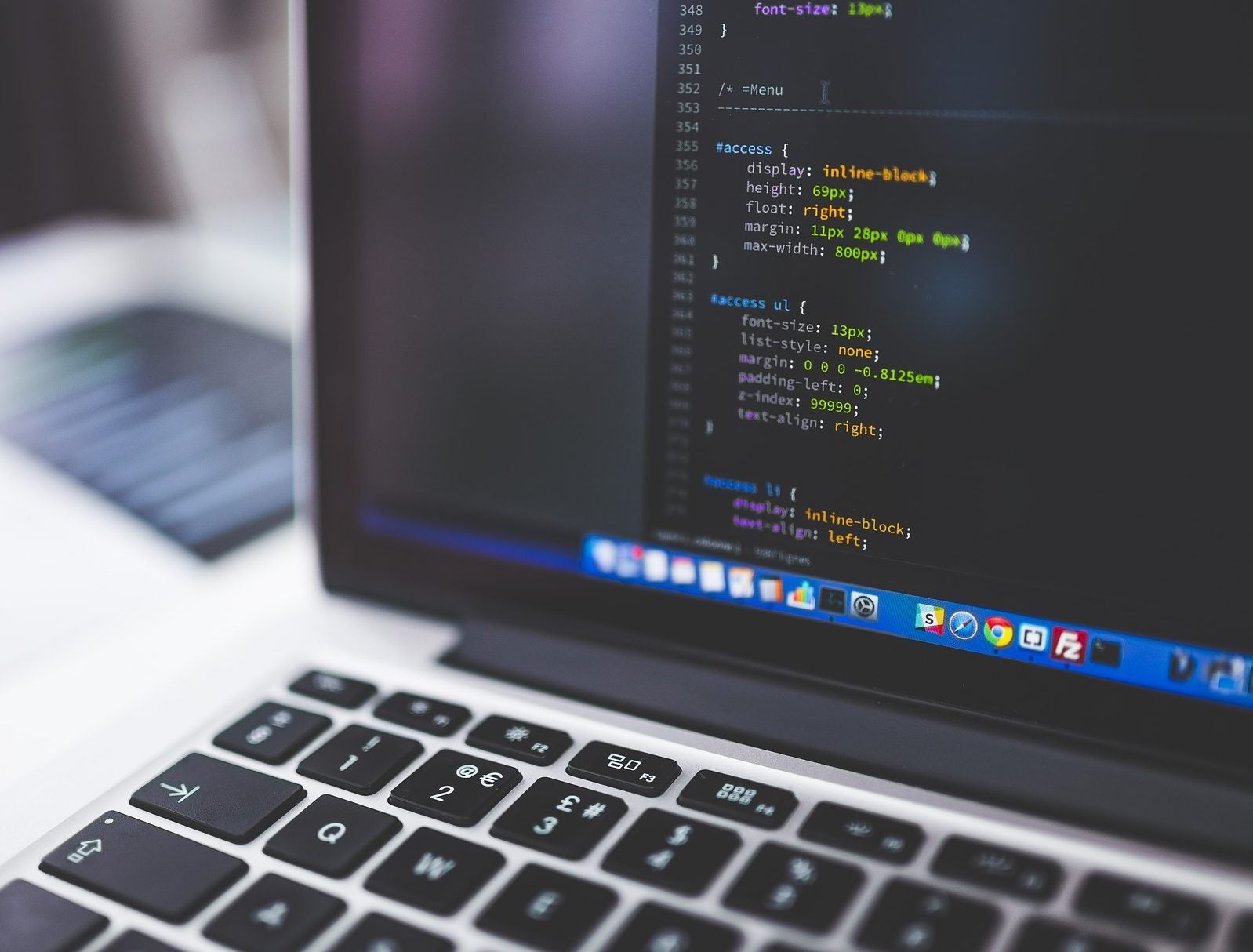 Press Association editor-in-chief Peter Clifton has said he is "certainly not replacing reporters with robots" in response to concerns raised after the agency was awarded funding to develop a project that will automate some of its news reports.
PA's Reporters and Data and Robots (RADAR) project, run in conjunction with data journalism firm Urbs Media, was granted €706,000 (£619,745) by Google's Digital News Initiative earlier this month.
Once up and running, plans are for trials with customers to start by the end of the year, it is expected to produce 30,000 local stories per month.
Clifton said the project has a team of five data journalists "at its heart" whose initial work involves composing templates for stories based on publicly available data sets, such as statistics on crime, education and health etc.
Because this data is predictable, being published in a consistent style and frequency, a computer can be used to search out relevant data points and then apply "natural language generation" software – based on the reporters' templates – to build simple stories around them.
Similar approaches are already being used by the Associated Press (AP) in the US, which uses software to produce basic market reports from the city and reports of lower league baseball games.
PA is creating a new browser to access content from the RADAR project, called PA Explore, which will also include "anything that PA has produced on that day". Using this a customer will be able to "search right down to very local levels to find out what was available", said Clifton.
With job cuts widespread throughout the UK news media industry, as it faces declining revenue income from advertising and sales, news of "robots" producing stories was met with some concern.
In response to Press Gazette's coverage of funding for the RADAR project, one Twitter user said it was "dangerous stuff" while another said it spelled "doom and gloom in [the] industry ahead".
Said Clifton: "I know people start talking about robots and it can instantly be parodied as though robots are taking over PA and all of that – I mean it really isn't like that.
"I have always viewed this artificial intelligence (AI) development that has been going on as a great opportunity for us, but as far as I'm concerned, as editor-in-chief, it's about adding an additional layer to what we do.
"It isn't about us saying that as a result of us doing all these local stories we will get rid of 'x' reporters in the field, we absolutely won't do that.
"This is about us saying we do a fantastic job with the reporters we've got, here's a level of content we couldn't do but actually automation will allow us to do it."
He added: "I'm certainly not replacing reporters with robots. I'm proud of the reporters we've got, they go and do extraordinary work on terror attacks or Grenfell Tower or crown courts every day. I won't be sending a robot on any of those, so they lie at the heart of what we do and they will do for as long as I'm here and way beyond that."
He also confirmed that the five reporters would "always be at the centre of this operation" and that the "human element won't change" as they continue to refine and accommodate new and existing data sets.
" This will always require that level of editorial engagement to make it work."
Asked why the money couldn't have been used to employ human reporters to do the same job, Clifton said: "Frankly the scale of what we are talking about – 30,000 very localised stories a month – I don't know how we could possibly envisage scaling up with humans to do that.
"It has to be a mixture of good human insight to sit at the heart of this, but intelligent use of automation to scale it up and if you tried to do that manually it just wouldn't be economically viable."
He added: "We need that additional level of automation or we would never be able to produce that number of stories."
Clifton said that the focus for the project, which will run for up to two years, was to provide localised coverage of data that it would otherwise be impossible for his team to manually produce.
"When these data sets come out we will continue to look at the big overarching trends, such as crime trends and so on, but in the future it will be complemented by our ability to say right we have got this data, we have decided to look at it from these four different elements and we are going to produce versions as localised as the data will allow us to do and then we could have hundreds of versions of a crime data release looking at particular elements that we have chosen to be editorially interesting.
"PA does an awful lot of reporting from around the regions of the UK but it would be impossible for us to undertake to produce that many different versions of stories if we were just doing it all manually.
"The sweet spot here is that we have got an awful lot of local customers already, and lots more potentially out there, who would benefit from getting these very localised stories.
"I would imagine that the most likely model is that a local paper would take one of these basic stories and then they would build on it and use the journalists at their end to pick up some quotes from the police or local neighbourhood groups to turn it into a fuller story.
"What we are providing is the germ of an angle and a line that they wouldn't have been able to probably chance upon themselves because it takes some effort to do."
Clifton said in-house tests of automated news stories were producing "perfectly readable seven or eight paragraphs" of content with each having a different headline, an intro that "flexes according to what the data says" and a "narrative that is closely allied to the different data lines that we are drawing out from the dataset".
But, he added: "At the heart of it, it's about journalists looking for those great lines, coming up with a structure of what the story should say and then all the automation is doing is then multiplying the number of stories that we produce based on that data."
He said the second phase of the project would be to look at how to potentially automate graphics to go into the stories along with other elements that have been generated on the back of the data.
Asked how he sees this technology working for journalism in future, Clifton said: "From my perspective I think artificial intelligence can help in all kinds of areas, and lots of media companies are already using it to drive recommendation engines so I think in terms of editorial creation there will be other areas where media organisations will look to see if automation can provide additional content beyond what they can do with the reporters they have.
"If you have got any area where there is very good structured data you could potentially look at ways you could produce basic content that you wouldn't have been able to produce anywhere else.
"The question will always be do customers want to buy it and will customers read it and think that it's good enough, so I think there's lots of experimenting still to be done, but I think we would be mad and other media organisations would be mad not to look at it and consider ways it might assist them in the future."
Picture: Pixabay
Email pged@pressgazette.co.uk to point out mistakes, provide story tips or send in a letter for publication on our "Letters Page" blog