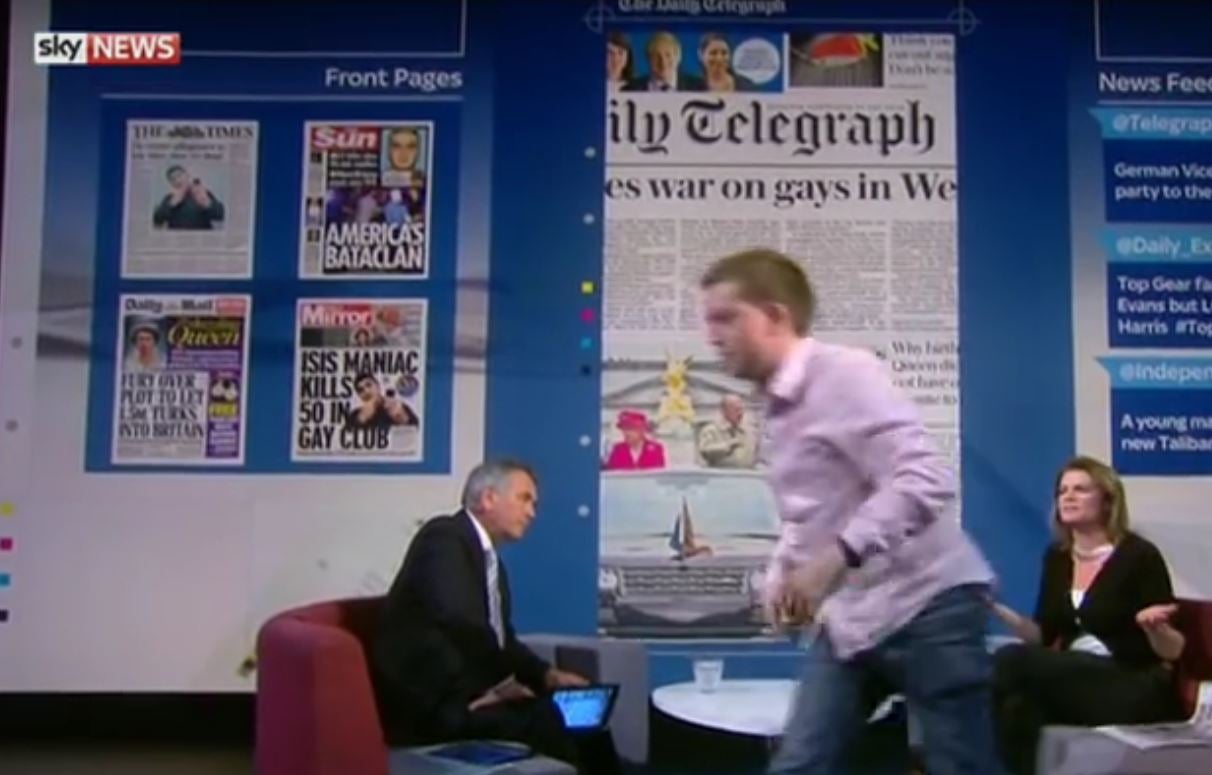 Guardian columnist Owen Jones has announced he is going to largely quit using social media because it has become "completely and utterly depressing".
Jones said he will still post links to his articles on social media platforms. His Facebook page has more than 250,000 likes and he has more than 500,000 followers on Twitter.
Jones became a successful newspaper and magazine columnist following the publication of his book Chavs: The Demonization of the Working Class.
Although a left-winger, he has come under fire for his criticism of Labour leader Jeremy Corbyn.
He said: "On a daily basis I have angry strangers yelling at me, on the one hand, that I'm responsible for the destruction of the Labour Party, and on the other, I'm a right-wing sellout careerist who's allied to Tony Blair and possibly in the pay of the Israeli government (and that I'm a Blairite cunt who needs to go fuck myself, and so on and so forth)."
He added: "I find myself constantly engaging with people denouncing my motives while sending abuse. And my friends ask: What are you doing? Why are you wasting your life on this nonsense? And they're just right.
"Added with the usual far-right extremists sending ever more creative descriptions of how they're going to torture and murder me, I'm no longer convinced social media is as useful a tool for political debate and discussion as it once was."
In June Jones created headlines when he walked out of a Sky News interview (see pic above) after a dispute over a terrorist attack on a LGBT nightclub in the US was homophobic in nature.
He said in his Facebook post: "I wouldn't choose to walk every day into a room full of total strangers screaming mindless abuse and making up what I think and what my motives are, but in a sense that's what I'm currently doing.
And he has expressed concern about the left being "overtaken by a loud minority who are, increasingly, bound by utter hatred towards anyone deemed to deviate from their sanctity of their cause".
Jones's social media departure highlights a major challenge for Twitter, dealing with the many anonymous users who use the platform as a forum for abuse. Over the last two years its active users total has levelled out at just over 300m (behind Facebook's estimated 1.9bn).
Email pged@pressgazette.co.uk to point out mistakes, provide story tips or send in a letter for publication on our "Letters Page" blog