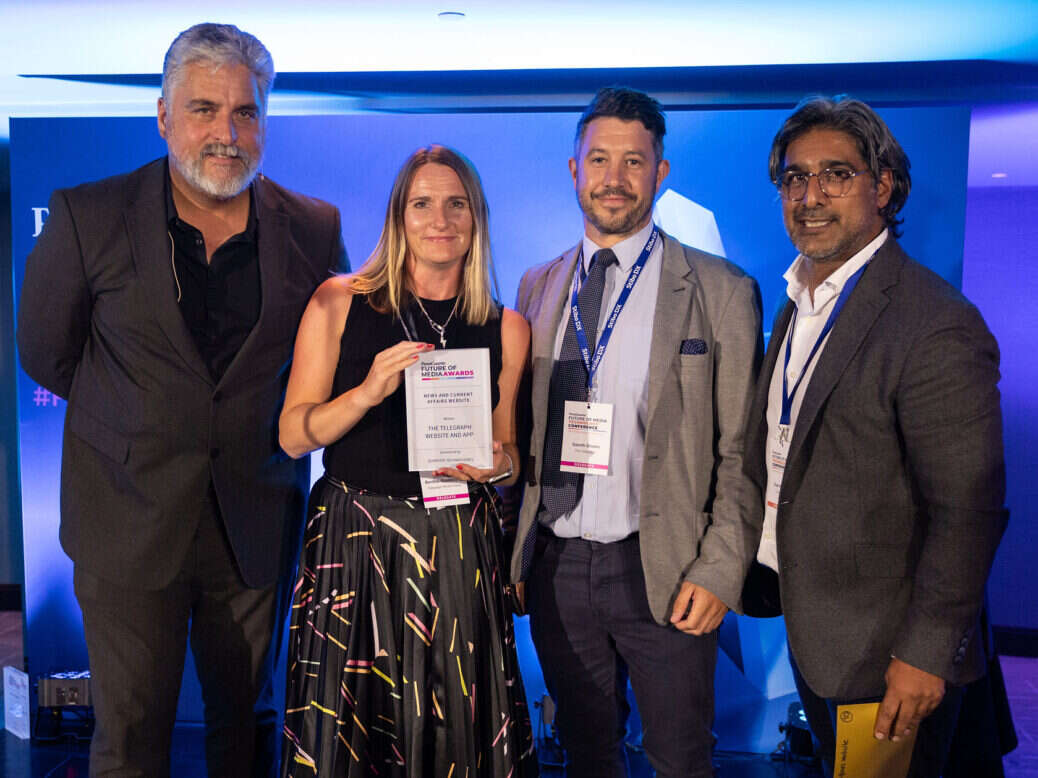 The Financial Times was the big winner of Press Gazette's Future of Media Awards 2023, which celebrated the best in digital journalism products and publishing innovation of the past year.
The national newsbrand won in four categories: newsletter, podcast, digital storytelling and news media app.
Other winners of the 2023 awards included: The Telegraph, Insider, Reach, The Times, the Kyiv Independent, and a joint Sky News and Tortoise Media project.
Presenting the event Press Gazette editor in chief Dominic Ponsford said the awards "celebrate publishers that are successfully experimenting with new technology to grow their audience, who have produced astonishing interactive storytelling, wowed new audiences with beautiful video, carved out a sustainable future by winning new subscribers and delighted our eardrums with perfectly produced podcasts".
The winners were announced at the second annual Future of Media Awards ceremony, held on Wednesday evening at London's Hilton Bankside hotel following the day-long Future of Media Technology Conference.
Twenty independent judges examined hundreds of entries, which came from a cross-section of UK and global digital media.
As well as the content itself, their judging criteria included looking at design, usability, and evidence of commercial and audience success.
The work was divided into ten categories: best news/current affairs website, specialist/B2B website, news media app, digital storytelling, podcast, newsletter, online video, data journalism, innovation, and audience growth.
See the winners picking up their awards below and scroll down for the full list:
---
The Financial Times' Inside Politics newsletter, Hot Money podcast, curated, cut-price FT Edit app, and the title's visual investigation into oil smuggling into North Korea all won awards.
The FT's website was also highly commended in the news/current affairs website category, but The Telegraph took the prize for news and current affairs website of the year soon after reaching one million subscriptions. Meanwhile Insider's venture capital and start ups team was recognised as the best specialist/B2B website of the year.
Also receiving recognition was the Westminster Accounts project created collaboratively by Sky News and Tortoise Media in the data journalism category, Reach's innovative Whatsapp communities launch, and The Times' British Gas investigation for online video.
The major non-UK winner of the night was the Kyiv Independent, recognised for its massive audience growth after stepping up to the challenge of providing trusted news about Russia's war in Ukraine.
Future of Media Awards 2023 winners
Innovation – sponsored by Open Origins
WINNER: Reach – WhatsApp Communities
The judges said: "This publisher is leading the way building new communities in previously closed networks delivering significant amounts of traffic back to its own sites."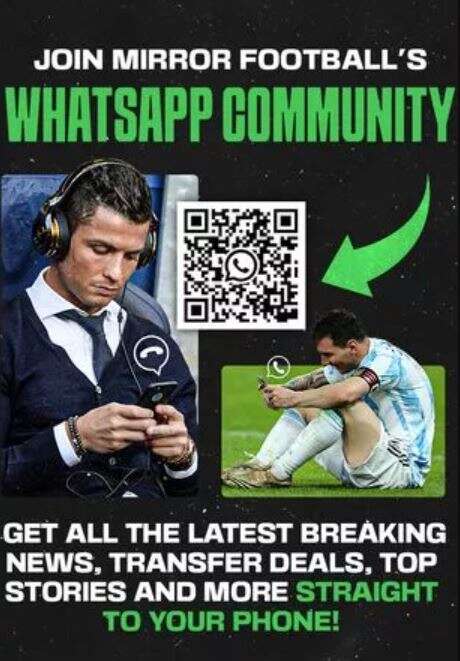 Online Video – sponsored by EX.CO
WINNER: The Times – British Gas breaking into the homes of the vulnerable
The judges said: "This was top-flight video-first journalism that drove real world changes and had an immediate impact."
---
HIGHLY COMMENDED: Simon Parker – The Times and Sunday Times
The judges said: "This is travel videography which was personal, engaging, adventurous and beautiful."
---
Data Journalism
WINNER: Sky News and Tortoise Media – Westminster Accounts
The judges said: "This was one of the seminal digital journalism stories of the last year which has had a massive impact and been widely followed up. It is impressively visualised and has prompted debate in the House of Commons."
---
Newsletter – sponsored by Glide Publishing Platform
WINNER: Financial Times – Inside Politics
The judges said: "This publisher has clearly invested in newsletters and does them well. This is a really sharp newsletter which has already become a must-read. An impressive achievement."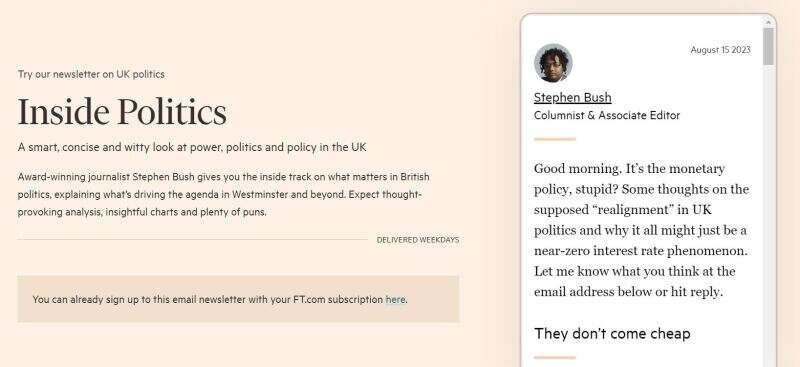 Audience Growth – sponsored by InsurAds Tech SA
WINNER: Kyiv Independent
The judges said: "This is an inspiring example of what courageous and motivated journalists can achieve when faced with a uniquely challenging situation. They've successfully launched an independent journalism brand and not just survived but built a global audience and established a sustainable business."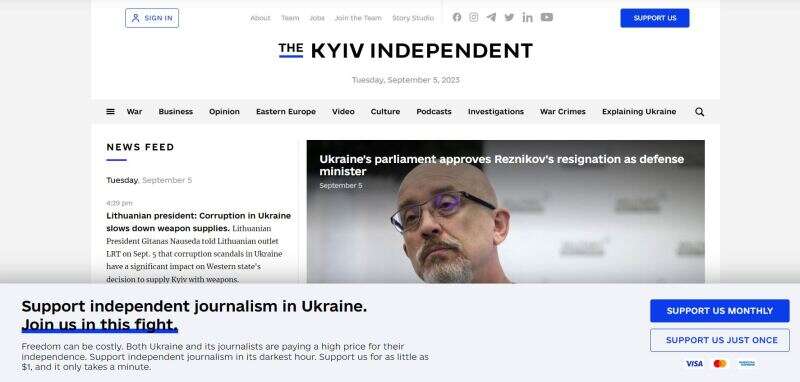 HIGHLY COMMENDED: The Sun
The judges said: "The Sun's achievement in breaking into the US market is impressive and based on solid journalism expertly tailored for the new target audience."
---
Digital Storytelling
WINNER: Financial Times - Inside North Korea's oil smuggling: triads, ghost ships and underground banks
The judges said: "This was digital-first storytelling at its best using video, photography, graphics, typography and data visualisation to bring an impressive body of evidence to life."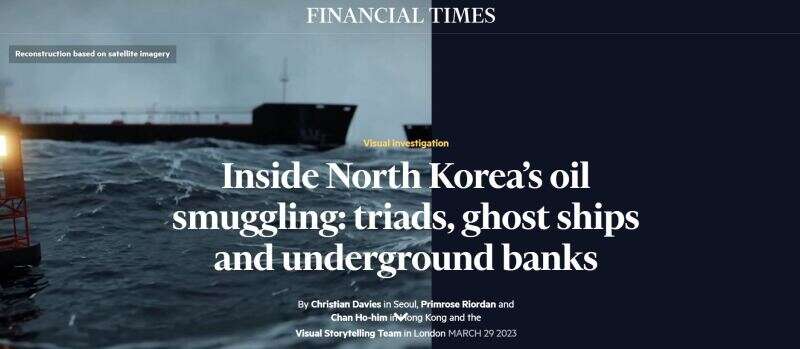 Podcast - sponsored by Auddy
WINNER: Financial Times - Hot Money
The judges said: "This podcast told a story about sex and money in an intellectual way. An engaging, pacy and revelatory production."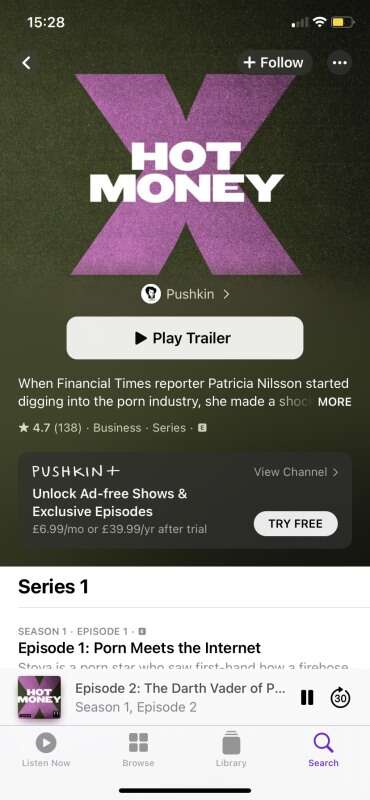 News Media App - sponsored by PugPig
WINNER: FT Edit
The judges said: "This app is a great idea thoughtfully executed which is reaching news audiences, driving subscriptions and building awareness of this brand's excellent journalism."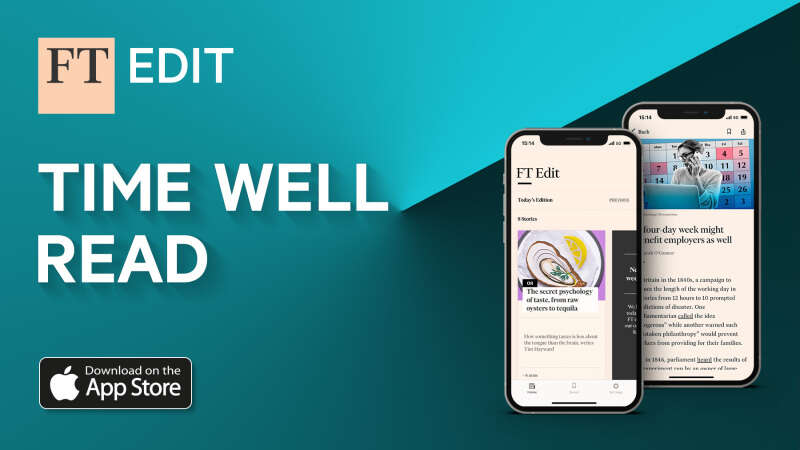 Specialist/B2B Journalism Website - sponsored by IMPRESS
WINNER: Insider's Venture Capital and Startups team
The judges said: "This is a new site which has carved out an impressive niche providing readers with deeply-researched news they can use which they can't find anywhere else. As a result it has already found a healthy base of subscribers and looks to be on a secure financial footing."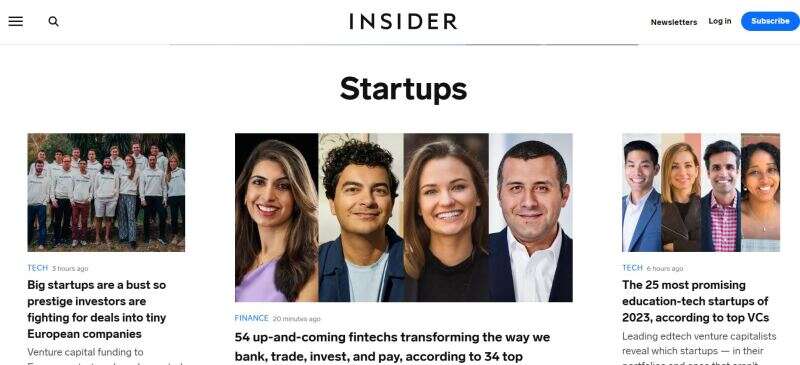 HIGHLY COMMENDED: Schools Week
The judges said: "This site is sleek, intuitive to use and technically brilliant - packed with clear analysis and punchy investigations."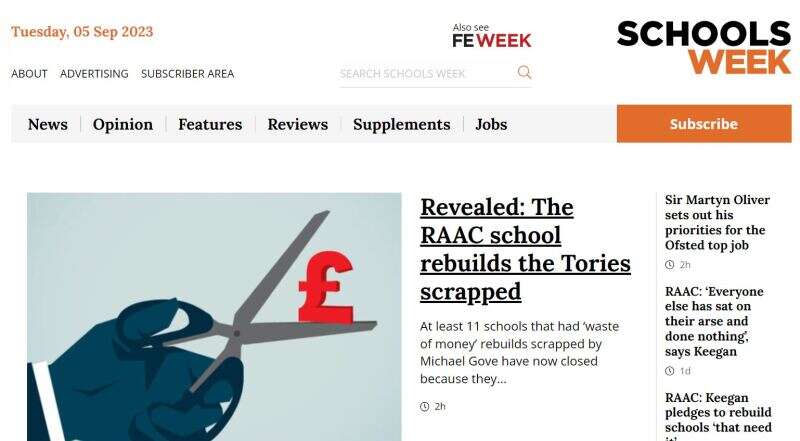 News and Current Affairs Website - sponsored by Quintype Technologies
WINNER: The Telegraph
The judges said: "This is a website and app which is impressively laid out by user needs, not newsroom priorities. It provides a fine digital platform for agenda-setting journalism which knows its audience and has helped the publisher reach more than one million subscribers, meaning its successful transition from the long print era to digital looks assured."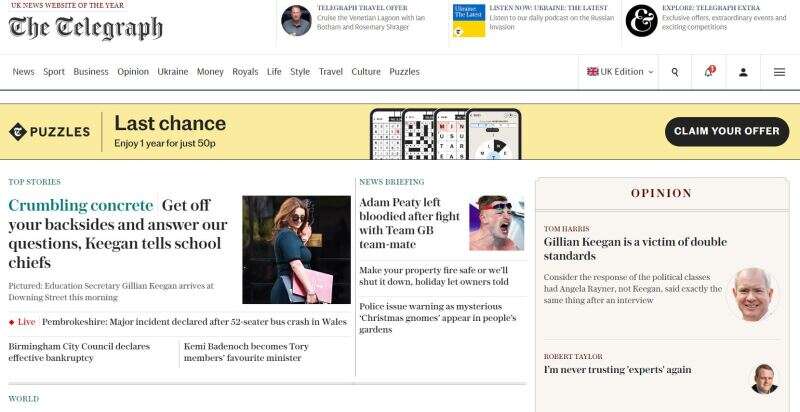 HIGHLY COMMENDED: FT.com
The judges said: "This is a title which successfully marries product strategy and innovative digital storytelling with agenda-setting journalism."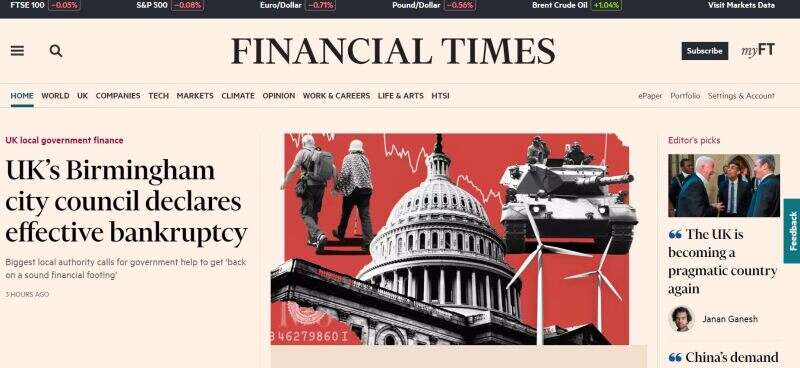 Future of Media Awards 2023 judges
Thank you to the Future of Media Awards 2023 judges:
Dominic Ponsford, Aisha Majid and Charlotte Tobitt from Press Gazette
Glyn Mottershead, senior lecturer in data journalism at City University
Cecilia Campbell and Henning Johanneson from United Robots
Chris Walker from Be The Best Communications
Sandy Warr, head of podcasting at City University
Janet Kersnar, executive editor at The Business of Fashion
Jeremy Waters, editor in chief of What's New in Publishing
Chris Stone, executive producer of The New Statesman
Adam Tinworth, consultant and lecturer
Alan Hunter, co-founder of HBM Advisory
Leon Hawthorne, broadcaster and media executive
Martin Ashplant, managing director of TEchPro at Future
Dominic Young, CEO Of Axate
James Morris, director of MA interactive journalism at City University
Denis Haman, CEO of Glide Publishing Platform
Serena Kutchinsky, assistant editor at Sky News
Jane Singer, professor of journalism innovation at City University
Email pged@pressgazette.co.uk to point out mistakes, provide story tips or send in a letter for publication on our "Letters Page" blog