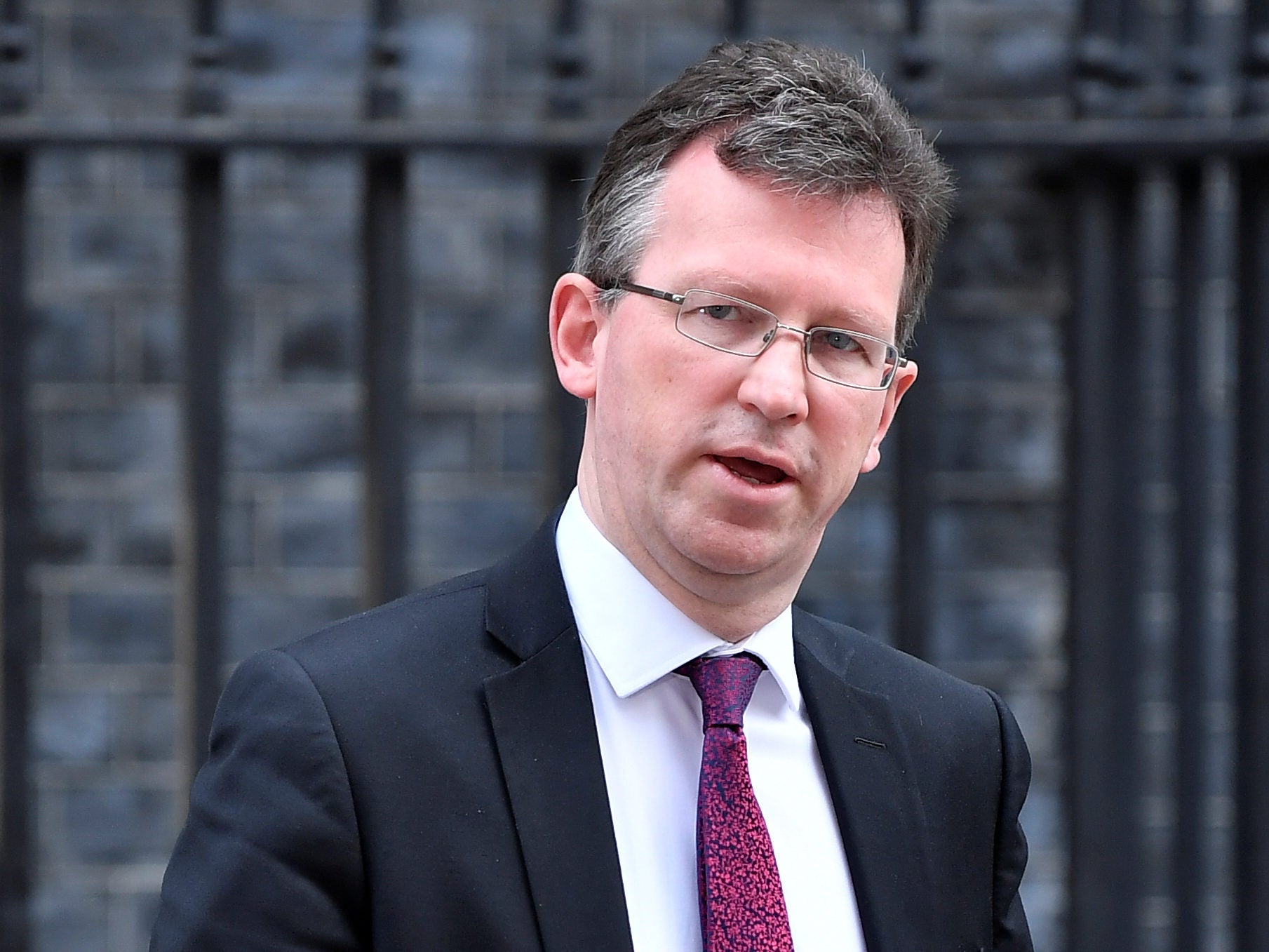 The UK Government will establish a £2m innovation fund to support public interest journalism, with a focus on local and regional news providers.
The press is facing a crisis as traditional print revenues shrink as people increasingly get their news online – and for free – while digital advertising money is swallowed up by the likes of Facebook and Google.
Culture Secretary Jeremy Wright (pictured) said the pilot Future News Fund "will help papers explore innovative ways of providing the public service journalism that citizens need and deserve".
It will be used to fund a number of different initiatives, allowing publishers to test or expand new ways of providing sustainable public interest news, the Department for Digital, Culture, Media and Sport has said.
The fund's creation follows a recommendation made in the Cairncross Review into a sustainable future for journalism, published in February.
Dame Frances Cairncross called for the creation of an Institute for Public Interest News as one of her nine recommendations help save the news industry. She said she is "delighted" her idea is being piloted.
"Innovation is important if news organisations, and especially small and local providers of news, are to survive and to provide accessible public-interest news for the widest possible audience," Dame Frances said.
Wright said the Government was still developing its full response to the review's recommendations and will publish it later this year.
The pilot Future News Fund will be administered by innovation foundation Nesta. It will launch this autumn and run until the end of the financial year in March/April 2020.
The DCMS said the outcomes of the fund will determine whether it presses ahead with a full, expanded fund in the future.
It said the pilot could also be used to fund a Future News Prize to "encourage wider thinking about how to address the challenges in the sector".
Valerie Mocker, director of the pilot Future News Fund at Nesta said: "Reliable, accurate and high quality news at local level has been under threat for some time now, eroding an essential mechanism for citizens to engage in their communities, exercise their democratic rights and hold institutions to account.
"We are delighted that Nesta will be able to play a part in addressing this problem with The Future News Fund – backing promising technologies, models and ideas so communities across the UK have access to reliable and accurate news about the issues that matter most to them."
The Society of Editors said the pilot fund was a "welcome step" but added: "Care must be taken that support for media innovation is not restricted to what only a small band of people consider to be in the public interest."
"While we support whole-heartedly the idea that new and innovative forms of delivering news, in particular from local communities, should be supported, the danger lies in who will decide which initiatives are worthy and which are not," said the society's executive director. Ian Murray.
"Once a principle is set that some forms of journalism are considered to be in the public interest, then the opposite – journalism not considered to be important – is also created.
"For instance, where few would argue that coverage of local government and courts is essential public interest journalism, there is an argument to be made that grass roots sports are also an important part of life that bonds communities together. Will voices supporting a broad range of coverage be heard?
"Dame Frances also singled out investigative journalism as worthy of support, but how will this sit with state-funding? How will the independence of investigative journalists and their publishers from the influence from the fund-providers be ensured?
"These are decisions that should not be taken by a narrow group behind closed doors, but in open debate with the industry."
Picture: Reuters/Toby Melville
Email pged@pressgazette.co.uk to point out mistakes, provide story tips or send in a letter for publication on our "Letters Page" blog