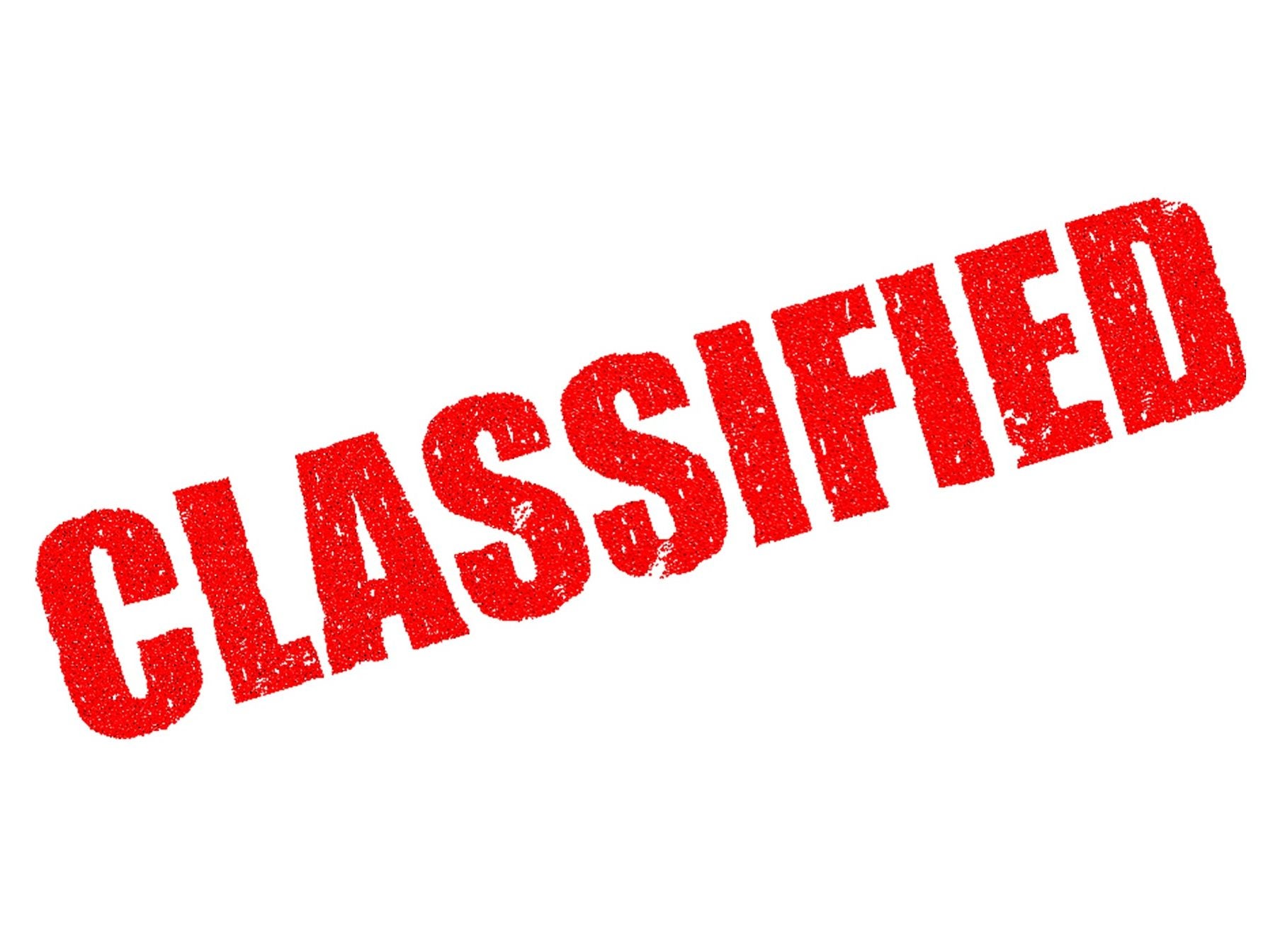 Campaigners have warned that proposed reforms to the Official Secrets Act – dubbed the "Espionage Act" – would put it on a "collision course" with existing freedom of information powers.
If approved, the Law Commission reforms could leave journalists facing criminal charges for publishing leaked information, even if it could have been obtained under the Freedom of Information (FOI) Act.
Under the proposals, journalists would only have a defence if the information had been both lawfully disclosed earlier (e.g. through a freedom of information request) and widely disseminated.
Campaign for Freedom of Information director Maurice Frankel said: "These proposals are not only oppressive but unworkable. It is beyond common sense to make it an Official Secrets offence to leak information which anyone could obtain under FoI.
"The proposals would deter officials from discussing information that has lawfully been made public. It will set the FoI Act and the Official Secrets Act on a collision course.
"It is not the Law Commission's job to make an ass of the law but that's what its proposals would do."
Under the FoI Act, any member of the public can request information held by public authorities in the UK who are then obliged to disclose that information, with some exceptions based on concerns over national security, data protection, contempt of court risks and cost.
The existing Official Secrets Act makes the leaking and publication of information in certain areas – namely defence, law enforcement and international relations – but requires proof that a disclosure is "likely" to cause harm.
The FoI Act also uses the "likely to damage" test, but if the Law Commission reforms are passed it would raise the Official Secrets Act bar to "capable" of causing harm.
This would mean that leaking information which is capable of but very unlikely to cause harm would become an offence.
Thomas Hughes, executive director of Article 19, a not-for-profit organisation which campaigns on freedom of expression issues, also raised concerns about the example set this law would set abroad.
He said: "If taken forward, the Commission's proposals would move the clock backwards, undoing improvements in the UK's 1989 Official Secrets Acts, and setting a dangerous example of eroding freedom of expression protections, which may be copied by oppressive regimes globally."
The "Espionage Act" would also create a new offence committed by "someone who not only communicates information" but also "by someone who obtains or gathers information" – i.e. a journalist.
The consultation also suggests that maximum sentences for breaching Official Secrets Act style offences should be increased from two years to 14 years in prison.
Last month the UK slipped down the World Press Freedom Index rankings by two places to 40 as "restrictive legislation" and the "use of surveillance" threatened the ability of journalists to do their jobs, according to Reporters Without Borders, who compiled the index.
Picture: Pixabay
Email pged@pressgazette.co.uk to point out mistakes, provide story tips or send in a letter for publication on our "Letters Page" blog