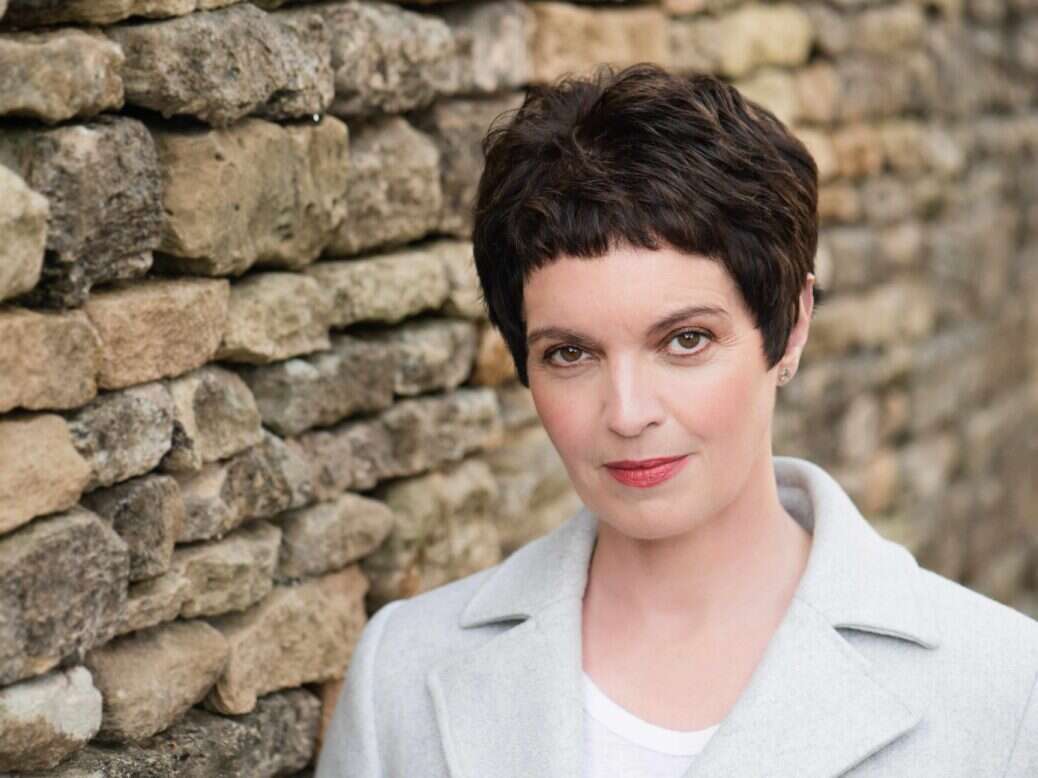 Freelance journalist Louise Tickle has won an appeal that underlines the huge challenges reporters face when shining a light on family courts.
She overturned a judicial decision seeking to prevent her from reporting on a case after fighting it at the High Court.
Every year family courts hear thousands of cases in which judges wield huge power. Children can be taken away from their parents and victims of domestic abuse can seek protection from violent partners.
Tickle, who works for Tortoise and The Bureau of Investigative Journalism among other publishers, has been covering family courts for nine years, with her reporting featuring on both Channel 4 Dispatches and BBC Panorama. In that time, she has uncovered cases of social worker malpractice and judicial mistakes that have had huge implications for the parties concerned.
Since 2009 journalists have been allowed to attend family court hearings provided they have an accredited press card. Parties can make representations to exclude reporters, meaning journalists like Tickle who want to cover family courts must spend much of their time arguing for the right to be present.
The names of all parties in family court cases are anonymised and judges can ultimately decide how much of the case is reported.
Tickle said: "I heard about this case in Manchester in August where a journalist had tried to attend and they were excluded. That's very unusual.
"I tried to get into the remote hearing myself. I could tell quickly that this judge and this court were not friendly to journalists.
"[The judge] tried to find out how I found out about the case. He asked the parties, a separated couple, if they had been in touch with me.
"Anybody is allowed to tell a journalist they have a case, but they can't tell them the details.
"I told him I was not prepared to answer those questions and there was a rather fractious hearing. I used the chat function on the Teams call to say I was going to make an application to report on the case but the judge said 'no'."
The case involved a child under the age of five, allegations of domestic abuse and "parental alienation".
The judge said there would be a four-day hearing in October and if Tickle attended all of that, he would then make a decision afterwards on what could be reported.
Tickle was only seeking to report procedural issues arising from the hearing she witnessed, not the substantive issues of the case, and she said she could not attend all four days of the hearing. She said she knew the decision to stop her reporting was unlawful.
"The judge has to balance privacy against freedom of expression. He hadn't done that."
[Read more: Journalists should not face costs to challenge family court reporting restrictions, new guidelines say]
Tickle engaged barrister Chris Barnes on a pro-bono basis and "spoiled" a family holiday to Wales in order to compile her appeal to the High Court – at a cost of £215 for the application and around £5,000 in terms of her and her lawyer's time.
Mrs Justice Lieven noted in her judgment that journalists can only be excluded from a family court hearing where it is necessary in the interests of the child.
She also said: "It will rarely, but not never, be appropriate for the court to inquire as to why the journalist is seeking to report or how s/he became aware of the hearing.
"In general, as Mr Barnes submits, this will be a matter for the journalist who would not be expected to reveal a 'source'. However, if the judge becomes concerned that one party is seeking to use reporting as a litigation strategy, particularly in the context of issues around coercive control, the judge may wish to inquire into the background to the application to report."
She said: "There is a strong public interest in allowing Ms Tickle to report the generic concerns about the family justice system which arise. There is no interference in any parties' Article 6 rights [the right to a fair trial]."
Tickle said: "There is a public interest in reporting all cases that go through the family courts. Decisions are made in these courts that affect children and families for the rest of their lives and it is hugely important that they are scrutinised."
Meanwhile, Tickle's first novel is entitled Between the Lies and is a thriller that draws on her experience of covering family disputes. It is published on 19 October.
Email pged@pressgazette.co.uk to point out mistakes, provide story tips or send in a letter for publication on our "Letters Page" blog