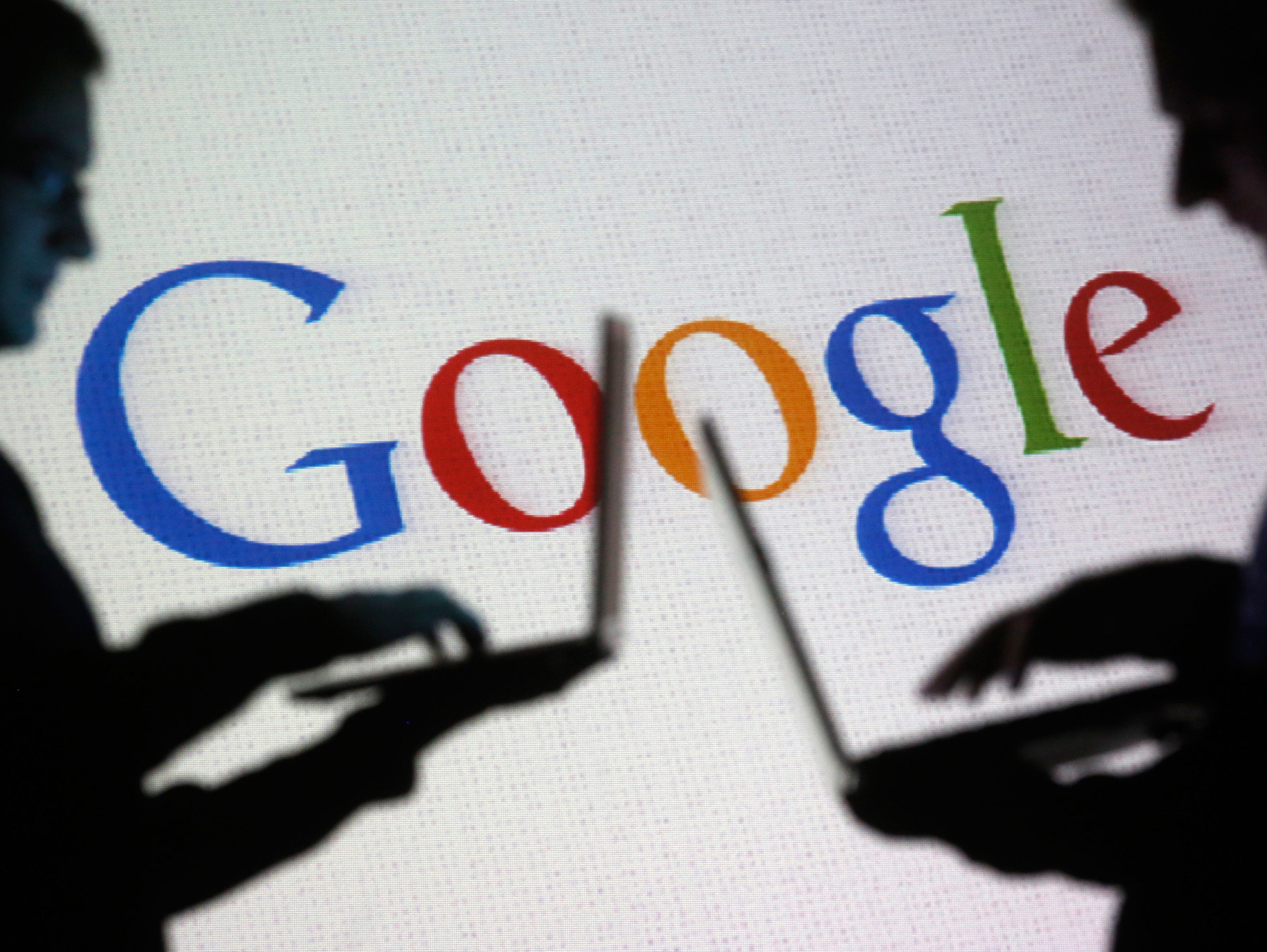 The Times and Sunday Times are among the latest publications to get funding from Google's Digital News Initiative innovation fund.
The News UK-owned publisher has received a "large" grant, defined us up to €1m (£900,000) to develop James "an AI 'digital butler' that individualises the way content is distributed to readers of The Times and The Sunday Times".
The project is described by Google as follows:
"The Times and The Sunday Times believe in the power of their editions. Their readers love the curated order, the finite experience and the editorial selection.
"Their goal is to maintain one unique version of any given edition, but to individualise the way they distribute the content of the editions to their readers by using self-learning algorithms and a bespoke artificial intelligence.
"JAMES, their new digital butler, will gradually learn the habits and preferences of their readers, exposing them to relevant content chosen by their editions – current and past – in their preferred format, time and frequency. Ultimately, he will create individualised experiences that will increase reader satisfaction and engagement, accelerating the newspapers' subscription growth."
The Rupert Murdoch-owned titles are among publishers around Europe receiving grants of more than €20m from Google to fund innovation in the news business in the fourth round of DNI funding.
The other large grants of up to n €1m handed out this time include:
Archant for Local Recall:
"Local Recall combines modern journalism with nostalgia – turning liability to asset by monetising and providing access to archived content dating back to 1870, while building an advanced voice infrastructure.
"Digitising archived physical content is not new, but making it easily accessible to a broad audience is. Local Recall's goal is to make original content available in both plain text and voice. "
Reuters for Ampersand – Programme Production on the Go:
"Ampersand will be a service for digital news publishers to produce personalised news programmes on the go – seamlessly stitching relevant videos and mid-roll advertising with animated transitions. It will create a monetisable mid-form digital video experience by employing content personalisation, ad targeting and video-on-demand utility."
Below the Radar for Brexit in Detail:
"Brexit in Detail is a major multimedia project examining the impact of the UK's exit from the European Union on industry, security, politics and society of Northern Ireland and the Republic of Ireland – using data analyisis and visualisation."
Johnston Press for Mooding:
"Mooding aims to harness a reader's state of mind, profiling their affinity to different types and tones of content in order to personalise their experience and improve engagement.
"Readers of news sites tend to be targeted by geography, demographics and behaviour. The project will focus on creating a deeper understanding of consumers, using psychographic profiling to harness users' attitudes, moods, values and aspirations with a view to gaining greater insights into content preferences, purchasing decisions and brand relevance. This deeper understanding will subsequently allow optimisation of content plans, product development and commercial solutions."
Johnston Press has also secured prototype funding (up to €50,000) for BOOM!
"The aim is to give users the most up-to-date information and offers relating to where they live, work and travel to. At the same time BOOM! explores new ways to connect advertisers and consumers through related and timely offers."
Caerphilly Media has received up to €50,000 for Concise Court Lists:
"The project will seek to design and build a tool to scrape data from electronic court lists and arrange the data to enable journalists to more effectively cover the courts."
And the Financial Times has received up to €300,000 for Quantifiying Knowledge:
"Building knowledge is a huge motivator for readers of the Financial Times. However, the abundance of content on offer can ironically discourage readers from further engaging with a topic. By harnessing the unique knowledge quantification technology developed by their partner :CRUX, they intend to provide users with a live knowledge score and recommendations to show them how much they know based on what they read, and guide them to the most appropriate articles."
Email pged@pressgazette.co.uk to point out mistakes, provide story tips or send in a letter for publication on our "Letters Page" blog