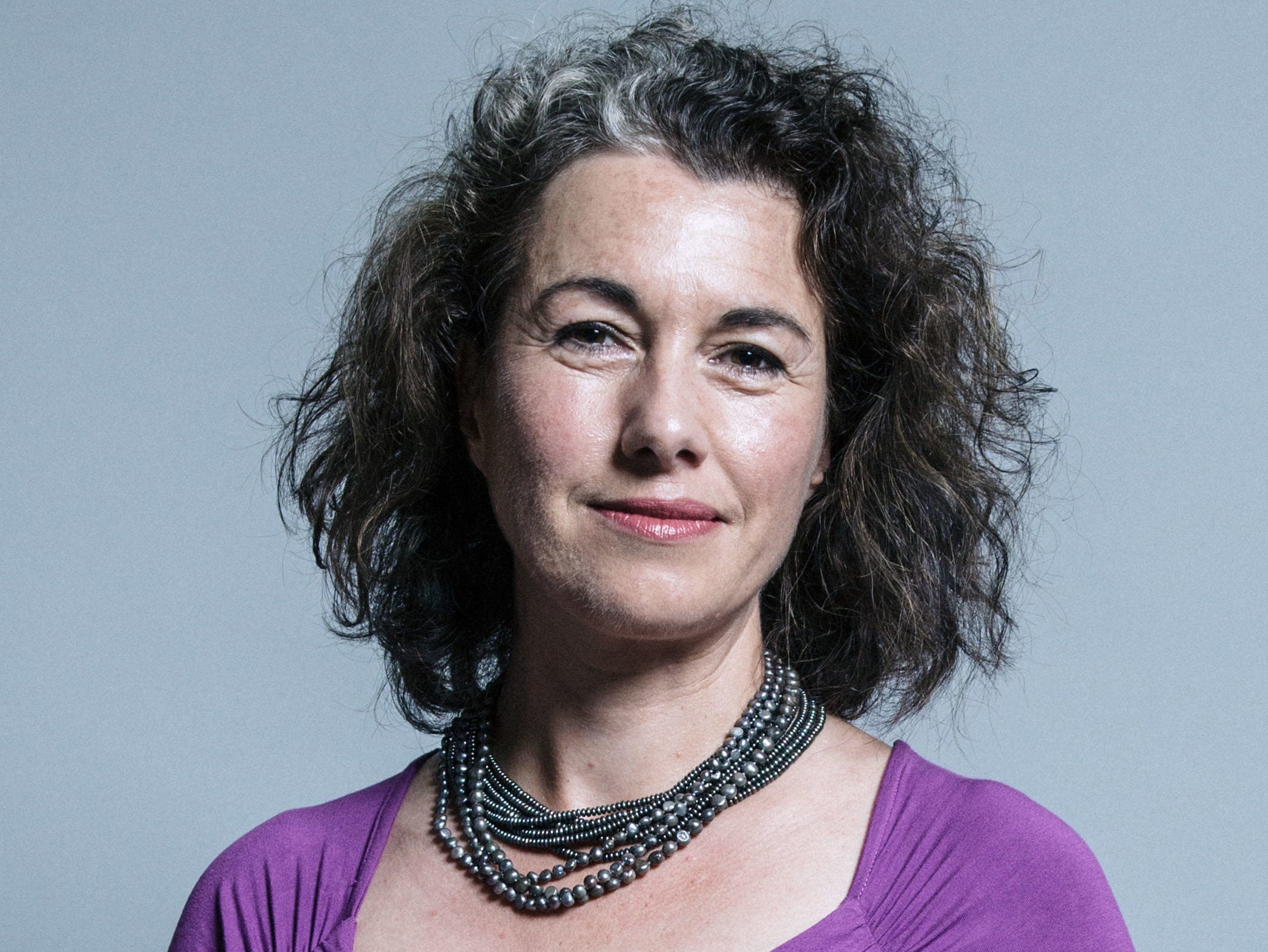 A Labour MP has won an IPSO complaint against the Sun after headlines "distorted" her comments and appeared to show she had insulted Prime Minister Theresa May for not being a parent.
Sarah Champion, MP for Rotherham, said the newspaper inaccurately reported she had criticised May for not being able to understand child abuse because she is not a mother.
Champion said The Sun had taken two unrelated comments she made in an interview with political magazine The House to make a "wholly unsubstantiated inference".
The complaint related to a print article, headlined: "Mum jibe at PM" with the sub-heading: "Labour MP: Childless May doesn't 'get' abuse of kids", and published on 16 February.
The Sun reported that Champion had "sparked fury… by suggesting that Theresa May doesn't fully understand the issue of child abuse as she is not a mum".
It added that the MP had told The House that David Cameron "got it and I think he got it because I went to him as a dad rather than as a politician…so, we engaged with him on that level, which is why he then crusaded as a dad".
She was also reported as saying: "Theresa May was great when she was Home Secretary then as soon as she shifted to PM it's dropped off the radar."
The Sun said female Conservatives had demanded Champion "say sorry for smearing the PM".
The article was published online on 15 February under the headline: "'Low blow' Labour MP Sarah Champion says Theresa May 'doesn't fully understand child abuse' because she's not a mum". The article has since been removed.
The Sun said the article was based on a press release issued by The House magazine in relation to its interview with Champion, which summarised the key issues in bullet point form, including the "claims David Cameron understood the need to take on child sexual abuse because he is a father – and said the issue has dropped off Theresa May's 'radar'".
Champion told the Independent Press Standards Organisation that the press release made no mention of May as a mother and that the only mention she had made of the Prime Minister during the interview was to praise her work as Home Secretary.
The Sun claimed several MPs quoted in the article had interpreted Champion's comments in the same way, as had a number of other publications.
IPSO said in its rulings that while Champion's comments were accurately reported in the article, the print headline and subheading had suggested she specifically insulted May in a way that related to her not being a parent, and the online headline went further still.
This was emphasised in one of the online photo captions, which said Champion had "come under fire for saying the PM 'doesn't get child abuse as she's not a mum' in an interview…"
IPSO's Complaints Committee ruled that Champion's comments had been distorted in the headlines, giving the "significantly misleading impression that the complainant had made a very personal criticism of Theresa May".
This amounted to a breach of Clause 1 (Accuracy) of the Editors' Code of Practice requiring a correction.
The Sun had offered to amend the online headline and add a clarification, but IPSO said the wording offered by the newspaper had not "properly identified and corrected the inaccuracy".
It also criticised the newspaper for not offering to publish a correction in print.
IPSO said that, as the Sun was "entitled to take a view on what the complainant had meant by her comments", it did not require the publication of an adjudication, only a correction.
The Sun has now published its correction, saying: "While Ms Champion did say that David Cameron had 'got' the issue of child abuse because he was a father, and contrasted that to PM Theresa May's not prioritising the issue, she did not explicitly say that Mrs May had not prioritised it due to her not being a mother."
Champion resigned as shadow equalities minister last August over an article in the Sun in which she said condemned Asian grooming gangs, warning of a "problem with British Pakistani men raping and exploiting white girls".
She subsequently apologised and admitted she had used an "extremely poor choice of words".
Read the full IPSO ruling here.
Picture: Chris McAndrew/Parliament
Email pged@pressgazette.co.uk to point out mistakes, provide story tips or send in a letter for publication on our "Letters Page" blog