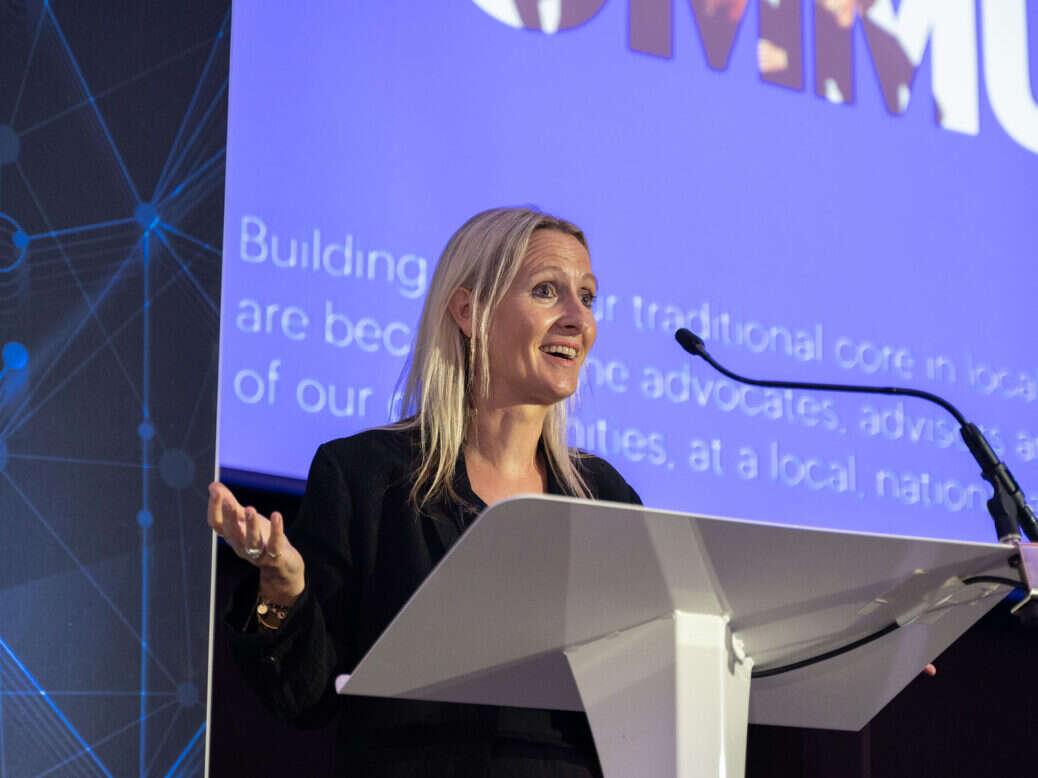 DC Thomson's chief brand officer, Ella Dolphin, told Press Gazette's Future of Media Technology Conference how having a clear purpose and giving something back to communities is leading to business benefits for titles ranging from the Beano to 275-year-old regional daily the Press and Journal. This is an edited version of her keynote presentation.
I'd like to introduce our thinking around the community sector, which is incredibly diverse, often transcending politics and social challenges. In the simplest form, it could be like a Neighbourhood Watch scheme, or it could be the gardening gangs that don't go around shooting people, they go around weeding and picking up the litter.
What's interesting about this sector is it's a sector that's just getting on with just doing things and is actively looking for enablers and supporters to help along the way.
DC Thomson is the holding company of Stylist, Beano and lots of other titles that are reorganising around communities.
We've got a legitimacy to play in this space because of our local news and lifestyle coverage. The ambition is to become advisers, advocates and connectors for the communities that we serve.
Within the company, we have created common infrastructure for these communities: one CRM, one data lake, one technology team – so that we can build once, and then roll out.
These are the communities that DC Thomson is organised around: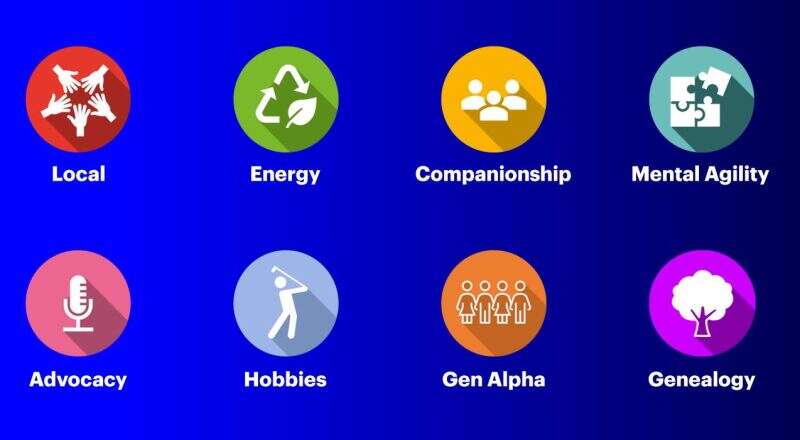 For example, Local. We have two of the biggest regional newspapers in the country. They happen to be in Scotland, The Courier and the Press and Journal. We've got The Scots mag and local radio stations, so that is our Local community.
Mental Agility would be our puzzling empire, as I like to call it. We own The Puzzler magazine business, which is doing phenomenally well and is actually growing a younger audience.
Advocacy for DC Thomson is leading the charge for women, which Stylist sits behind, and then we have our kids' magazines like Unicorn Universe, which is just amazing. Beano leads the charge for Gen Alpha.
The question of purpose has become fundamental to the growth of these communities because at some point not very far down the line we're asking for an exchange, and that involves participation and a financial transaction. The ability to do that exchange is greatly enhanced when people know what you are doing for them, what you are doing for the community. So, for me, performance and purpose are never really far away from each other.
I'm going to show you a few examples of how purpose is really driving the performance of these communities. I'm not able to show it on a pound-for-pound ROI spreadsheet that the CFO would like. But it's slightly more scientific than my other method of snog, marry, avoid – which I do tend to use quite a lot in my decision-making.
In its very basic form, the link between purpose and performance, high levels of participation and engagement through purpose-driven initiatives are driving the lifetime value of your subscribers, so there is an absolute correlation between those two.
How the Beano became cool at 85
Beano launched in 1938 as a comic with a whole bunch of IP that spun out of it. It was rebellious, it was funny, it was kids, it was a comic business. It celebrated 85 years this year, and within those 85 years, there have been dark periods where it has not been growing. But in the last five years, we have seen supercharged growth.
Yes, there has been clever use of IP in the digital space. Yes, a TV series commissioned with the BBC. But the main revenue and profit is coming from subscriptions to the printed comic. [Beano weekly sales have grown from 37,000 in 2017 to 55,000 at the end of 2022.] And this I'm putting boldly down to purpose.
So, what is the purpose? It's quite simply literacy for children. It's reading for the sheer fun of it, the sheer joy of it. Not because you have to, not because you've been given a book to read, but because you enjoy it. And research shows that children who read for the sheer joy of it have the greatest lifetime outcomes.
What we did with Beano six years ago was launch Beano for Schools, where we provide lesson plans for schools like how to tell a good joke and comic writing and programmes like Bouncebackability. Thank God we launched that before the pandemic because that was one of the most downloaded free programmes for teachers that they use online.
The other thing that we did was we sent boxes of Beanos to schools. And the teachers said that when you see children literally just laughing because they are reading something, it's amazing.
Four in ten of our subscribers now come because the kid has asked for it. So, it's not parents necessarily buying it for the kids. That's been a massive, massive change for us.
The Beano doesn't look like it did in 1938. We represent all children across the UK and our sales went up on the back of that. If you can see yourself in the Beano, of course, you're going to ask for it.
Behind every community, we've got an insight engine that actually helps us understand what people want.
Beano Brain is the insight engine behind the Beano. It's informed a lot of our decisions and we've seen our ability to be able to reach kids improve. In fact, it's done so well that we flipped it to a B2B, so it is an agency that consults with the biggest brands in the world.
We've got Lego, Natwest, Mattel… and we're consulting with them. Every year, Beano is now so cool that we publish a list of what's cool according to kids. We get every single CMO on this list contacting us going, 'How do I get my get my brand to be cool for kids?'.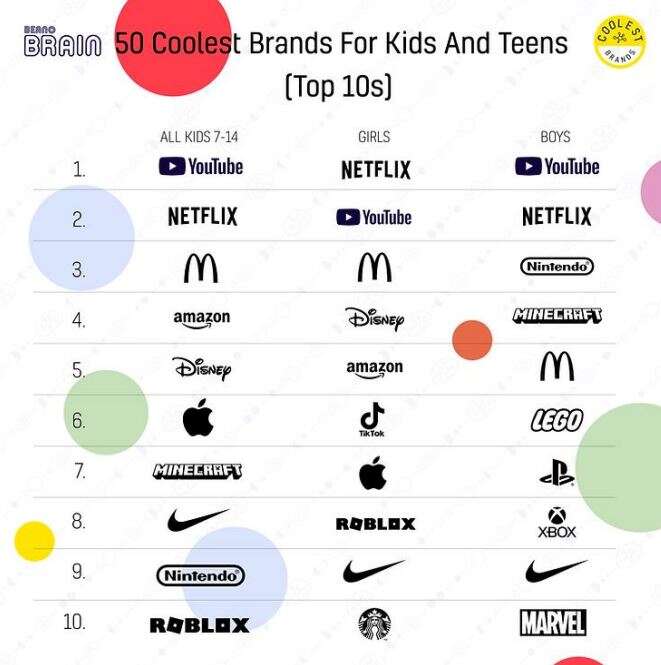 Persuading readers to pay for online local news
We believe that local news happens on the local streets, and that's where all our journalists are. So, we have them in the local regions and their job is to accurately and fairly represent the stories in the local regions. There is a business of local news and we're very much in that. But ultimately, we're looking at how we can strengthen and support the community.
The insight engine behind Local gives our data journalists some stories to play back to the community.
One of my favourite things that we do is we track the retail units on the high streets and how long they've been empty, because obviously when a high street looks like they do – desolate – it has a real impact on the psyche of that community.
We're particularly focused on Union Street in Aberdeen at the moment. We've got a heat map and if something's been empty for like three months, six months, a year, we get the local councillors together, business leaders and the community to come up with solutions around how we can use these units because otherwise they're just sort of sitting there.
We have 30,000 digital subscribers now and growing, and most of those subscribers are what we call "mission-based subscribers" rather than transactional. When we test our messaging if you say "subscribe" or if you say "join", "join" works. So, they want to support the work we're doing.
Taking Stylist from free weekly to cross-platform community
Stylist launched as a free magazine 13 years ago, and it was half a million magazines a week handed out at travel points. We had no data and no exchange because it was literally just handed out, but what we did at the beginning was really set out our stall, that we have a specific purpose, which was to advocate for women in all areas of their lives.
It started with how women were represented in the pages, and we challenged our advertisers to represent women better across all media channels. Obviously, the pandemic came along and that was a little bit challenging for Stylist, but actually, because of the mission that we had set out to do, we have moved that advocacy promise across other platforms.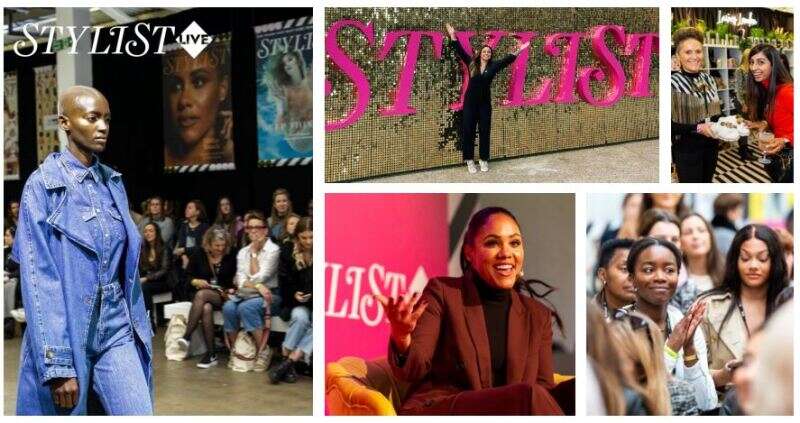 So, Stylist is a very participative brand. We run multiple events throughout the year where we're connecting women with other women, like-minded women, either through careers or workshops or talks. And now we have people subscribing, we have people logging in to a free web platform, we have people signing up and we have people buying tickets.
If that purpose had just been fashion and beauty, you can get that anywhere. It was very much around what we were doing for this community, and by moving Stylist from the biggest free media title you could have, which actually served us very well, we were able to articulate that into a membership model, which is the next move for Stylist.
A very clever woman at the FT, Finola McDonnell [chief marketing officer] talked about community being the next phase of media; how at the FT, the comments section is as good as the editorial. It's not a 'nice to do', it is absolutely fundamental, as many publications move to those recurring revenues and commitments from the audience.
Email pged@pressgazette.co.uk to point out mistakes, provide story tips or send in a letter for publication on our "Letters Page" blog