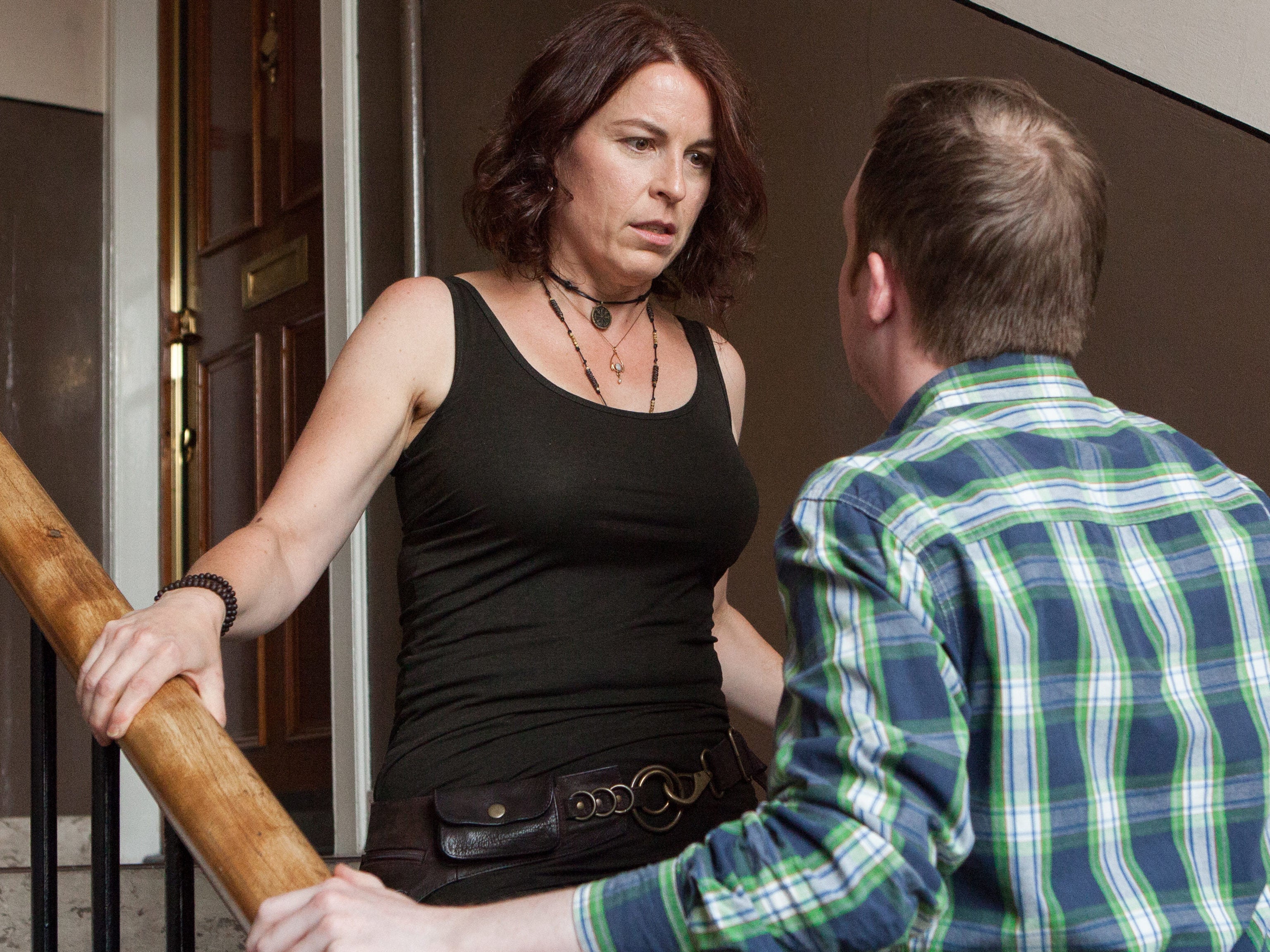 The UK's largest press regulator will enter discussions with a feminist campaign group calling for new guidelines on the reporting of domestic violence deaths.
Level Up has called on the Independent Press Standards Organisation to introduce new guidelines and a clause into the Editors' Code of Practice to "put an end to bad reporting which has lasting traumatic impacts on surviving family members".
The group, which launched in January, yesterday published its own suggested media guidelines, asking for reporters to place the responsibility on the killer rather than use speculative "reasons" or "triggers".
It also said they should identify the crime as domestic violence and seek dignity and equality by avoiding sensationalist, insensitive or trivialising language and graphic details.
Level Up also asked that the National Domestic Violence Helpline number should be given at the end of relevant articles, and that titles stop using stock images that "reinforce the myth that it's only a physical crime".
A petition launched alongside the campaign on Monday has already received more than 10,000 signatures, halfway to its target of 20,000.
Level Up campaign manager Janey Starling told Press Gazette: "This is an issue of responsible reporting and it's an issue of journalistic standards and I think the best way to maintain accountability around that is to have it in the Editors' Code."
Two women are murdered by a partner or ex-partner every week in the UK, according to 2016 figures from the Office of National Statistics.
Starling said the campaign had not been triggered by the reporting of any particular story but rather the cumulative effect of many, although she used the example of Melanie Clark who was stabbed to death by her husband David on New Year's Eve.
Headlines during Clark's trial in June included: "Wife jibes about penis size and lesbian tryst 'drove hubby to murder'," and "Husband killed his wife after she mocked the size of his penis". Photos of Melanie Clark in her underwear were also published.
Clark was convicted of murder and jailed for life in July.
Starling said: "We made these guidelines because we know that journalists aren't trained on this.
"I think it's really important that they do get this information, because if you're not a domestic violence expert or you haven't survived it yourself you don't really know the seriousness of what you're writing about and the impact that bad reporting can have on families and also on readers who may be in controlling relationships.
"I think every article is an opportunity to prevent further deaths and if we can have domestic homicides covered in a way that people who are already in controlling relationships can identify the patterns and the risk and know where to seek support that can be transformative."
IPSO is set to discuss the guidelines with Level Up later this month.
An IPSO spokesperson told Press Gazette: "We welcome initiatives by groups concerned about the reporting of particular issues.
"We have recently worked with a number of organisations in this field, and will shortly be publishing guidance for journalists and editors on the reporting of sexual offences.
"We would be delighted to meet with Level Up to discuss this further."
IPSO will release two new sets of guidelines specifically on the reporting of sexual offences as soon as next week – one for editors and journalists, and the other for survivors.
These will come on top of existing clauses in the Editors' Code of Practice relating to the identification of victims of sexual assault and children in sex cases.
In December 2015, IPSO created a standalone clause of the Editors' Code on the reporting of suicide and last year it issued new guidance on the reporting of deaths and inquests, including further advice about suicide reporting.
Most UK news titles now include information about how to contact support charity Samaritans in any reports relating to suicide.
Starling said: "I think that's a brilliant example because it proves that the press is receptive to change and can change and will hold itself to higher standards around public health issues and this is one of them."
The National Domestic Violence Helpline number is 0808 2000 247.
Picture: Laura Dodsworth
Email pged@pressgazette.co.uk to point out mistakes, provide story tips or send in a letter for publication on our "Letters Page" blog