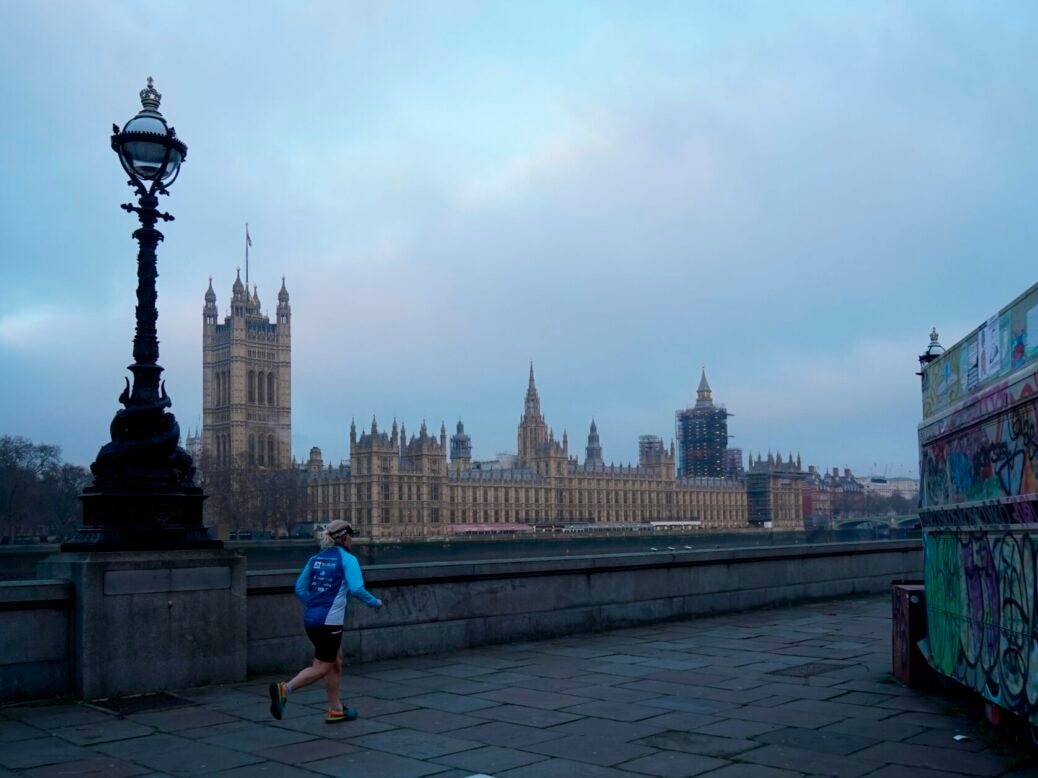 The newly-unveiled Media Bill will repeal Section 40, the Leveson-inspired clause that would require most news publishers to pay both sides' legal costs in a lawsuit.
The long–awaited bill also empowers telecoms regulator Ofcom to create a standards code for video streamers, who are currently outside the remit of the Broadcasting Code.
Section 40 of the Crime and Courts Act 2013 was implemented to induce news publishers to sign up to a regulator that accords with the recommendations of the Leveson inquiry.
The clause makes any publisher not signed up to a Leveson-compliant regulator liable to pay both sides' legal costs if they are sued, even if they win the case.
At present the only Leveson-compliant regulator is Impress, which mostly regulates smaller new media outlets. Many of the national newspapers that were the focus of the Leveson inquiry accused Impress of being too close to the state and opted to instead set up another regulator, IPSO.
[Read more: IPSO v Impress – Ten years after Leveson, how are the press 'watchmen' faring?]
Although Section 40 is in law, it has not been activated and has thus never been enforced. Its repeal has been promised by successive Conservative governments and called for by major industry groups including the Society of Editors and the News Media Association.
Press Gazette editor-in-chief Dominic Ponsford referred to the legislation in 2019 as a "sword of Damocles over the news industry".
Damian Green MP said the DCMS Committee, of which he is acting chairman, will carefully scrutinise the draft bill, seek views from interested parties and report back by the summer "to help ensure the legislation meets the needs of industry and viewers".
A call for evidence on the bill is set to launch in April.
Society of Editors executive director Dawn Alford said: "For the best part of a decade, the threat of Section 40 has been wielded over publishers in a bid to force them to join a government-backed press regulator.
"Not only does Section 40 fundamentally go against the principle that justice must be fair, but it would also have a devastating impact on investigative journalism as well as impose crippling costs on publishers simply for telling the truth."
Similarly, News Media Association chief executive Owen Meredith said: "The repeal of this pernicious piece of legislation will be a welcome step forward for press freedom in this country."
Section 40 is not universally disliked. The Press Recognition Panel, which certifies whether a regulator is Leveson-compliant, in November said the clause "promotes press freedom by giving financial protections to publishers who are members of an approved regulator and removing the chilling effect brought about by the threat of legal action".
Despite its immediate effect, Section 40 was envisioned as a way of decreasing, not increasing, publishers' legal costs. Both Impress and IPSO offer arbitration schemes through which aggrieved members of the public can seek redress for defamatory or invasive content (although IPSO's has not to date been used). Those schemes are free for complainants and result in only small damages awards from the publisher if a claimant is successful.
Impress said it "looks forward to working with Government, policy makers and other stakeholders to consider alternative approaches" to Section 40.
Its new chief executive, Lexie Kirkconnell-Kawana, said: "Independent press regulation is essential to trustworthy journalism. We need incentives that encourage and reward independently regulated, high quality, public interest journalism in what is a rapidly evolving media landscape."
A Broadcasting Code for Netflix: The 'Video-on-demand Code'
Separately, the Media Bill is set to give Ofcom powers "to draft and enforce a new Video-on-demand Code, similar to the Broadcasting Code". Guidance published alongside the draft bill said streamers such as Netflix and Amazon Prime would be "subject to similar standards" as traditional broadcasters.
Some of the most significant effects of the Broadcasting Code are to require that television channels be balanced and accurate in their output. No major streamers currently operate own-brand news programmes, although journalistic or quasi-journalistic shows such as Vice News Tonight, The Patriot Act and Last Week Tonight with John Oliver have been exclusive to particular platforms.
The Media Bill also requires those streamers' smart television offerings to prominently position public service content (for example from the BBC or Channel 4) in their offering. Similarly, voice-enabled devices like Amazon's Alexa and Google's Nest will be required to offer UK radio channels at no cost to the radio providers.
Email pged@pressgazette.co.uk to point out mistakes, provide story tips or send in a letter for publication on our "Letters Page" blog