Wavecast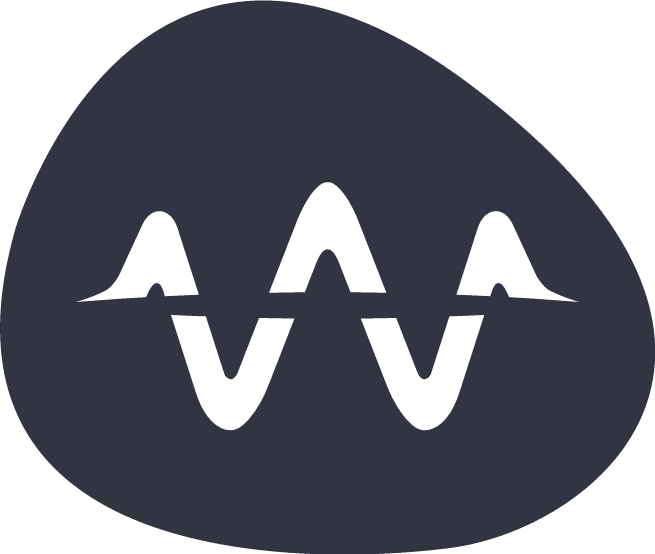 We're on a mission to transform how live content is engineered and believe our expertise, technology and workflow tools can help unify teams across publishing, live events and video to drive better engagement with the audiences and communities that they serve.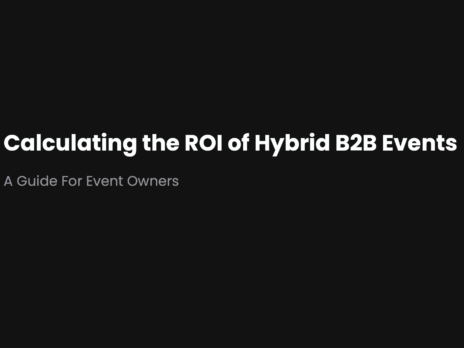 This step-by-step guide has been produced to help event organisers better understand the business case for going hybrid.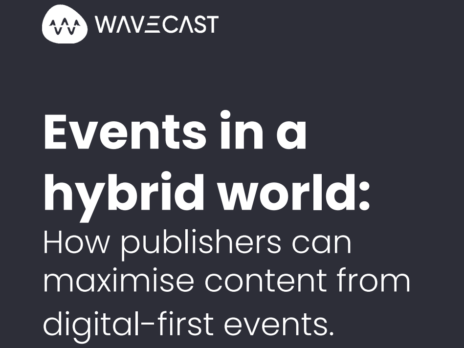 How publishers can maximise content from digital-first events Events may come in all shapes and sizes, but sessions and presentations follow a pattern. Slides will be clicked forward. A moderator will ask questions. Audiences will be polled. And a few hours later, much has been forgotten Download Wavecast's free whitepaper to find out about developing a digital-first approach for your event.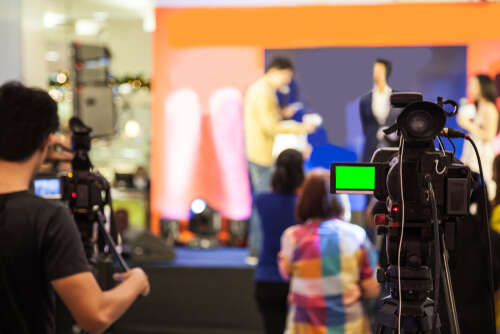 Data is the new currency of event sponsorship. Hybrid event calendars are giving unparalleled insight into how publishers can better serve audience needs. Meanwhile, sponsors will expect personalised audience interactions and unique customer insight when investing in third-party events. Why? Because their own sales and marketing is undergoing a radical digital transformation

By Matt Robinson