Mather
Mather Economics is the global leader in subscription analytics and yield management.
The organisation offers an array of benefits for its users, including:

A 10:1 return on investment: Client engagements typically exceed a 10-to-1 ROI. Mather helps publishers maximize the value of customer relationships through targeted actions and A/B testing
Over $6bn of revenue under management: Mather provides prospect and customer analytics and yield management with $6 billion in combined annual recurring revenue and 30 million customers
More than 200 global clients: Mather works with global organisations in diverse industries to optimize their business operations and prepare for transformation using applied data science
20 years of experience and bench marking: Founded in 2002, Mather is recognised as a global leader in recurring revenue growth, customer retention, and business optimisation.  We offer global benchmarks of key benchmarks using our standardised data from hundreds of businesses.
Using the Mather: Intelligence Platform™, the company offers the following products and services:
Strategic Pricing Analysis​

Intelligent Paywall™

Listener™ Digital Data

Content Optimisation

Market-Based Pricing (MBP)

Audience Analytics / Customer Segments

Product Feature Economics​

Customer Lifetime Value (CLV)​

Churn Modeling​

Customer Acquisition ​

Revenue Forecasting ​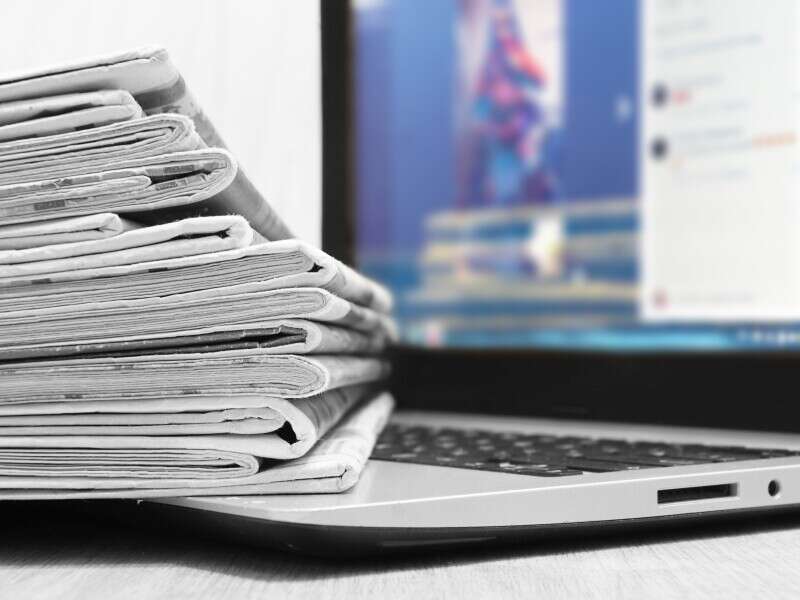 Free white paper from Mather Economics on using analytics to drive publisher revenue.

By Dominic Ponsford