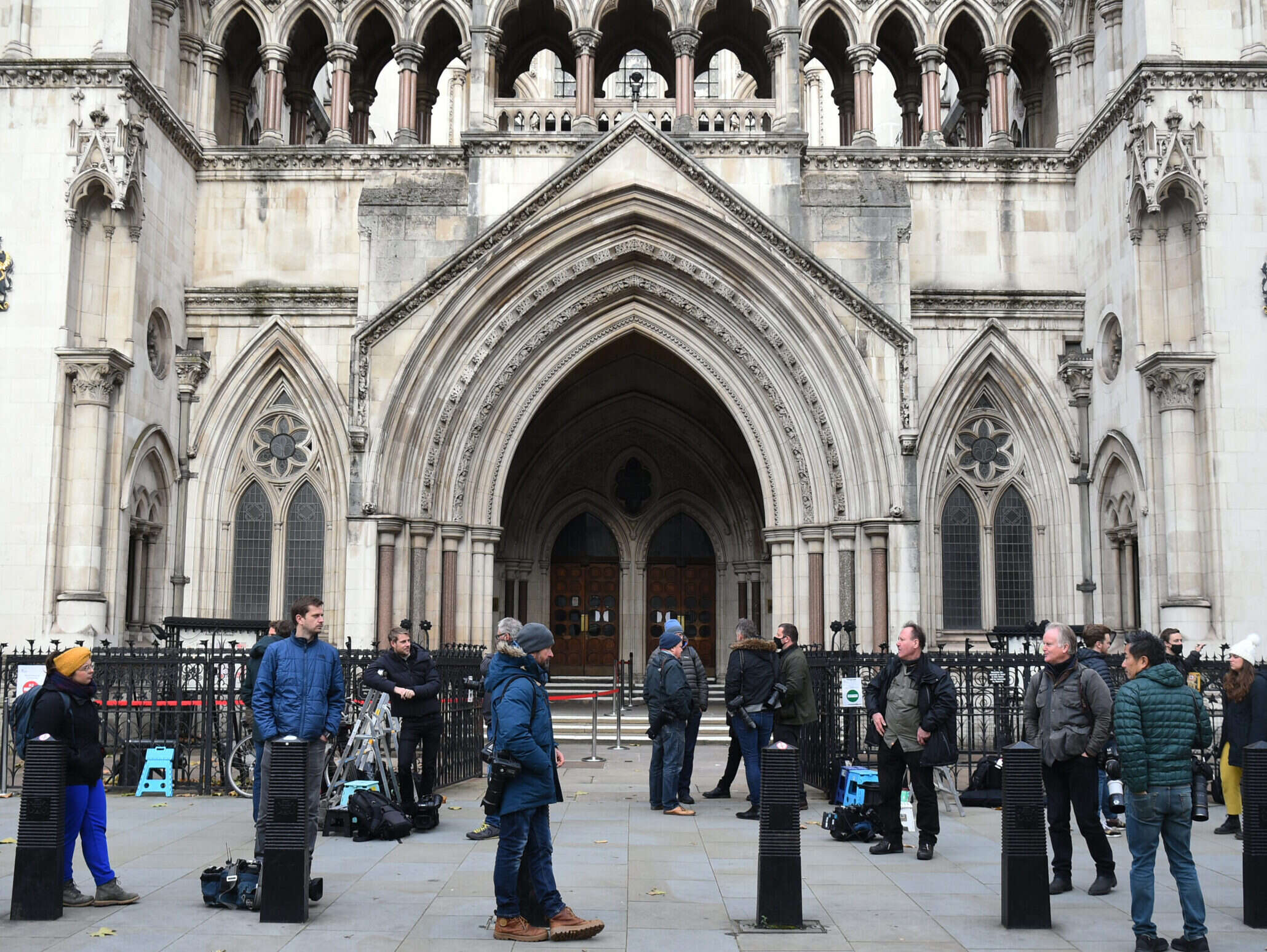 Friday 28 July marks the first anniversary of cameras in the Crown Court and it's a good time to take stock of this important open justice issue.
Over the past year, a window has been opened into our justice system that has breathed life into court reporting.
The cameras have also highlighted broader issues of public importance, including the deaths of children such as Finley Boden and Sebastian Kalinowski in terrible circumstances. These horrific cases demonstrate why greater transparency is needed; to see justice carried out and to highlight societal problems.
Going forward, broadcasters want the scope of filming to be widened. There are many ways this issue can, and should, be moved forward.
A start would be widening the pool of judges that can be filmed. At present, only High Court and senior judges can be filmed. Why not allow filming in the magistrates' court – where the vast majority of criminal cases are dealt with – in the High Court, in Coroners Inquests, the defendant in the Crown Court entering the dock for sentencing or even a trial in the Crown Court (which has, by the way, already happened in Scotland).
We know this is possible. The advent of cameras in court arose because of a long-fought campaign by ITN, BBC, Sky News and PA. At the start of this century, there was no filming of any courts in England and Wales – largely due to a legislative ban going back to 1925.
Following Parliament lifting the ban in 2013, the public can now watch the proceedings of the Court of Appeal and sentencing in the Crown Courts. The Supreme Court has been filmed since its inception in 2009.
These reforms have been an unqualified success and a lot has been achieved in a short time.
As broadcasters, we have proven we can be trusted to film the courts, the sky has not fallen down. This hasn't happened by chance. There have been weekly meetings amongst the broadcasting group focusing on newsworthy cases and highlighting issues such as court reporting restrictions.
There have been 33 cases filmed, and filming sentencing has become the norm.
Just yesterday, one day ahead of the anniversary, news channels showed live the sentencing of the murderer of Sgt Matt Rattana at Northampton Crown Court. There was also filming in the Old Bailey of sentencing in the Croydon tram crash case. And the day before, news reports showed images from inside the Court of Appeal in the miscarriage of justice case of Andrew Malkinson.
The project has also had real engagement with regional newsrooms, including filming in Crown Courts in Wales, Newcastle, Bristol, Leeds, Manchester, Liverpool and Nottingham.
There is presently a Ministry of Justice Consultation (finishing 7 September) on this issue. 
Filming of courts can truly transform the relationship between the public and our justice system, and the media has an important role in this. It is the time to push the door wide open ushering in a golden age of open justice. 
Email pged@pressgazette.co.uk to point out mistakes, provide story tips or send in a letter for publication on our "Letters Page" blog